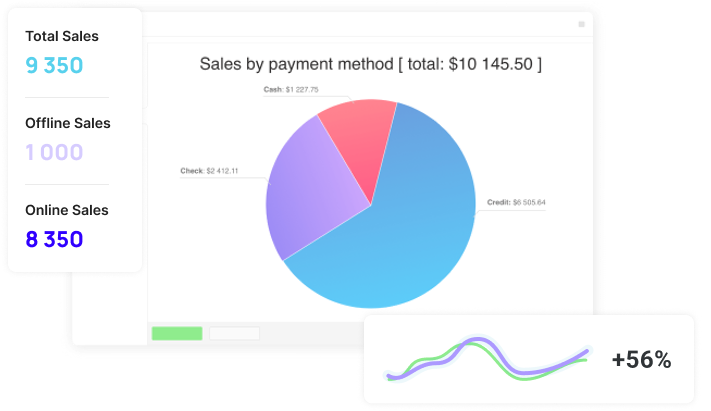 Sales
Reports
Gain a deeper understanding of your sales trends with our detailed and flexible sales reports.
View sales data organized by various parameters such as date, product, workshop, coupon, and more, to pinpoint what's driving your revenue.
Our reports offer the flexibility of toggling between quantity and amount in each report, providing you with the granularity or big-picture perspective you need.
For further analysis or record-keeping, you can easily export data to CSV format.
Marketing

Reports

Leverage the power of Karmasoft's marketing reports which also serve as potent email campaign tools.
Each marketing report can be transformed into an email campaign with a simple click, turning analytics into action.
Engage your customers with compelling calls to action and Buy Now buttons that link directly to your shopping cart, enhancing conversion rates.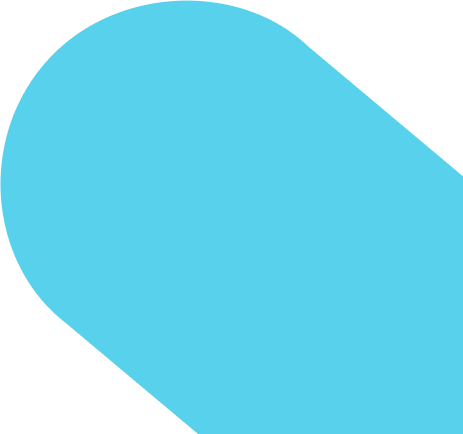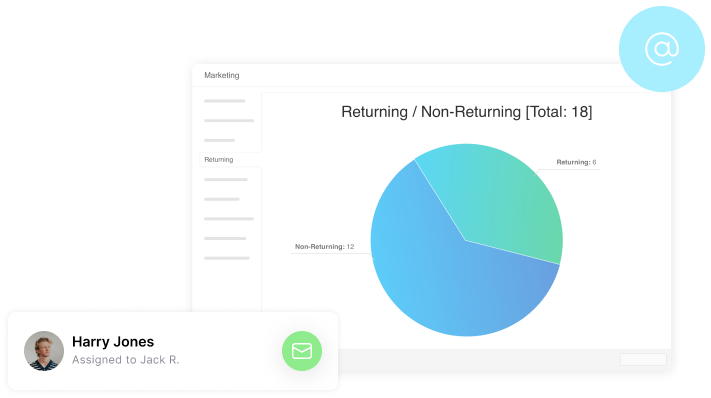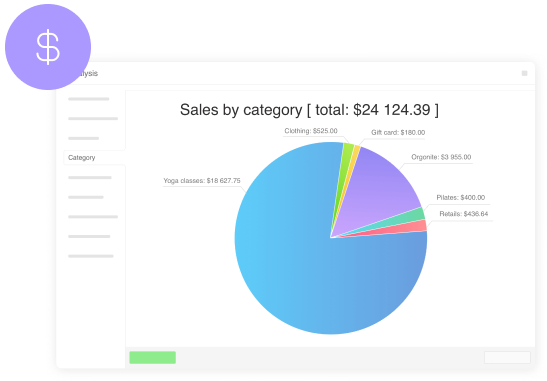 Transparent Payroll

Reports

Manage your payroll more effectively with clear, exportable payroll reports.
Easily generate payroll reports for your teachers, staff, and guest instructors, providing clarity and transparency for all.
Configure payroll based on attendance, a fixed rate per class or student, or a combination of both, providing flexibility to suit your business model.
You can export all payroll data to a CSV file, facilitating easy data transfer or archiving.
Analysis &
Inventory
Take control of your stock with our inventory tracking feature.
Keep an eye on your inventory levels and devise promotions to reward your top spenders, thus encouraging customer loyalty.
Monitor attendance by class, instructor, and postal code. This feature not only allows you to gauge the popularity of classes and instructors but also helps you understand the geographic distribution of your attendees.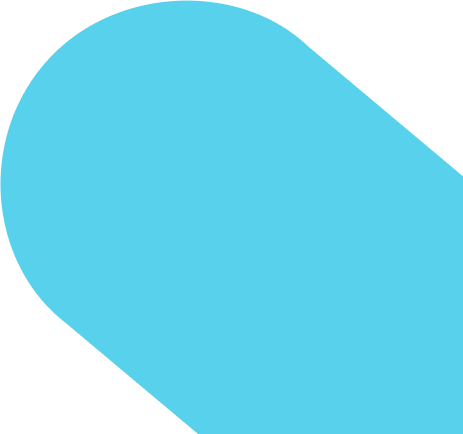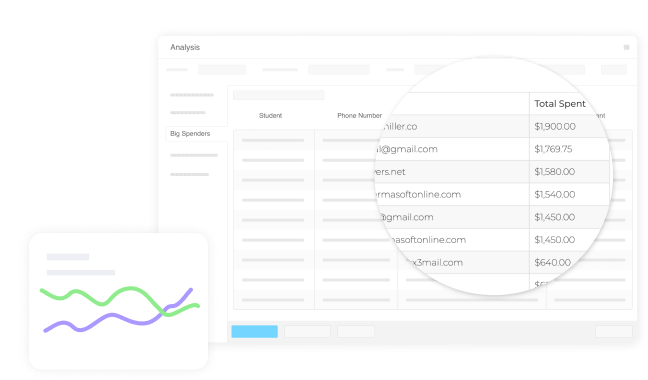 Are you ready to transform your studio?
Karmasoft was designed by real studio owners, who know what it's like to run busy studios in a city that never sleeps. That's why our software puts your business first, giving you the tools to simplify your daily operations and increase profit margins, whether it's your first day or you've been open for 20 years.