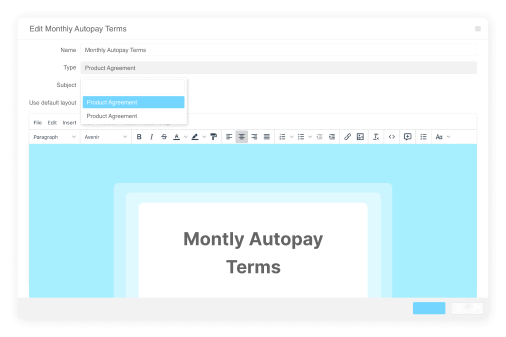 Email
Marketing
With Karmasoft's email marketing tools, it's easy to send targeted emails that look great on any device, without being an HTML wizard.
Send direct offers to different customer lists, complete with links to your products, workshops, and classes.
Automatic

Notifications
Boost student retention with automated emails to alert customers when their membership is expiring, when they've been absent, or when they join. Use birthdays, anniversaries, and other life events as opportunities to re-engage your clients.
Karmasoft's tools can help you convert notifications into sales, with market-tested email templates that look great on any device.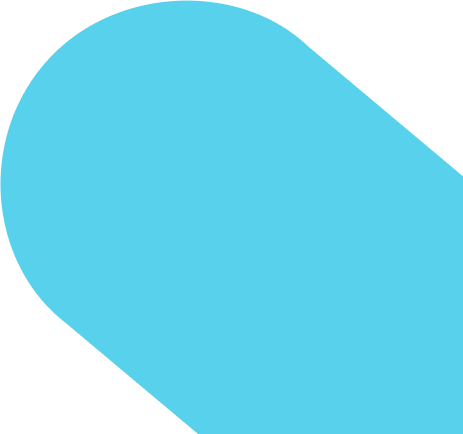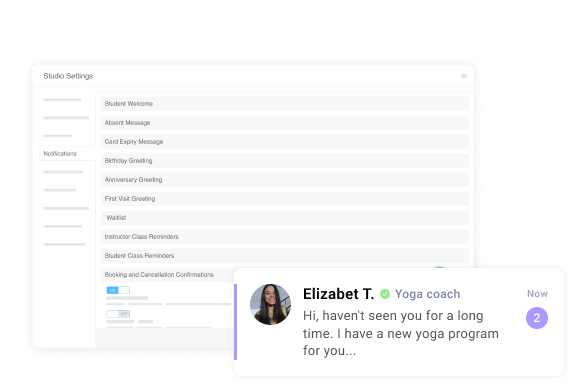 Actionable

Reports
Reports are greats tool for taking the pulse of your business. And with Karmasoft reports, you get more: All marketing reports double as targeted email campaigns with integration.
With reports, there is absolutely no need to export and re-import data, ever.
Free
Integrations
Integrate and customize your schedule, store, workshops, and staff bios with a full suite of options from simple iframe to full JSON—all free of charge.
Your clients can book online, buy from your store, and view your class schedule without costly third-party tools.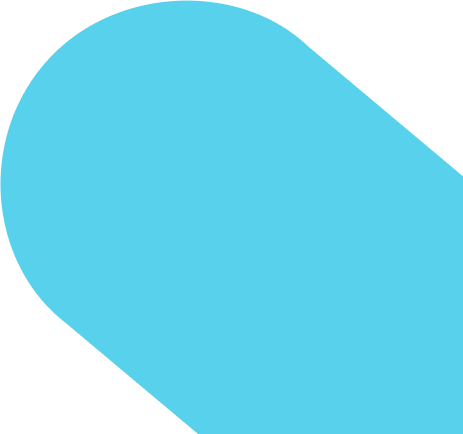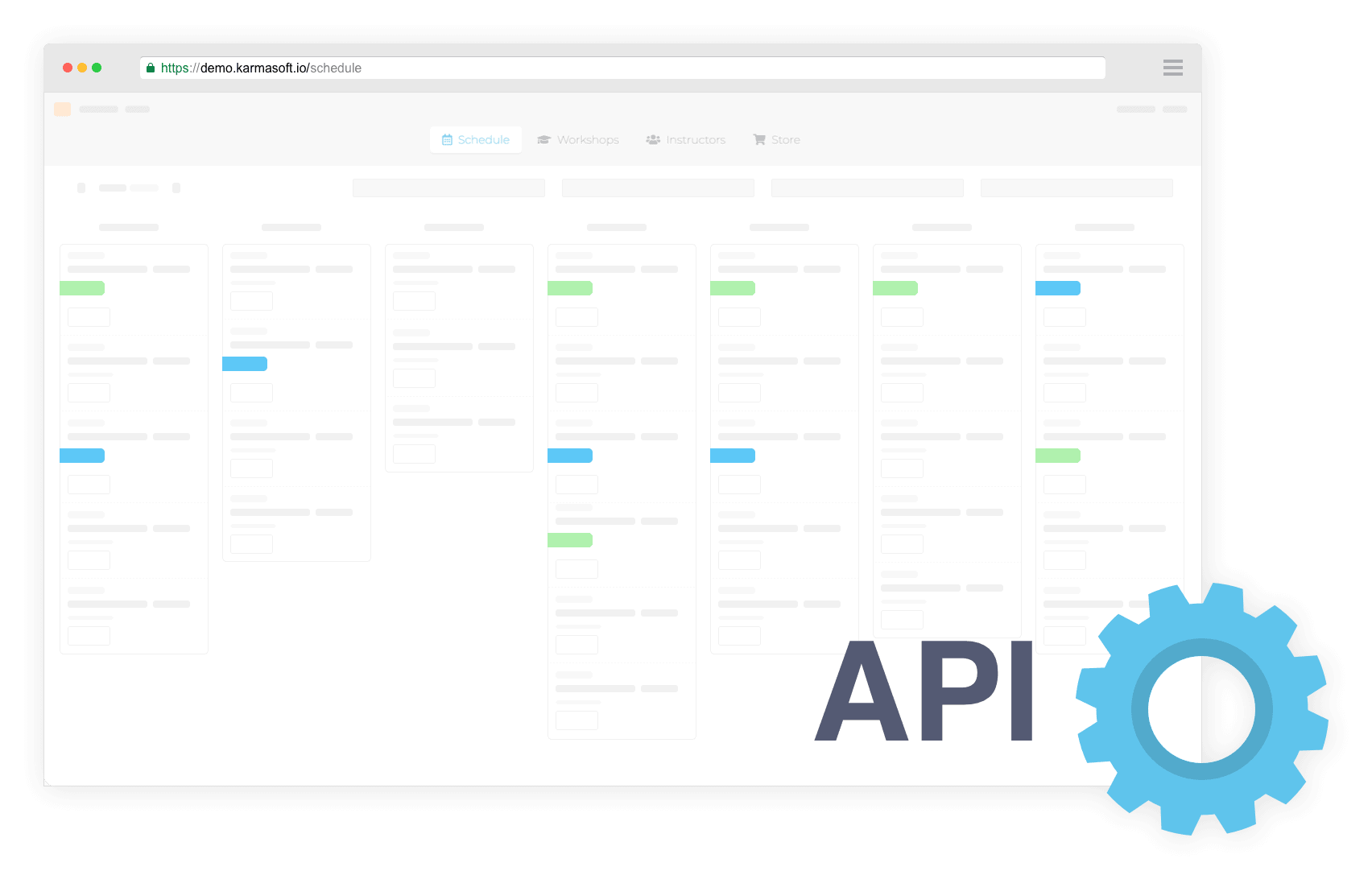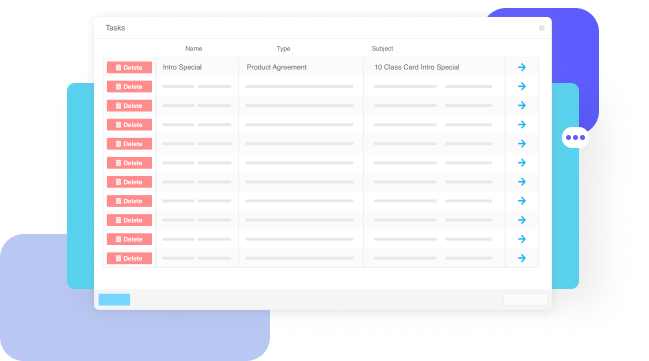 Email
Templates
Create custom email templates, you can associate with products, workshops and memberships. Capture signatures, send links to documents.
View signed template documents within your student's detail screen. Create unlimited agreement templates.
Are you ready to transform your studio?
Karmasoft was designed by real studio owners, who know what it's like to run busy studios in a city that never sleeps. That's why our software puts your business first, giving you the tools to simplify your daily operations and increase profit margins, whether it's your first day or you've been open for 20 years.