Merchant Account Made Simple
Experience seamless, efficient online and in-studio payment processing with Stripe, our trusted partner.
Stripe's robust platform not only makes transactions simple but also ensures your payments are processed swiftly and securely.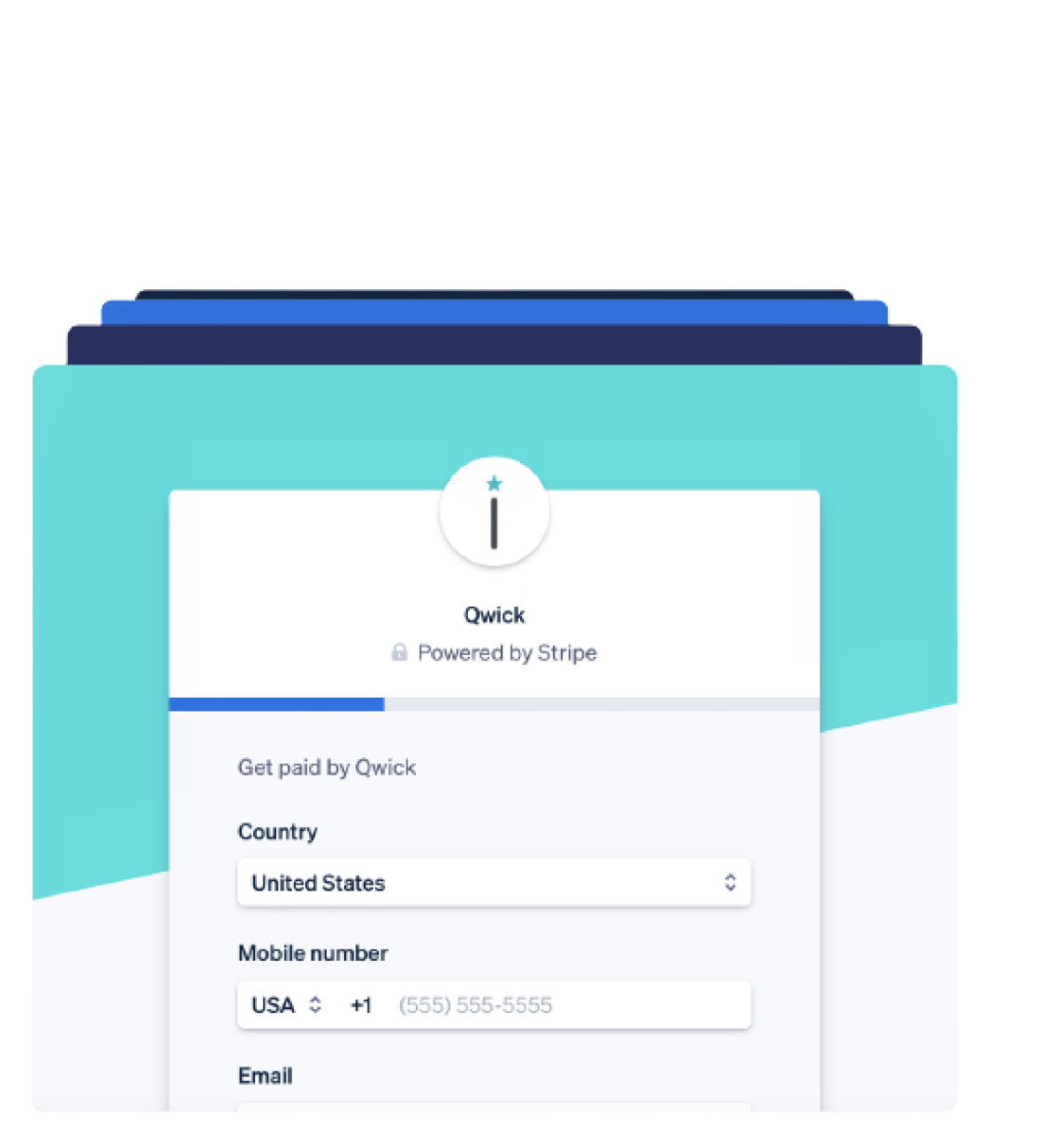 Stripe


Payment Gateway

We recommend Stripe to all our clients in the US and EU due to its industry-leading services and global reputation.
Stripe is a major credit card processing company, renowned for supporting clients worldwide with its top-tier, reliable payment solutions.
For detailed pricing information based on your region, we recommend you to visit Stripe Pricing.
Stripe's user-friendly web and mobile payment management interfaces make it easy for you to monitor and control your transactions.
Accept payments anywhere – online or in-studio, thereby expanding your business reach and enhancing customer convenience.
Enjoy peace of mind with Stripe's Point-to-Point Encryption feature, ensuring your data is always protected.
For those who prefer traditional transactions, a plug and play terminal is available for securely processing card-present transactions.
Learn more
Introducing
Smart


Terminal

The Smart Terminal takes card transactions to the next level, as a pre-certified Stripe card reader, it natively supports chip cards and contactless payments, including Apple Pay and Google Pay.
Its omnichannel payment solutions are deeply integrated with Karmasoft, facilitating a seamless transaction process.
Get a single view of your customers across in-person and online sales to enable omnichannel shopping and streamline operations.
The Smart Terminal isn't just a transaction device; it's a tool to unlock new revenue streams from in-person sales, serving as a catalyst for business growth and diversification.
Learn more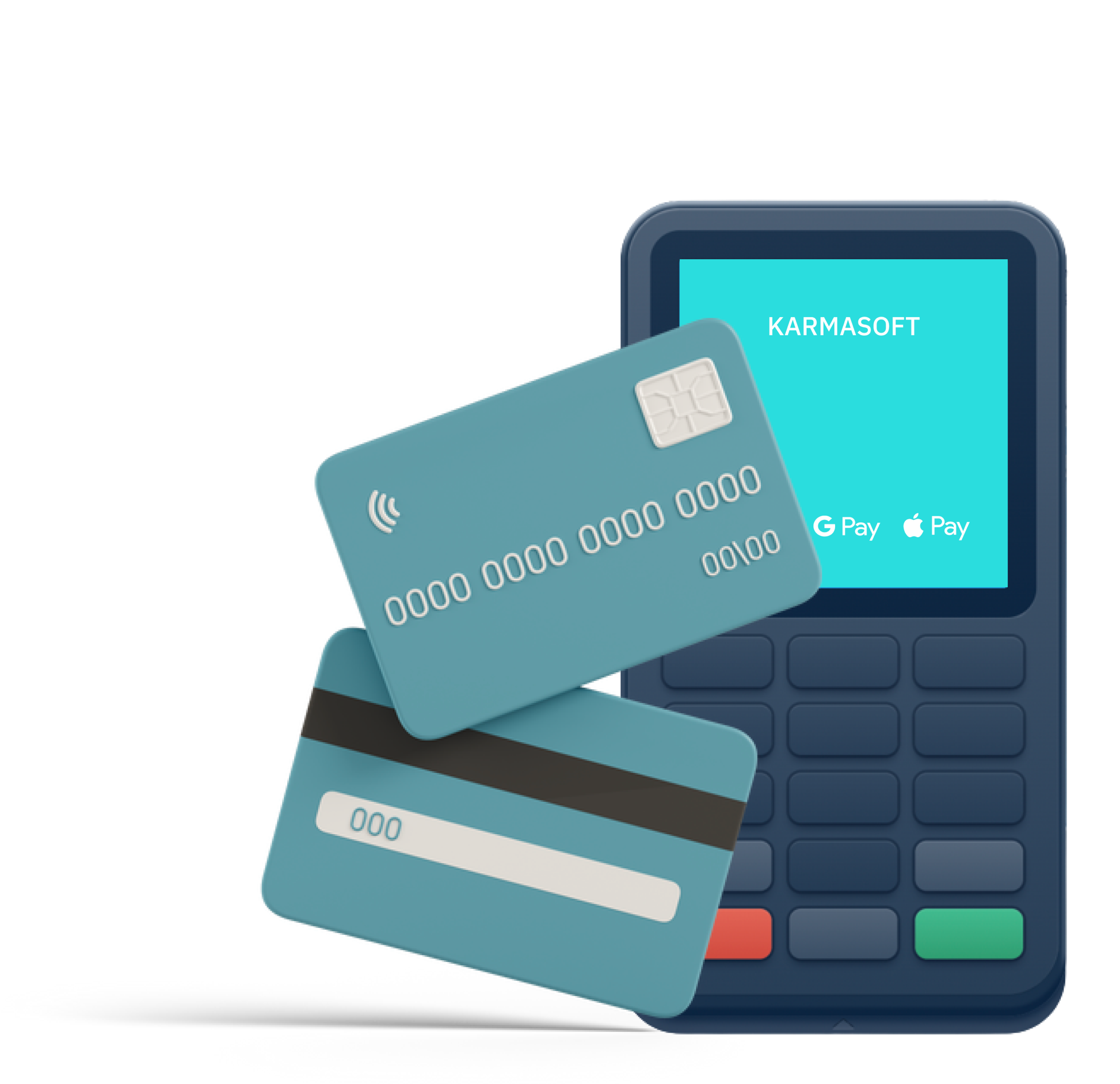 By partnering with Stripe, Karmasoft offers you a comprehensive payment solution tailored to suit your unique business needs, guaranteeing convenience, security, and operational efficiency.
Harness the power of Stripe and the Smart Terminal to drive your business towards revenue growth.