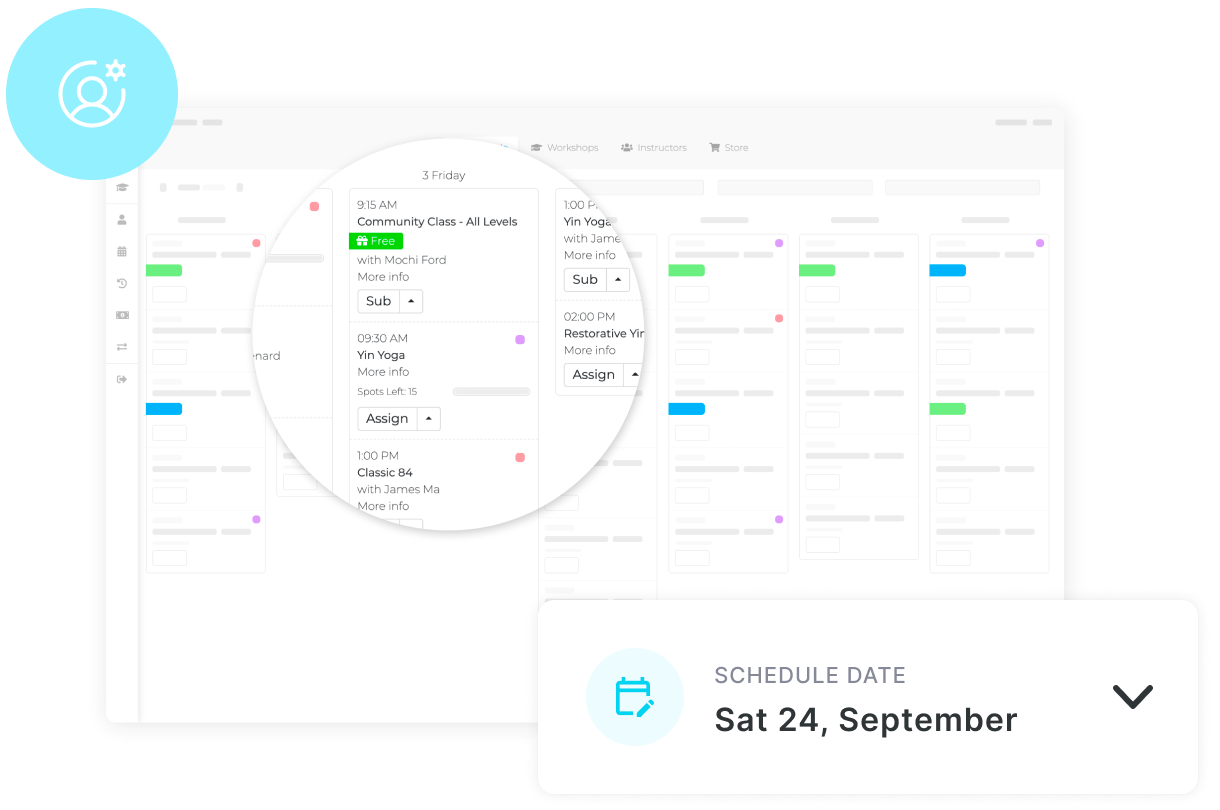 Staff

Portal
Karmasoft includes customized portals for teachers and staff to manage calendars, find class subs, see work history, and book students into class.
Administrators can control what staff members see using flexible permissions settings.
Secure
Payroll
Store and calculate employee payroll, attendance, and history with secure permissions access.
Use permissions categories to designate different access levels for teachers, front desk staff, and managers.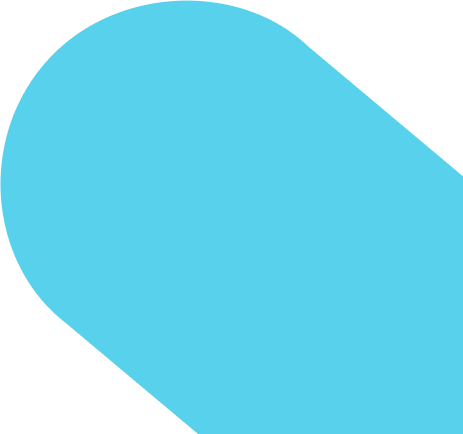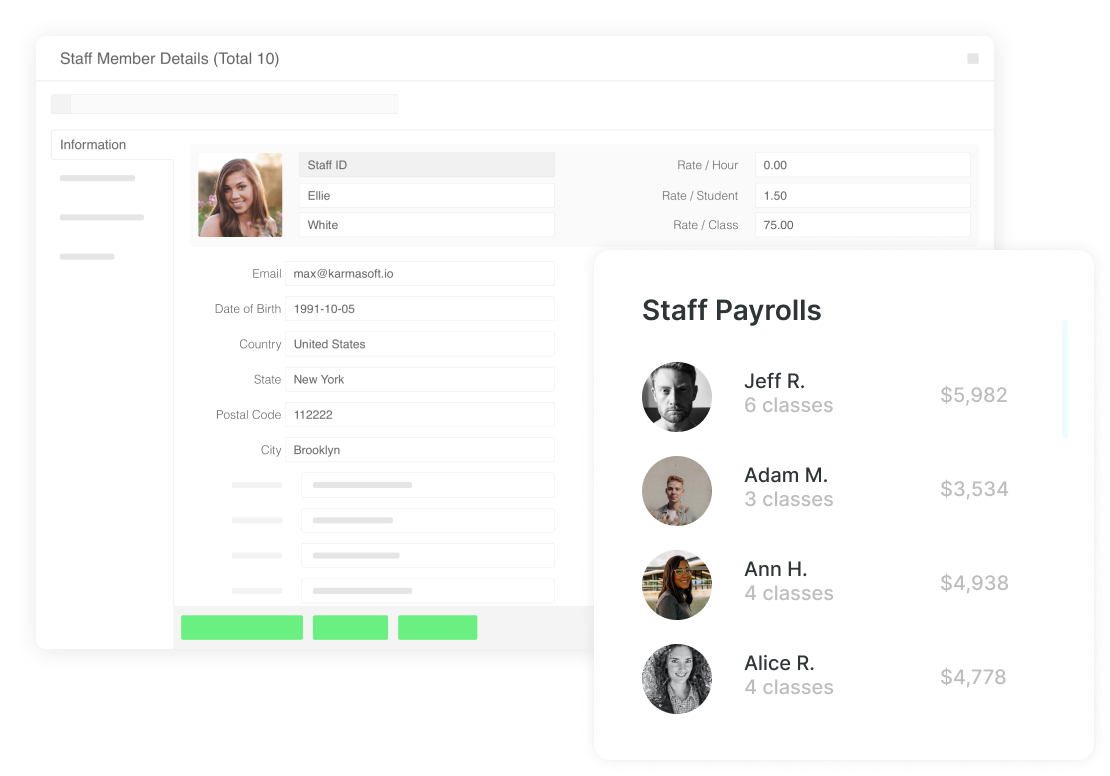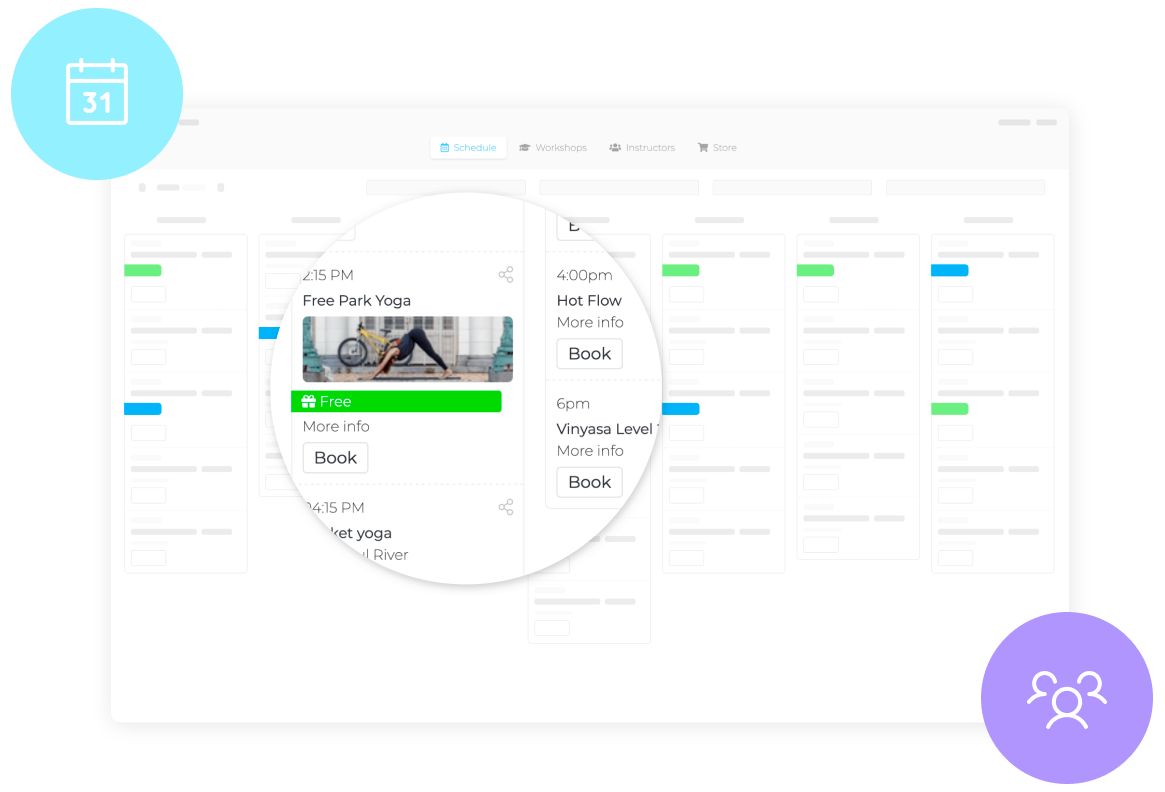 Public
Schedule
Karmasoft makes scheduling easier with flexible assignments and direct links to your public studio calendar.
Teachers can manage their own schedules, see their calendar, request & find subs, and track their history.
Class
Substitutions
Manage class substitution requests all within your email. Find coverage, confirm instructor availability, and update your class schedule, all with one click.
Cut out a step: When an active instructor confirms availability, Karmasoft will automatically update your live schedule.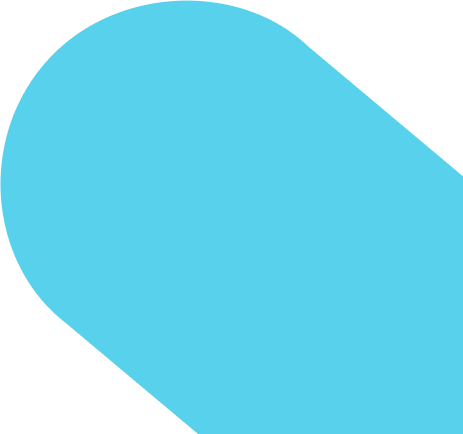 Are you ready to transform your studio?
Karmasoft was designed by real studio owners, who know what it's like to run busy studios in a city that never sleeps. That's why our software puts your business first, giving you the tools to simplify your daily operations and increase profit margins, whether it's your first day or you've been open for 20 years.