About Us
Get to know the history, values, mission and people behind Karmasoft.


About the company
Karmasoft is a small self-funded software company. Our founder, Roody, coded the first version at the Insomnia Cafe in Los Angeles during Bikram's yoga teacher training. The goal was to create an intuitive and user-friendly software to manage his yoga studio. He shared the desktop version with other studio owners, and the idea spread rapidly.
Eventually, Roody opened a second yoga studio in Brooklyn, New York, and decided to reboot Karmasoft as a modern, web-based system to reach a wider audience. So, he enlisted Dima as the CTO, and together they made Karmasoft's web version a reality.
We love yoga studios and the amazing people who work so hard to bring yoga to their communities. We spend our time practicing yoga, listening to our customers, and improving Karmasoft every day.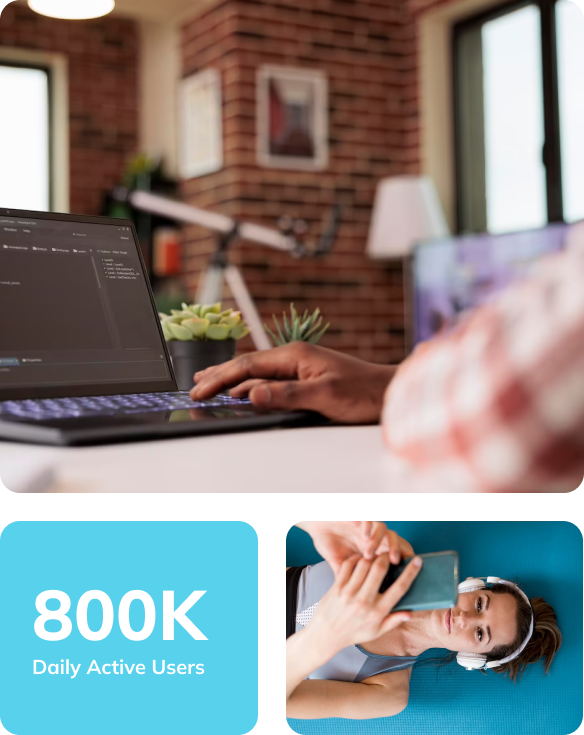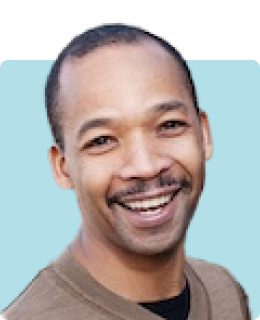 Roodolph
Senecal
Founder, CEO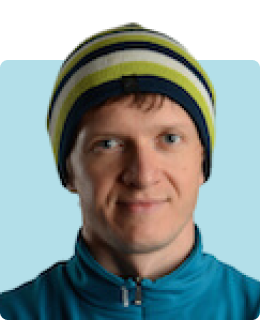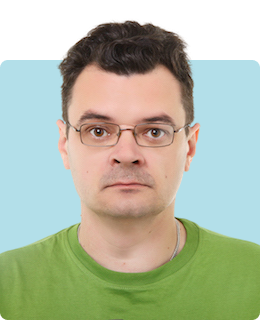 Alex
Kalinka
DevOps Engineer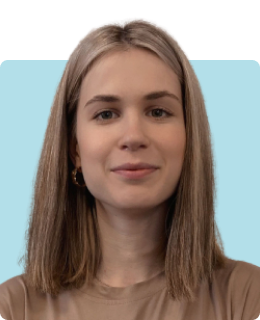 Alexandra
Chikina
Marketing Manager
Our Values
At Karmasoft, we understand that running a yoga studio is more than just a business. It's a labor of love and a passion project that requires countless hours of dedication, patience, and hard work. As our founder Roodolph is a fellow yogi and studio owner himself, we understand the unique challenges and complexities that come with managing a successful studio. That's why we created Karmasoft with you, the studio owner or manager, in mind.
We know that you value authentic connections, community, and a personalized approach to teaching yoga. That's why we've designed our software to help you strengthen those values and bring them to life in your studio. Karmasoft system allows you to manage every aspect of your studio, from scheduling and payments to staff management and marketing, all in one place.
We believe that your focus should be on teaching and connecting with your students, not on the administrative tasks that come with running a studio. That's why we've made it our mission to create an intuitive and user-friendly software that simplifies your daily tasks and helps you save time and energy. With Karmasoft, you can focus on what really matters: building a thriving yoga community.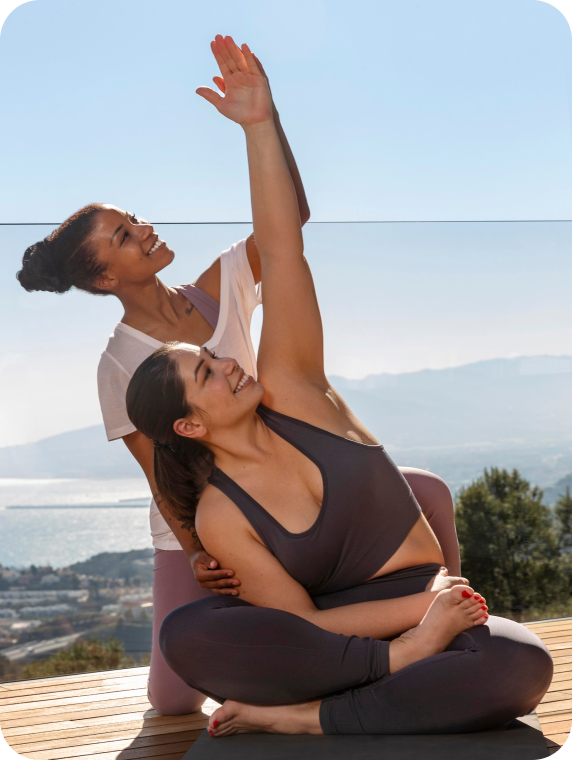 Our Mission
At Karmasoft, we care about your success and are committed to helping you grow your studio. That's why we provide ongoing support and training to ensure that you get the most out of our software. Whether you're a new studio owner or a seasoned pro, we're here to help you every step of the way.
We believe that running a yoga studio is more than just a business, it's a way to make a positive impact on people's lives. That's why we're passionate about helping you succeed and bringing your vision to life.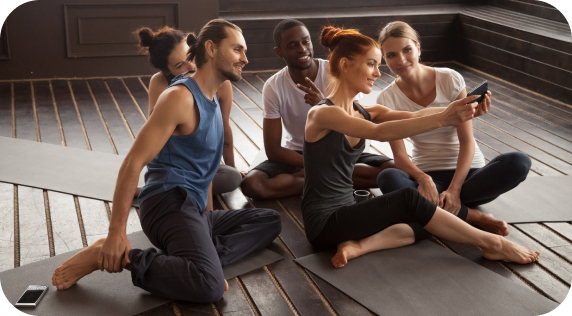 Let's work together to build a better,
more connected yoga community