Getting overwhelmed?
Get
Karmasoft


instead

Multi-functional business management software solution to simplify studio management. From now on, you can focus on what you really
love - teaching yoga and fitness.
Staff management, sales, booking & scheduling, virtual classes.

BOOK A DEMO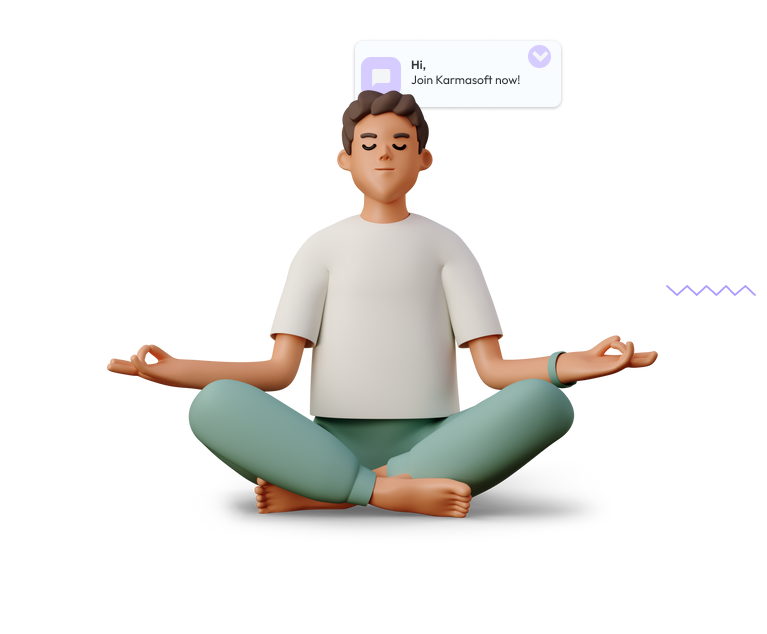 Karmasoft


powers small and medium yoga & fitness business all over the world.

Trusted by 800,000+ users

Learn more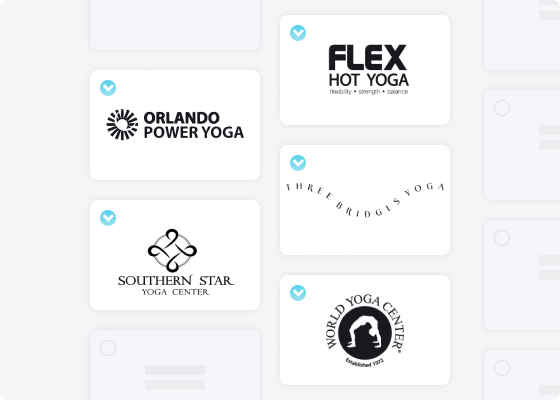 We have everything you need for effective studio or gym management.
Explore our toolkit
connect and convert
Build
Stronger


Connections

Create and manage membership packages within Karmasoft, review the expiration dates and notify your members when their membership is about to expire to make sure they extend it and pay for it on time - all in one tool.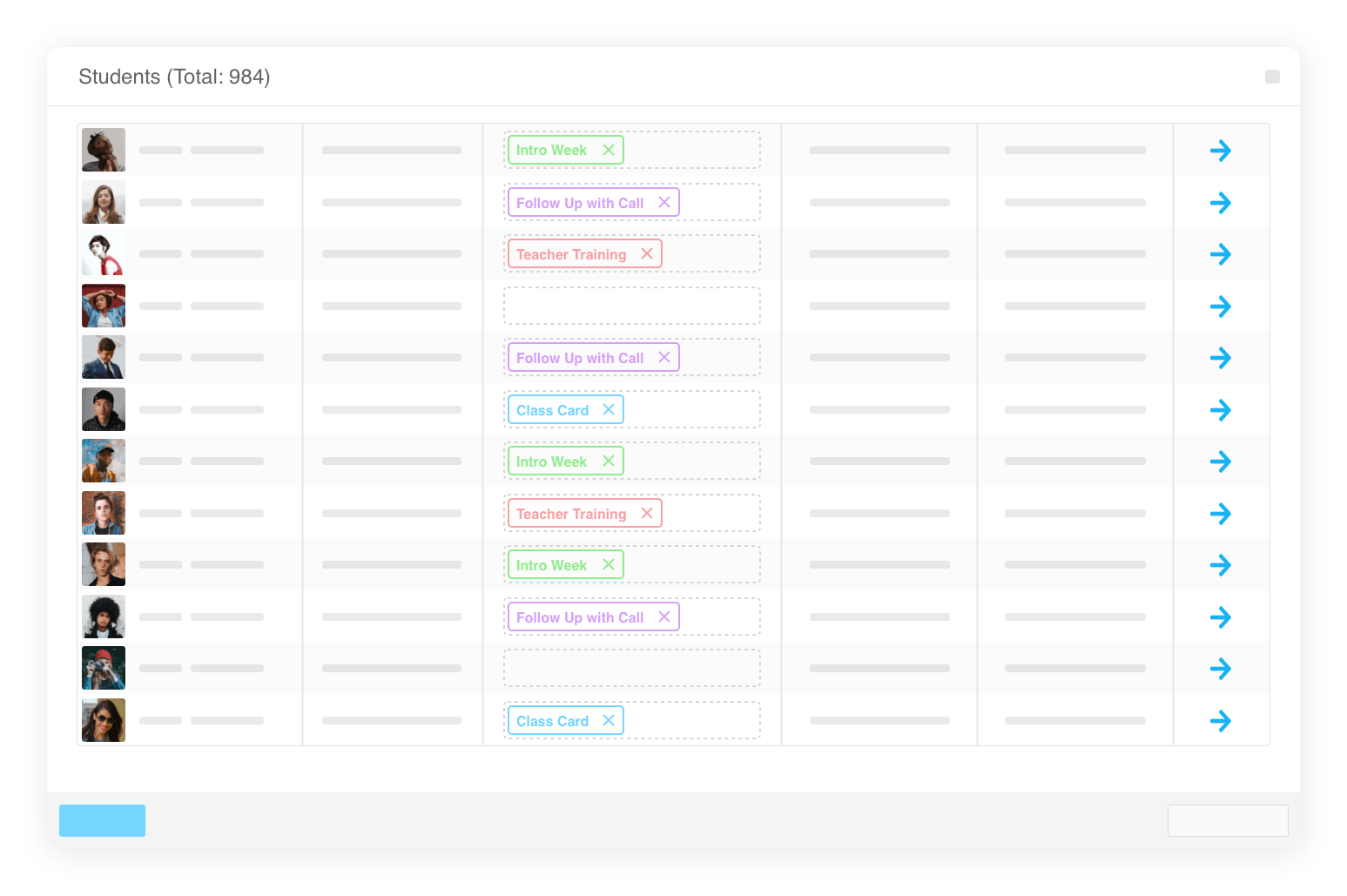 payments
Modern


Payment System

Benefit from a fully integrated payment processing to manage in-studio, website, and in-app payments in one place. Leverage flexible recurring billing with direct payment and ensure stable monthly cash flow.
A classic credit card, a card with an EMV chip, a smartphone or an Apple Watch.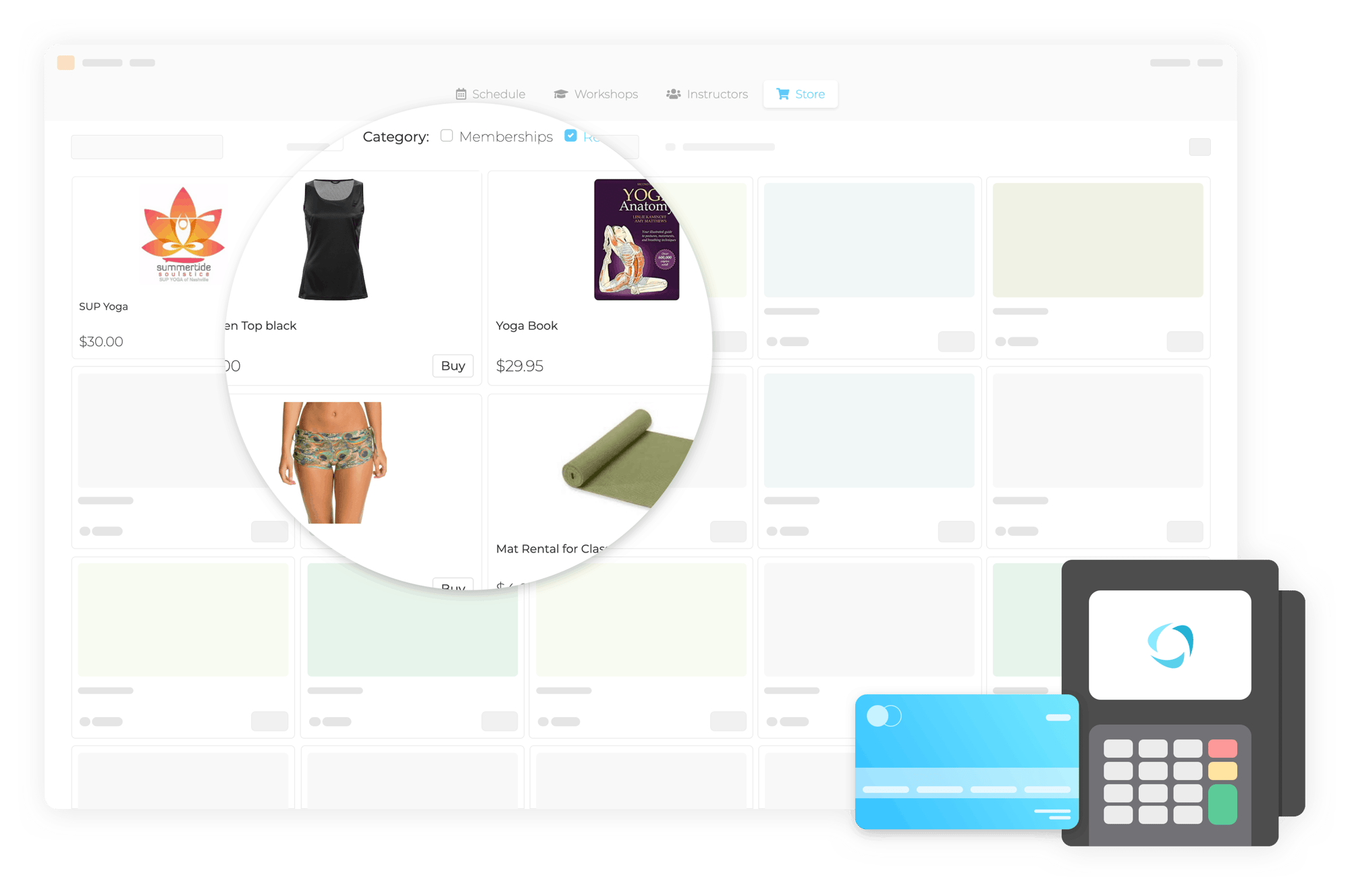 Booking
Easy


Booking

Create schedules and share them on your website or social media in a few clicks to enable your members book classes anytime wherever they are, and from any device.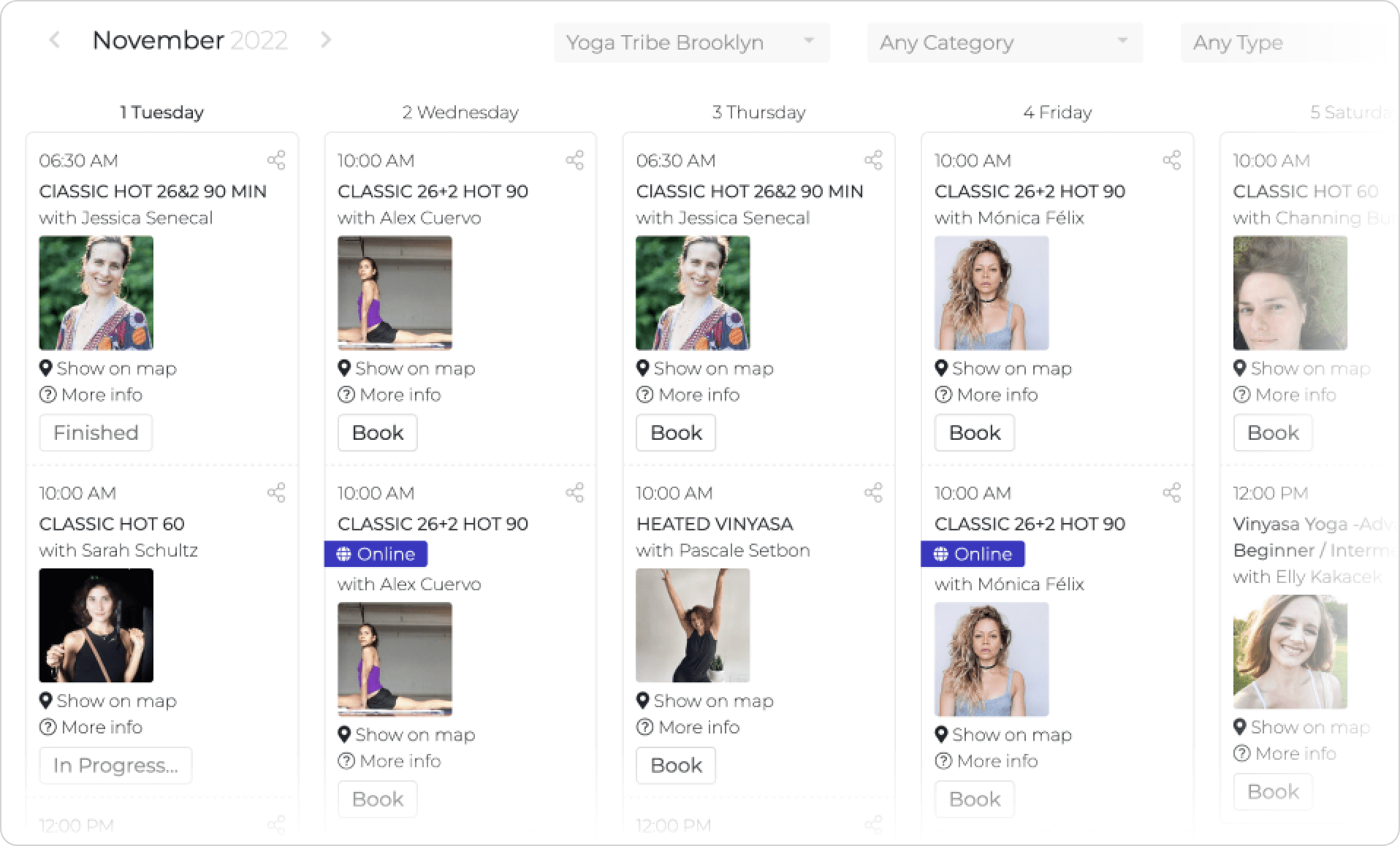 Virtual
Stay
connected


virtually

With Karmasoft virtual training solution you can easily move your classes online. Integration with popular streaming services enables you to host live classes, and thanks to on-demand video libraries you can upload pre-recorded classes and allow students access them 24/7.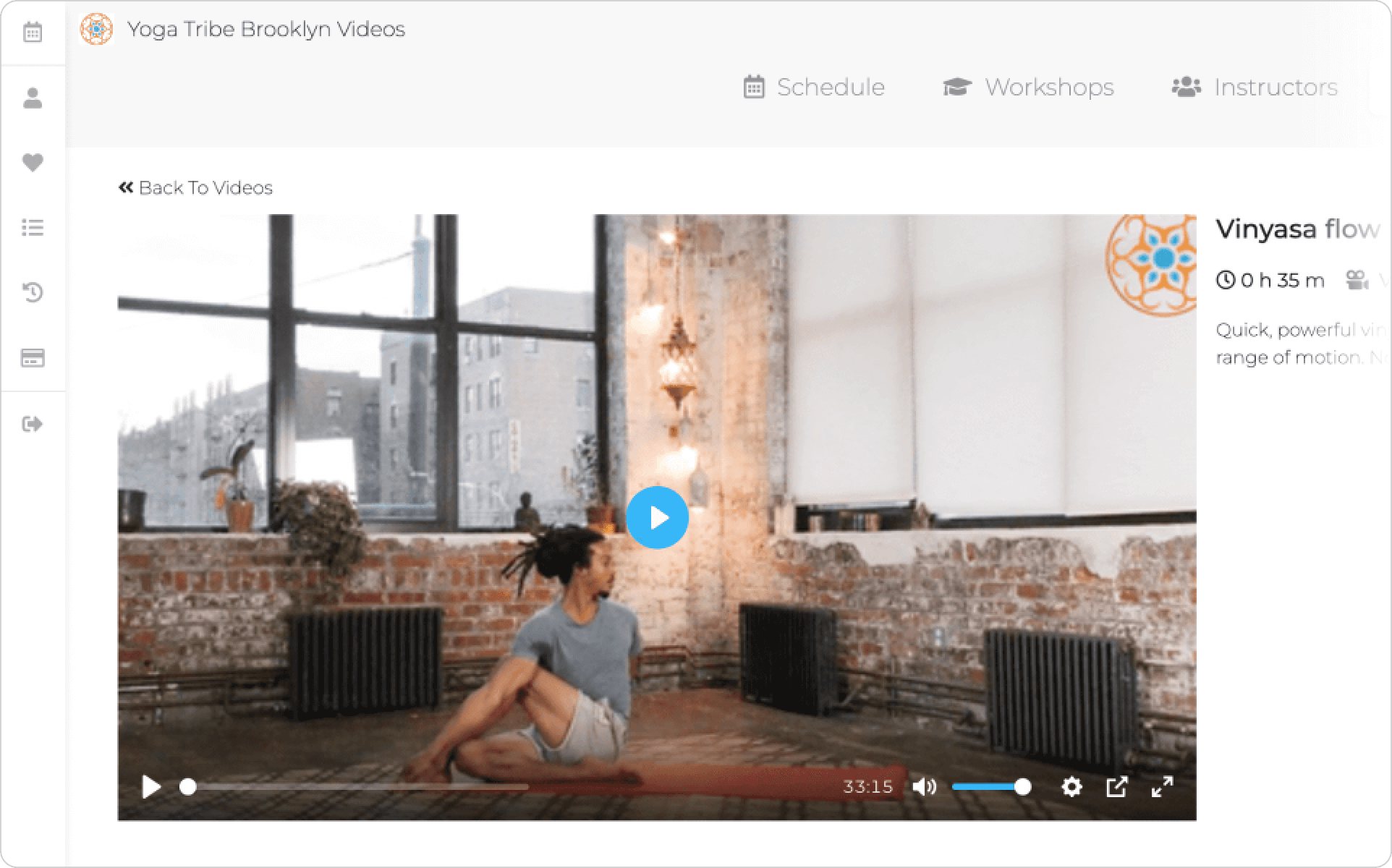 Engage & Grow
Automated


Reports

Keep track of your studio performance - unwrap sales & inventory reports, staff reports, membership reports, and any type of report you may need to identify your growth points and work on them to ensure the stable development of your business.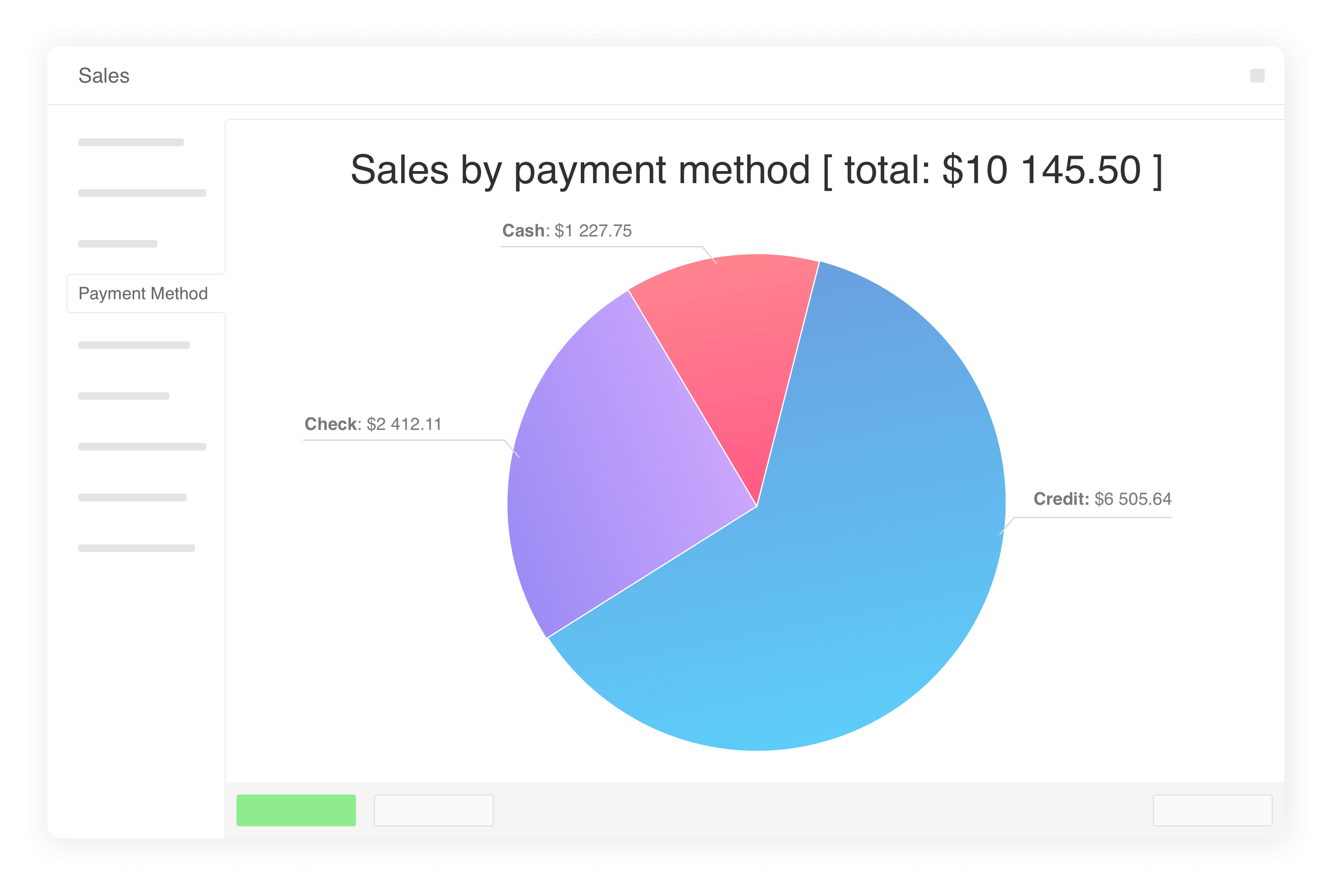 Client Experience
Website


Integration

Website integration is quick and easy with Karmasoft. You don't need to be a web developer to make it happen. With ready-made code snippets, you can seamlessly integrate your schedule, video library, store, and lead capture forms into your website in no time.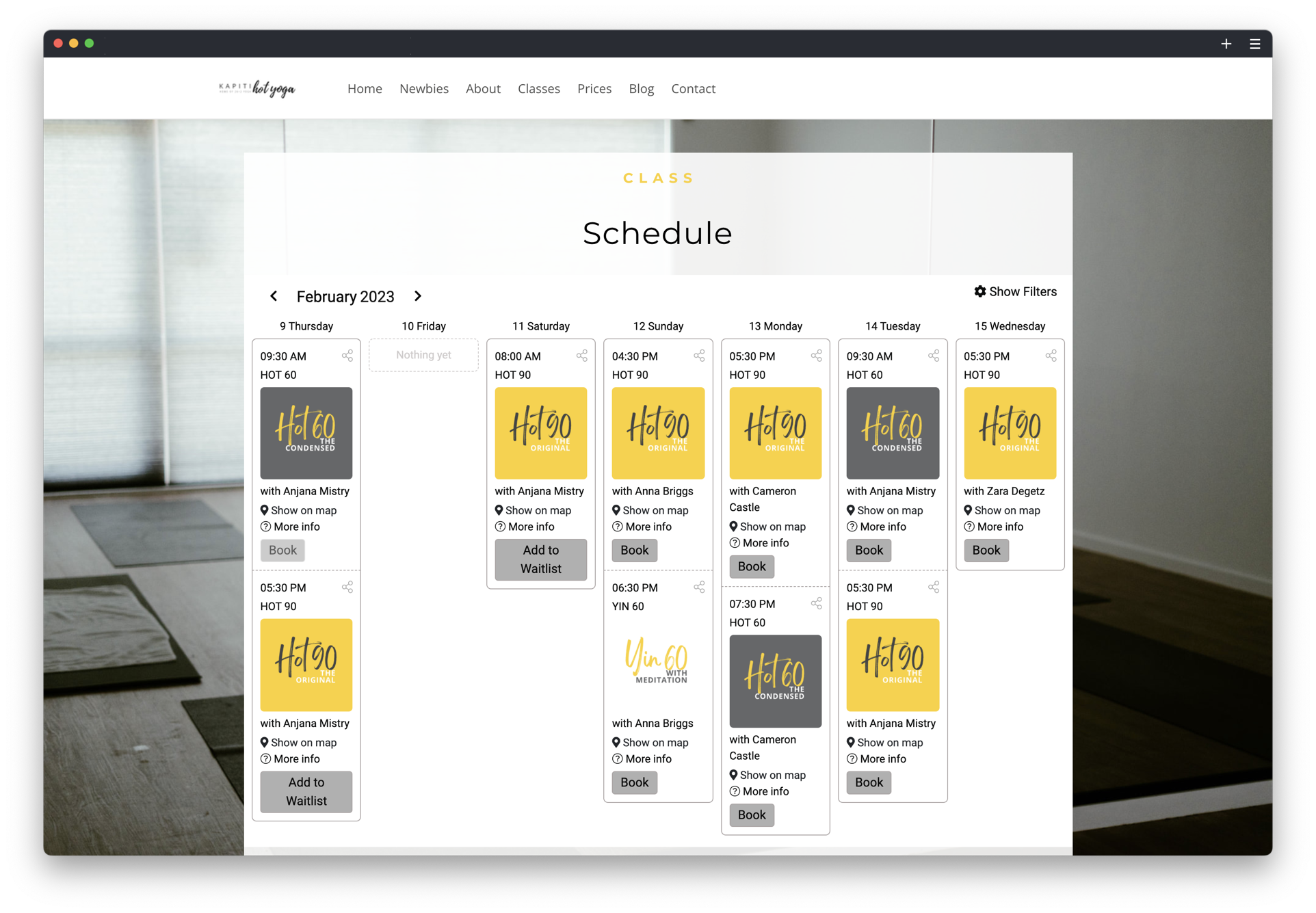 run & manage
Document
Control
Capture e-waiver signatures at the front desk or online. Independently capture signatures and register new students on a tablet, at the main dashboard, or at home on any device.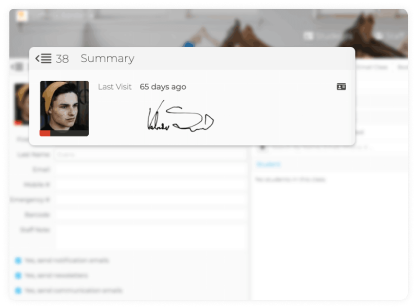 Decode Your Yoga Studio's Hidden Potential

Take our exclusive Growth Evaluation Test now to find out your studio's strengths and weak spots and get free tailored recommendations for improvement.
The
system

you wanted!
Without the limitations.

We've got everything you need - no more, no less.

Scheduling, Payroll, Bookings, Business metrics - all done.

Automated emails, SMS-messages, and Targetted Emails with Smart CTA.

Transform marketing reports into strategic marketing campaigns.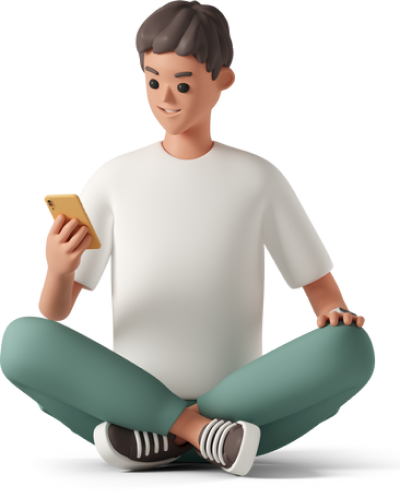 Mobile payments, e-wallets, EMV Chip, Classic credit card, Stored credit card. All the ways your clients want yo pay.

Embed your schedule, Staff bios, and Store on your website. Free API to customize as you like.

E-waivers, Autopays, email templates. Every transaction is a breeze. Simple front desk workflow.

Get started with Karmasoft
Discover new tools to simplify your business operations,
automate social media marketing, and promote community relationships.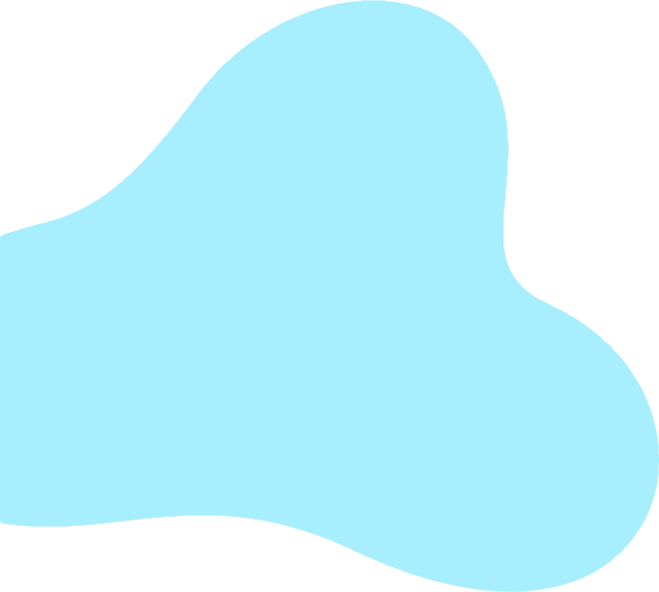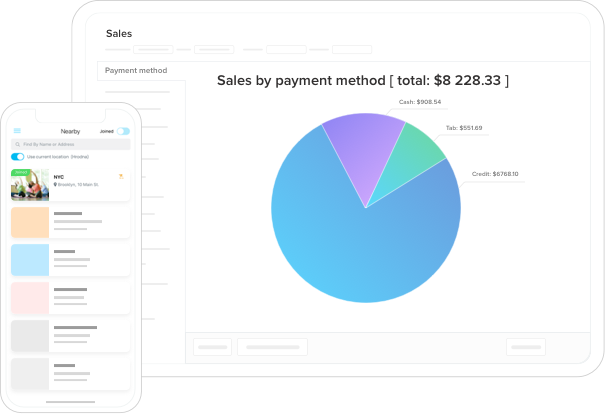 Why
Karmasoft
Trusted by 800,000+ users.
I LOVE the KarmaSoft program! Not only is it almost half the cost of MindBody, it's also super easy to use. What I love most is being able to interact with the owner/programmer directly whenever I have questions. I would recommend KarmaSoft to any studio owner.
Karmasoft is easy to use, and you can learn 'on the fly'. Though I initially chose Karmasoft because of its low cost, I have stayed with Karmasoft not only because it works well, but also because of the people who are behind it. Try it for yourself!
I am not a 'techie' and Karmasoft is a perfect fit for my boutique studio's online needs. The scheduling software is very clear and easy to use and the support offered is fantastic. Highly recommended for any studio that needs to go digital and also needs to keep that process as uncomplicated as possible!
I dreaded switching our studio software...trying to teach instructors and students a new system wasn't something that I looked forward to. But it turned out to be much easier than anticipated and we rarely have a problem that requires support from Karmasoft. When I do need support, I know that I can call or text and get results pretty quickly - even when it's user error!
We are on a mission to help businesses like yours. Karmasoft is designed for wellness businesses by the experienced yoga studio owner - Roodolph Senecal (Yoga Tribe Brooklyn). So we know for sure that studio management can be overwhelming sometimes, especially when you have a small team or try to handle everything on your own.We also know that figuring out how business applications work can be challenging.That's why we made our interface as clear and intuitive as possible.