Why You Should Incorporate On-demand Videos in Your Offering

By
Roodolph Senecal
·
2 minute read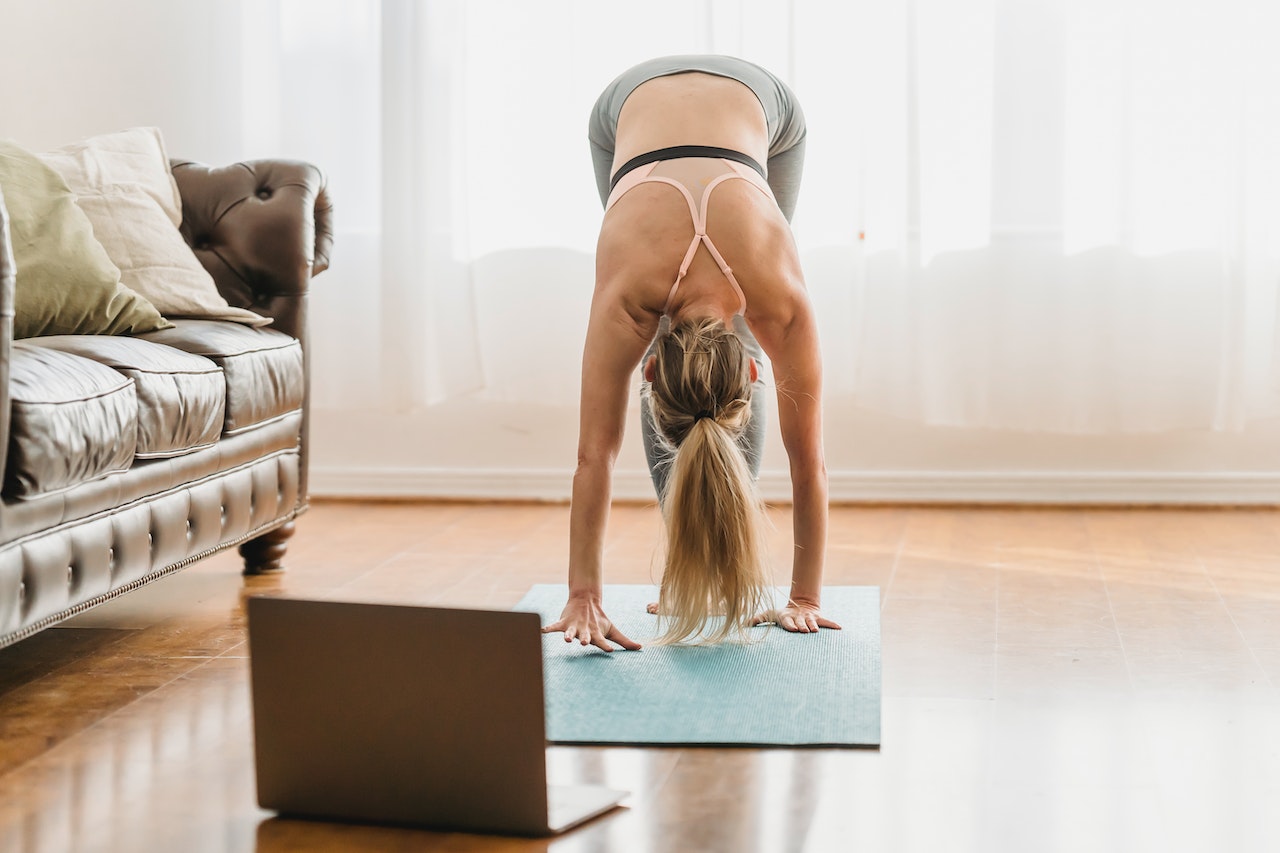 Regardless of your studio offering Ashtanga yoga, Vinyasa, Power yoga, Kundalini, or Hot Yoga, we all have been impacted by the recent limitations and closures. Our collective responses were to move our classes online, hoping this would all be over in a few months. We are now offering more engaging live stream classes. We gained a greater understanding of the needs of our students. Here's the next logical question:
Is video-on-demand worthwhile?
We feel strongly that at the end of this pandemic yoga studios will continue to offer a live stream, on-demand, and in-person classes. The short answer is YES. On-demand video is a worthwhile effort for your yoga studio. Here are the reasons why we think V.O.D will be a good addition to your offering in 2021.
Accessible pricing
Let's face it 20-25 USD per class is not exactly affordable for everyone, especially if we are suggesting that our students practice at least 3 times per week. Most of us open our yoga studios to be of service to our community and because we approach yoga as a path to wellness. Creating a library of V.O.D will help you to create more affordable options.
Customer retention
Over the life of your studio, customer retention will play a major role in the on-going revenue stream. Retention is not a simple matter of sending chained emails or SMS. It's about connecting with your students when and where they are. In the traditional in-person yoga studio model, when a student relocates, that may signalize the end of their engagement with your studio. With VOD you can reach all your students regardless of location.
Empower your active students
VOD is a great way to empower your active student base. The hardest students to retain are those who are new to the practice of yoga. New students can find themselves intimidated, lost, neglected or even discouraged. The best way to retent newbies is to welcome them into your community and help them to understand the practice. Create a series of videos that are an integral part of your intro packages. Empowering new students to learn about your studio and the fundamentals of the practice.
Create a series of "skills" videos for more experienced students. This will not only help your students with their practice, it will also strengthen your community.
Cultivate your brand
The marketing landscape has changed for yoga studios. It does not matter the size of your studio, you now have to learn how to cultivate your brand in-house, streaming options and video on demand. Your studio is now global and ever-present. You should own that and start creating curated content that will include classes, series, skill-building, inspirational client stories, maybe even a recipe or two. (How does a meatless meatloaf with roasted baby potatoes and kernel corn sound to begin with?)
In conclusion, I'd like to say that, yes, the landscape of running a yoga studio has changed, but with it, you have so many more opportunities now. Why not go at it?