9 Yoga Etiquette Tips for Students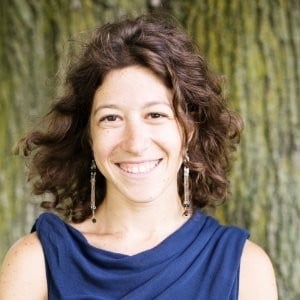 By
Carly Miller
·
1 minute read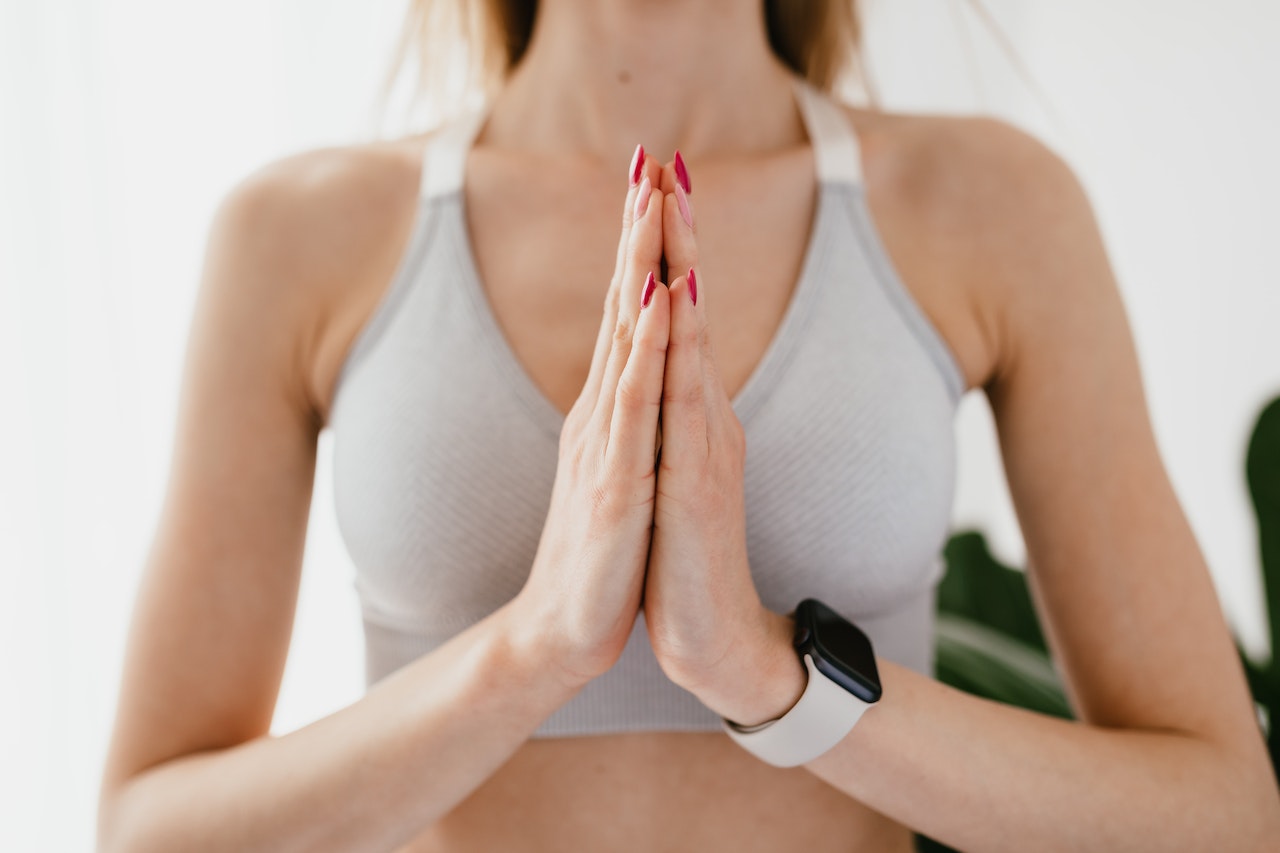 There are many people flowing in and out of your yoga studio daily, from seasoned practitioners, students on their first yoga class, staff, cleaning crew, walk-ins, and more.
How do you keep all these different Yogis organized, streamlined, and respectful of each other AND your studio?
Follow Best Practices for Yoga studios by putting up a Yoga Etiquette tip sheet, in your dressing rooms, front desk, or right on the yoga room door. A tip sheet is a great way to help acclimate newbies to the culture of your yoga community, and help them feel welcome and comfortable.
There some some tips that will be specific to your studio, for example Hot Yoga Studios may want to post rules about using the shower or cleaning sweaty towels/yoga mats.
Read below for the 9 Essential Yoga Etiquette Tips that every one of your yoga students can benefit from:
Yoga Etiquette 101
Please Show Up On Time - which means 10 minutes before class starts!

Check In First - Let us check you in and welcome you to class before you get into the room.

Take Off Your Shoes - then check to make sure you are taking the right ones at the end of class!

Turn Off Your Cell Phone - or leave it on vibrate/silent in the dressing rooms

Please Wait to Enter the Yoga Room - until everyone from the previous class has exited.

Tell Your Instructor if you have an existing injury - preferably before the class begins

Step Lightly - Before and after class, please leave the room quietly and allow others their Savasana time.

We Love your Questions - please ask us anything, either before or after class or by email.
And Most Importantly...
Have Compassion for Yourself

- celebrate your decision to attend class today, you are doing something wonderful for your body and mind. Intend to embrace your practice without judgment and this compassion will spread to everyone around you.
Remember: Your students want to respect the rules of your yoga studio, so follow the best practices by laying out the rules clearly and simply!