Best Practices for Membership Retention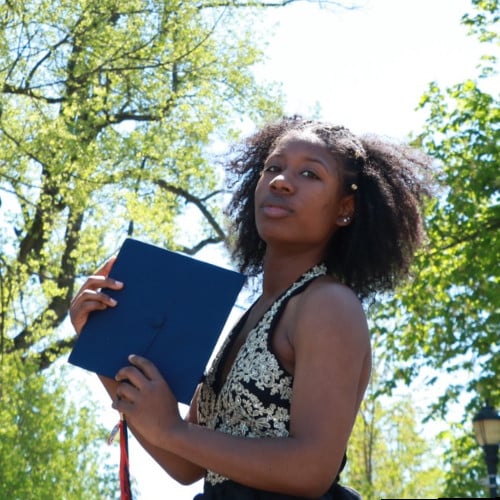 By
Alaze Clausell
·
3 minute read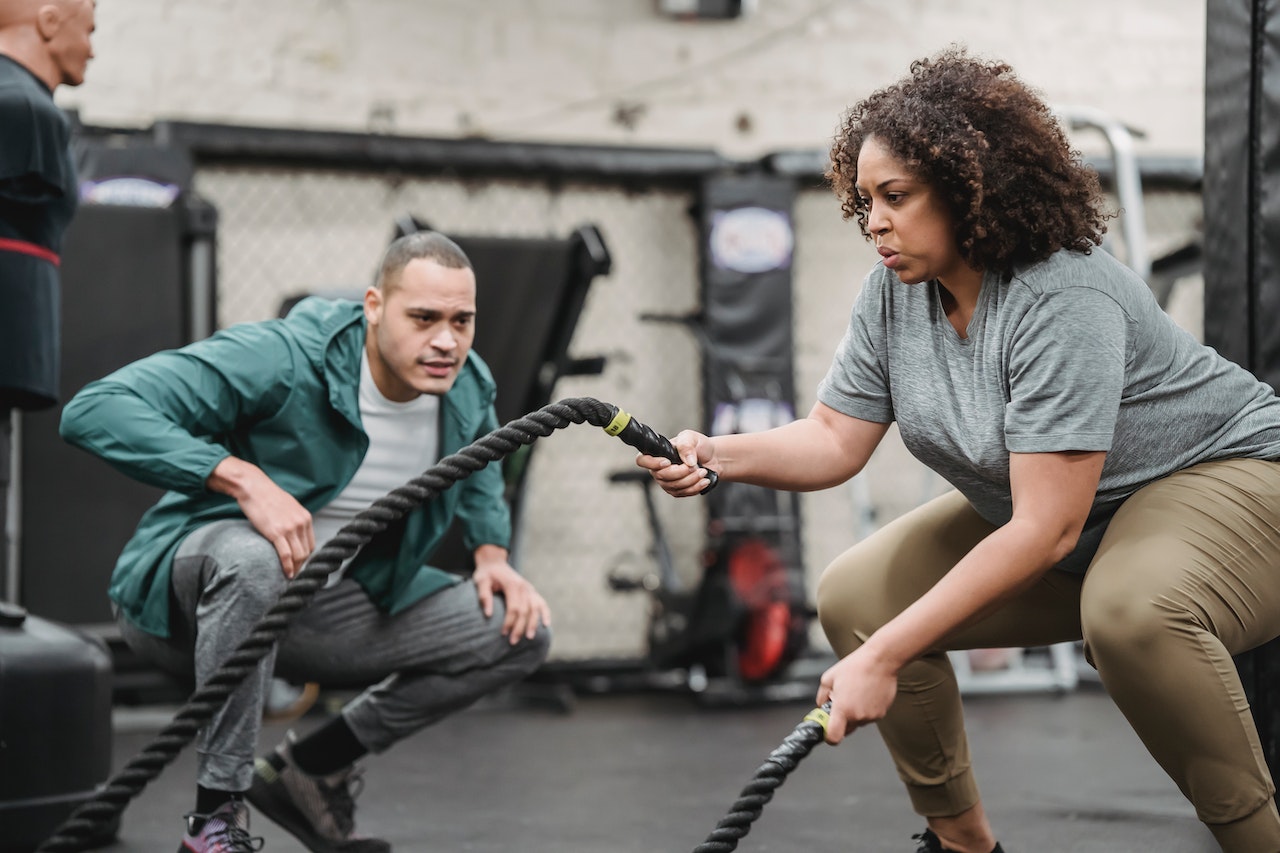 It is your job to operate your business, get new members, and retain those who have memberships to your fitness gym. If you don't practice membership retention, you will experience financial loss, your marketing may not be as strong, and you may have to close your business.
Without your memberships, you lack members. Without members to your fitness gym, you lack in sales and profit. Without sales and profit, your business will cost you more than what it's making you. Don't let this happen to you!
So, we get why practicing membership retention is so necessary. But, now we must ask ourselves: what are the best practices for membership retention?
Everything You do is Membership Retention
Align your business with this statement: Everything I do for my fitness gym is Membership retention. The key to retaining what you have is acknowledging that you have it! A lot of business owners put stress on sales yet lack in maintaining the sales they have.
When Hiring Staff… From open to close, you need to be sure that everything you offer and everyone you hire is very much aware that this fitness gym is for retaining its members. Those who work for you have a duty to do. Whether a coach, a trainer or a custodian, they must value your members to the point that they want to return.
Offer Social Opportunities
One of the best ways you can practice membership retention is to offer social opportunities. By doing so, you are creating an environment for your members to gather and socialize.
Effect of Offering Social Opportunities
Members' interaction with each other keeps them motivated, accountable, and communal. Everyone likes to feel like they are a part of something bigger than themselves. You can do this by offering your members social opportunities as much as you see fit.
Don't Forget about Including New Members
New members determine if they want to come back or not well within the first sixty days. To retain new membership, you must make your member onboarding process as smooth as possible.
Signing up and becoming a new member should not be a headache. First, acknowledge the fact that they are a new member. Then, send them tutorials or links to upcoming events. Make them feel welcome. This can make or break your retention goals as a fitness gym.
Note: When members interact and make connections at your social opportunities, they are more likely to renew their membership with you as opposed to going to your competitors.
Offer Different Training Plans/Classes
Offering social opportunities is one way to practice membership retention however offering different training plans for different members is another way. Your fitness gym is going to be filled with members from various backgrounds and with multiple goals. Unfortunately, a "one size fits all" mindset will not work here.
Examples of Training Plans
You may create and offer a plan for mothers who just had a baby. You may provide programs for teens or kids. Don't forget about weight loss and weight training. To practice membership retention, you must tailor whatever you decide to offer to your members' needs so they can see results and return to your fitness gym.
Don't Forget to Do This
Hire trainers to personalize specific plans you offer at your fitness gym. Also, have trainers free on hand to assist new members who don't know how to work equipment. By doing so, you make your members feel seen therefore retaining them. MEET YOUR MEMBERS' NEEDS!
Membership Engagement
Encourage those who do show up and those who don't show up. To practice membership retention at its best, you must value your members! One of the ways of doing so is by tracking ALL your members.
Track Members Who Aren't Active
Reach out to those who haven't shown up in a while. Maybe life got too busy. Perhaps they didn't see results and they got discouraged. But sometimes, all it takes is a little encouragement. The smallest gesture from you can make the biggest impact on them and their lifestyle.
Track Members Who Are Active
Don't forget to track those who are proactive in your fitness gym and have been there multiple times a week every week. Create a rewards program or membership perks for your members. Your gym is unique, and so are those who attend it. Make it known to them in your way.
Note: Demonstrate how your members meet their goals at your gym. It is huge when a member meets a goal while working out at your location. When members see the results, they keep coming back, especially if you acknowledge their results too.
Stay in Touch
Yes, emails and numbers are one way to practice membership retention. However, social media and text message marketing are even more personable.
Social Media
Members need to feel a part of your brand, and they need to feel a part of the conversation you post. So be sure your social media platform stays active, and you engage with your members. Create a posting schedule if need be and post membership reviews if possible.
Text Message Marketing
Staying in touch via text also is a great way to remind them of your offerings and why they should come in. DON'T BECOME A PESTERING AD! Especially with text message marketing. Encourage them and personalize messages to best fit their goal instead.
Reward your Members
Rewarding your members is one of the most significant ways to practice membership retention. This includes keeping track of their birthday, membership anniversaries, holidays, and more. Celebrate your members when they bring in a friend or work out a certain amount of times. Reward their loyalty so you can retain their loyalty.
Membership retention is the key to having a successful, happy, and flowing business. Humanize your business and humanize your brand to connect with your members. You get what you put in, so go all out when practicing the different ways to membership retention. Make the way you retain your member unique and authentic to your niche. Karmasoft can help you with that.