What Are People Looking for in Online Fitness Classes?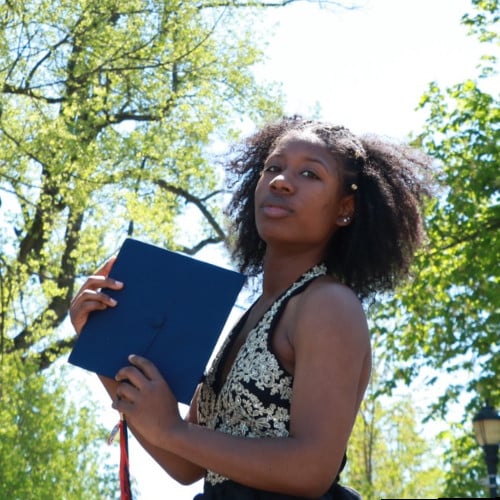 By
Alaze Clausell
·
4 minute read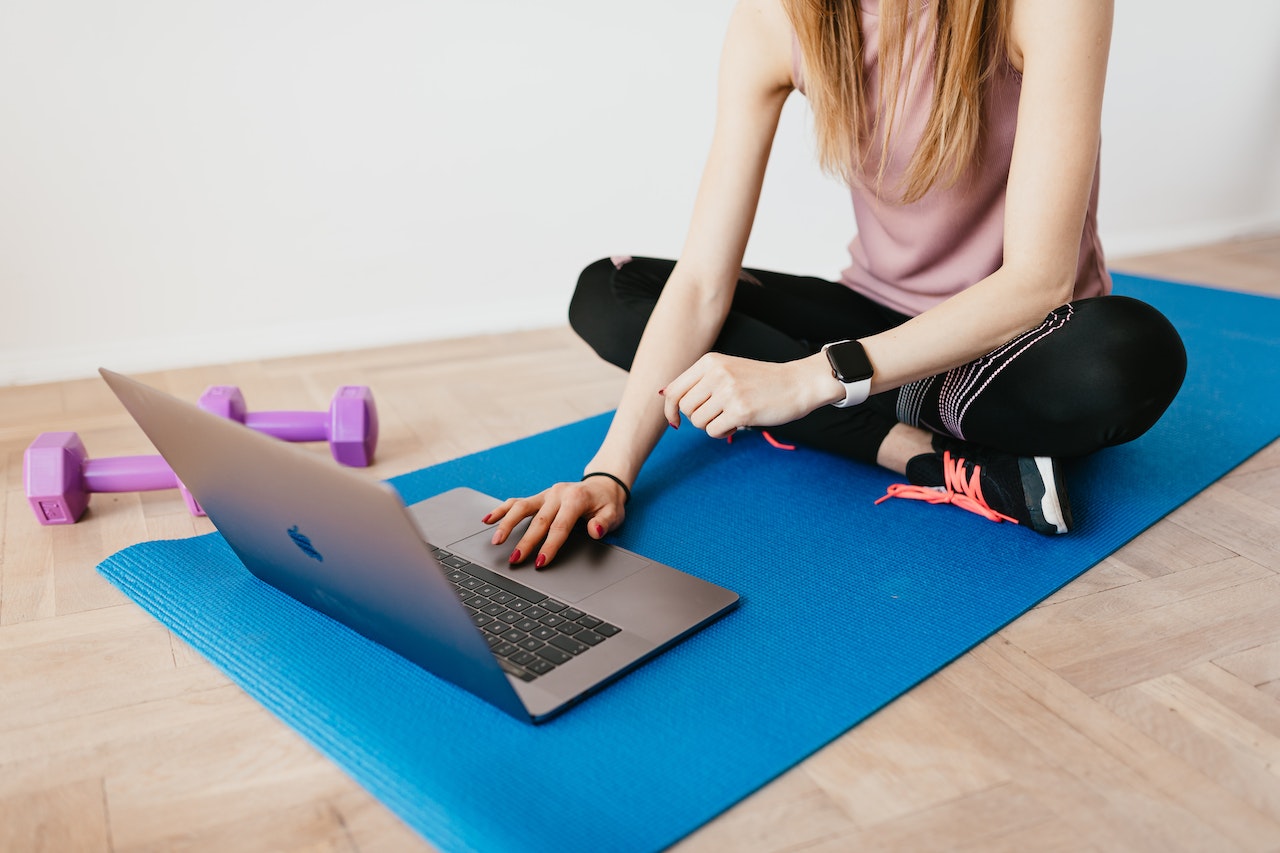 Believe it or not, your gym/yoga studio's online presence is crucial. No matter how many customers show up in person or how much your business is making, offer online fitness classes. Your business may only succeed if you provide online fitness classes. Here's why.
How the Pandemic Transformed the Fitness Industry For Good
Do you remember how everything changed in 2020? The pandemic transformed the fitness industry, and because of it, online classes should be worth considering.
World-Wide Pandemic
If Covid-19 taught business owners one thing, it's to be sanitary. If Covid-19 taught business owners another thing, it's to have an online presence. Just think of all the businesses that didn't do well because they didn't have an online presence.
Yes, we live in a constantly advancing world; however, who's to say another pandemic won't happen? So be prepared and plan for the worst. You've worked too hard, and your business came such ways. So secure your business in online fitness classes just in case the world locks down again.
Benefits of online classes for fitness studios
There are so many benefits of having online fitness classes. Just like a unique gym, you have unique customers, each with different lives. By providing online classes, you benefit your gym and your customers. So, what are people looking for in online fitness classes?
1. Flexibility to Workout Anywhere and Anytime
One of the benefits of offering online fitness classes to your customers is that they can work anywhere at any time. Many customers work full-time and have families who leave little time for hobbies and workouts. Offering online classes allow your customers to bring what they love about your gym to their home.
People at the gym are looking for flexibility because of their busy lives. So be sure you include just how convenient your online fitness classes will be. Be open to offering shorter and longer classes so your customers can pick and choose different ones.
2. Plan Ahead
You get to plan your online courses ahead of time. You decide the schedule. You decide when to upload. You decide when to release your videos. If you love planning, offering the online course is for you.
What kind of online courses will you and your instructors plan?
How many classes can you plan and upload a week?
How will you inform your platform of the online classes to come?
How will you create an online fitness challenge?
3. No Need for Much Equipment
Many people have this idea to work out that you need equipment. In some ways, this is very true. However, you can challenge this within each online class you offer. People want the convenience of working out wherever and getting their desired results.
Plan your online classes effectively. Limit the need for equipment so more people can take the class. Need to use a little equipment, let your customers know in advance. There are many ways to make working out at home convenient without requiring much equipment.
Some classes you may want to offer and requires little to no equipment at home are:
Yoga
Calisthenics
Zumba
Pilates
Plyometric
Benefits for Students
What's a gym without its students? Like your regular customers, students love the convenience of online fitness classes, especially with their busy schedules and lack of time. So don't be surprised if membership sales excel once online classes are incorporated.
1. Affordable Classes
Who doesn't want affordable classes, especially when the cost of living is so expensive these days? You determine what you'll charge for online classes. However, whatever rate you decide to charge should be different for your students. Students pay enough as is, so don't scare them away with your prices. Offer student discounts. That way, even more of your online classes will sell.
2. Train with the Very Best
Your customers want to train with the very best. Online classes give your customers, yes, students included, the opportunity to train with the very best at a lower rate. Whoever your best instructor or most popular class is will now be available to all. By offering online classes, you offer the convenience and the ability for your customers to feel even better about themselves and your gym.
Everyone is an expert in something. What are you an expert in? What are your coaches an expert in? What are your trainers an expert in? Whatever that is, design it into a class and offer it to your members. Everyone wants to train with the very best. Feel free to make some calls and partner with some local gyms too. Who knows what a guest presence for either one of you can do?
3. High-Quality Learning/Experience
Everyone is looking for quality online classes. They crave to learn from the best and are willing to pay for it. With online courses, everyone can learn what your gym offers best. So let it show within your classes, whatever your niche is, whatever it is that makes your gym different from the rest.
The experience should be high quality. However, your videos should be too. High-quality videos include:
Check your lighting
Check your background
Check your audio
Check your internet connection
4. On-demand and Live Fitness
What types of classes should you offer? Offer on-demand fitness classes for customers who are short on time and can pause, save, or watch later. Also, provide live classes for customers who need extra help or crave interaction from the comfort of their own homes.
Karmasoft Offers Both
Don't only offer on-demand classes. But don't only offer live fitness classes either. Offer both. And lucky for you, Karmasoft gives you the ability to provide both. Thanks to Zoom, your classes can stream live. Thanks to on-demand video libraries, you can upload pre-recorded classes and allow your customers to access them whenever and wherever.
People choose a gym for results, convenience, and outstanding experience. You can offer all three when you offer online courses. Take the time to meet with your instructors, coaches, and more so you can transfer your business online. Plan classes ahead, price your classes, and ensure everything you offer has quality. People are looking for your online fitness classes, so give the people what they want. Let Karmasoft help you organize your online fitness classes today.