5 Best Yoga Class Specials and Practices to Increase Your Cash Flow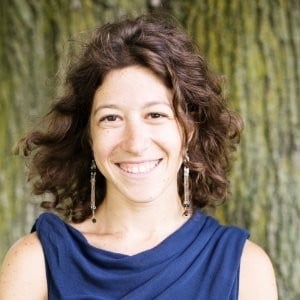 By
Carly Miller
·
2 minute read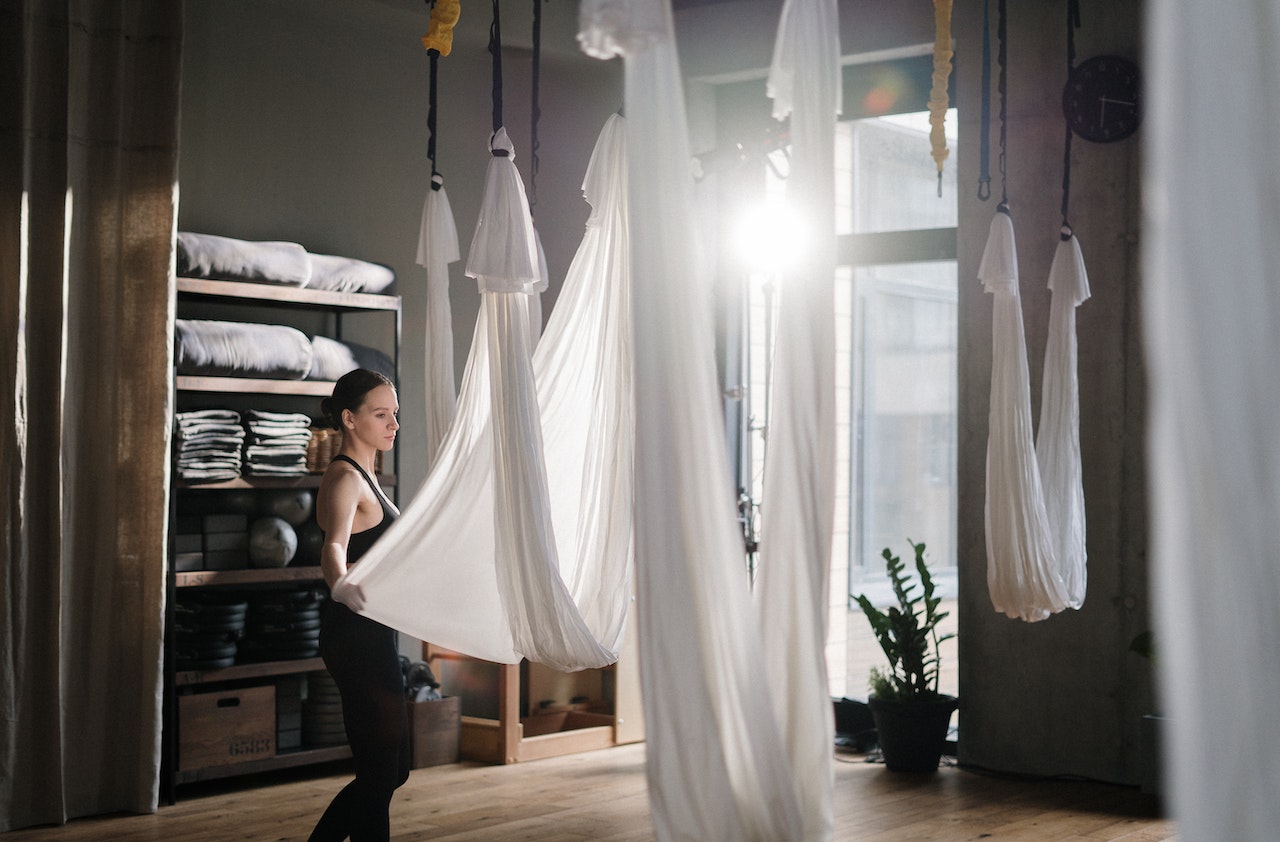 Yoga studios all over the world are struggling with the same issue: class attendance. Some weeks or months your yoga classes are overflowing with students, other times your room is empty and you think: Where did all my students go?
You've taken student polls and adjusted your class schedule many times, but still class traffic seems unpredictable. And now in order to keep your studio open you need to boost cash flow fast during the low attendance zones.
So, What Now?
Use these 5 Yoga Class Specials below to increase your sales fast, while delighting your students and encouraging their regular yoga practice.
NOTE: Make sure to emphasize that these specials are only available for a limited time, and you are only selling a limited amount.
1. 2 Month, 5 Month, Annual Unlimited Class Specials
Run this special as a summer time special, or a once-a-year cash flow booster. Offer the unlimited packages at a great discount, for example if your regular annual unlimited is $1,400 offer it for $1,000 for one day only.
2. Family 30, 40, or 50 Class Package
Encourage students to buy classes in bulk by creating a package that can be shared between family members. Karmasoft makes it easy to Donate Classes between students right on the main screen.
3. 22 classes for the price of 20
Or whatever your highest bulk class package is, add on two or three free classes for the same price.
4. Ambassador Special
Sign Up a Friend and Get a Class Free - Encourage students to bring their friends by giving them free classes. The student receives an extra class on their current class package for every class package that their friend buys (not including the new student specials)! This is a great way to grow your student base while delighting your current students.
5. Hold a Special Workshop or Ongoing Workshop
This is another strategy for increasing cash flow and studio marketing at the same time. Invite in a guest teacher for a posture clinic, or an expert in any field your students would be interested in - aromatherapy, massage, nutrition, etc. One time workshops or ongoing specialized classes like Kids/Teen yoga are a great way to diversify and boost sales.
Remember, running a successful yoga studio is about making constant adjustments!** Go back to your yoga studio business plan and figure out what your minimum number of students per class, and adjust your class schedules and specials until you hit that target. Finding the perfect yoga class schedule to keep your cash flow steady requires trial and error, getting to know your market and your community. So have fun and don't stress during slow times, instead spice up your specials and watch the profits roll in.