Ultimate guide to a great zoom class

By
Roodolph Senecal
·
1 minute read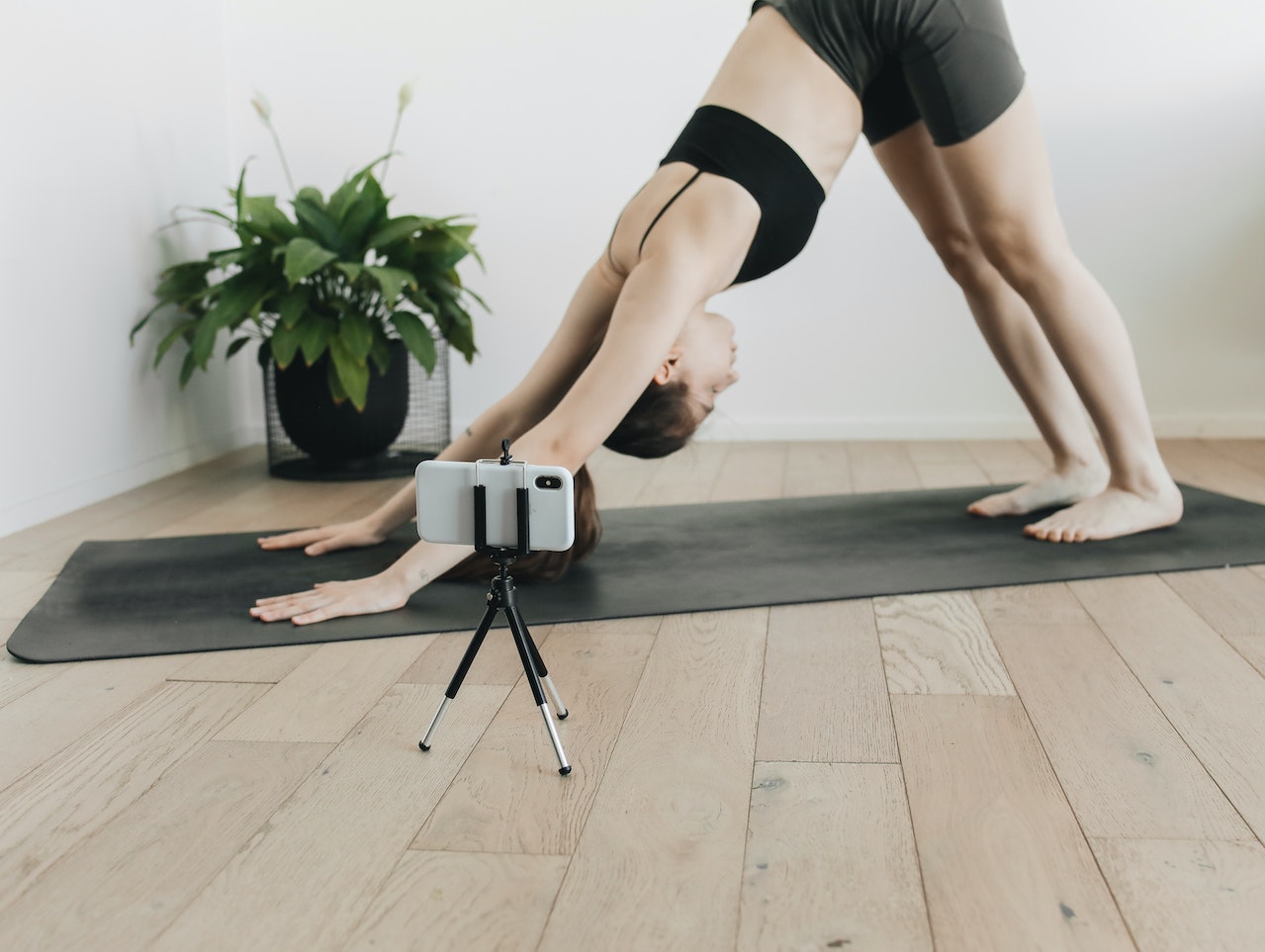 We all have been streaming classes for some time now. At the beginning of the pandemic, most of us just needed to get something out to our students. We were desperate to offer classes and our students were desperate to take them. Streaming classes is now becoming an expected part of your yoga studio offering. Streaming and on-demand classes are here to stay. Here are my ultimate tips on how to make your streaming classes great.
1. Audio
Invest in the right audio pieces of equipment. We do not play music in our classes and, therefore, were able to get away with using a very good digital wireless microphone. We use the Rode wireless GO Compact digital microphone. However, if you plan to incorporate and share music, you should consider a more complex setup. In our research we found this article by musicrepo.com very helpful.
If music is an integral part of your class, make sure to optimize your software. Did you know that Zoom now has a high-fidelity music mode? Here is another great article from musicrepo.com that will help you optimize Zoom for music.
2. Camera Placement
Obviously, it's important to place your camera in the right position. Make sure the camera is capturing you fully. Not just from head to toes but with arms overhead. The camera should capture the tip of your fingers to the full view of your mat. If you are using a smartphone or tablet, invest on a tripod that enables you to angle the device to get just the right shot.
3. Be Present
The reality of teaching online is that you cannot depend on your video or audio 100%.
Your student may be using a small phone or have a slow network.
Students may not be able to see you in the forward or backward fold.
Students may look away from the screen, distracted by others at home
Strucure your online yoga class in a way such that audio and visual compliment each other. Audio: Be very specific with your words, rights/lefts, cueing directions, and transitions. Visual: It's a great idea to show the asanas, with the correct alignment.
Teaching a live stream class, is very different from teaching in person. It's understanable to be a nervous. You may make a mistake with your cueing or the name of the asana, it's ok. Correct it, smile, and keep moving.
Final Note
Take the time to setup your audio and camera placement, be present, stay connected and you will create an outstanding Zoom class.