Using tabs to front-load your receivables

By
Roodolph Senecal
·
1 minute read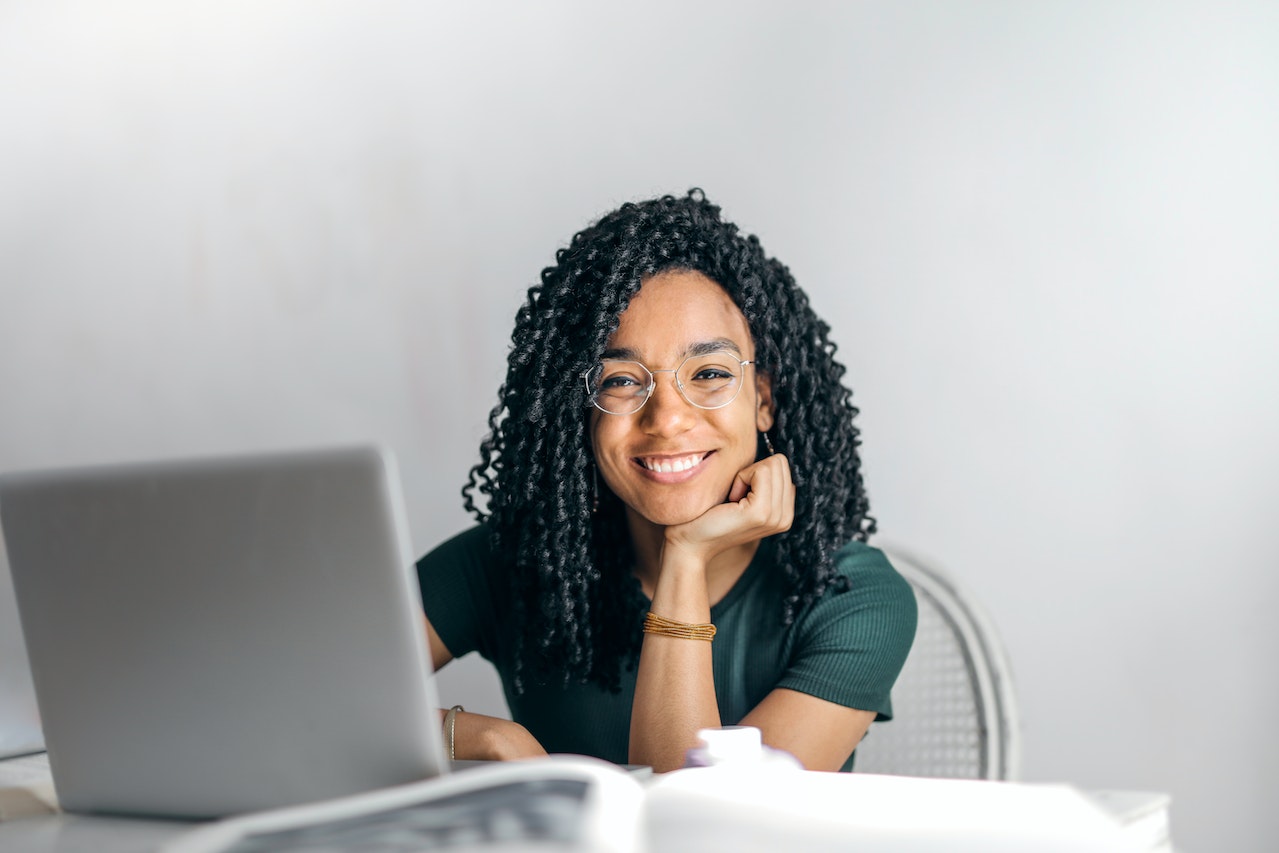 The majority of yoga studio owners are teachers and yogis, we are passionate about teaching yoga and seeing the amazing changes in our lives, our student's. It's a rewarding career choice, unfortunately too many small yoga studios are simply not profitable enough, if at all.
Four simple steps you can take to help you scale your yoga studio.
What you can do right now
1. Make sure you are paid
One of the biggest mistakes new studio owners make is to allow students to owe. Allowing your student to simply not pay or owe you, will not turn them into loyal customers, instead, you are building a culture that will hurt your business in the long term. We understand as a yogi you can turn students away, and you do not have to.
Encourage your student to add funds to their tab. This is a win-win.
Make sure to set up an expiry notification email.
2. Identifying and closing
Take action at the front desk, warn students when thier package is about to expire.
Do not wait for a student to expire, before engaging them.
Offer students a similar package. "I see your 10 Class Card is expiring in a few days, would like another 10 Class Card"
Give incentives for your student to purchase before the current package expires. "10% discount if a new package is purchased before the current one expires"
What you should implement in the next 2 months
3. Be Present, Take Action
Know your student's history and develop a workflow for selective packages.
Tags your student on purchase for targeted follow-ups.
Create an actionable plan for all intro packages.
4. You are not a GYM
You are a Yogi and not a corporate gym, we understand an aggressive sales tactic is not your thing. We get it, we do not think that the way to go either. An auto-pay or recurring membership is a good idea. Give your students options, not everyone can easily commit for 12 months. Consider a 3 or 6 months membership. Maybe 8 Class Card that renews every month. The point is to be flexible in the recurring memberships you plan to offer.