How to Choose a Yoga Studio Software

By
Roodolph Senecal
·
2 minute read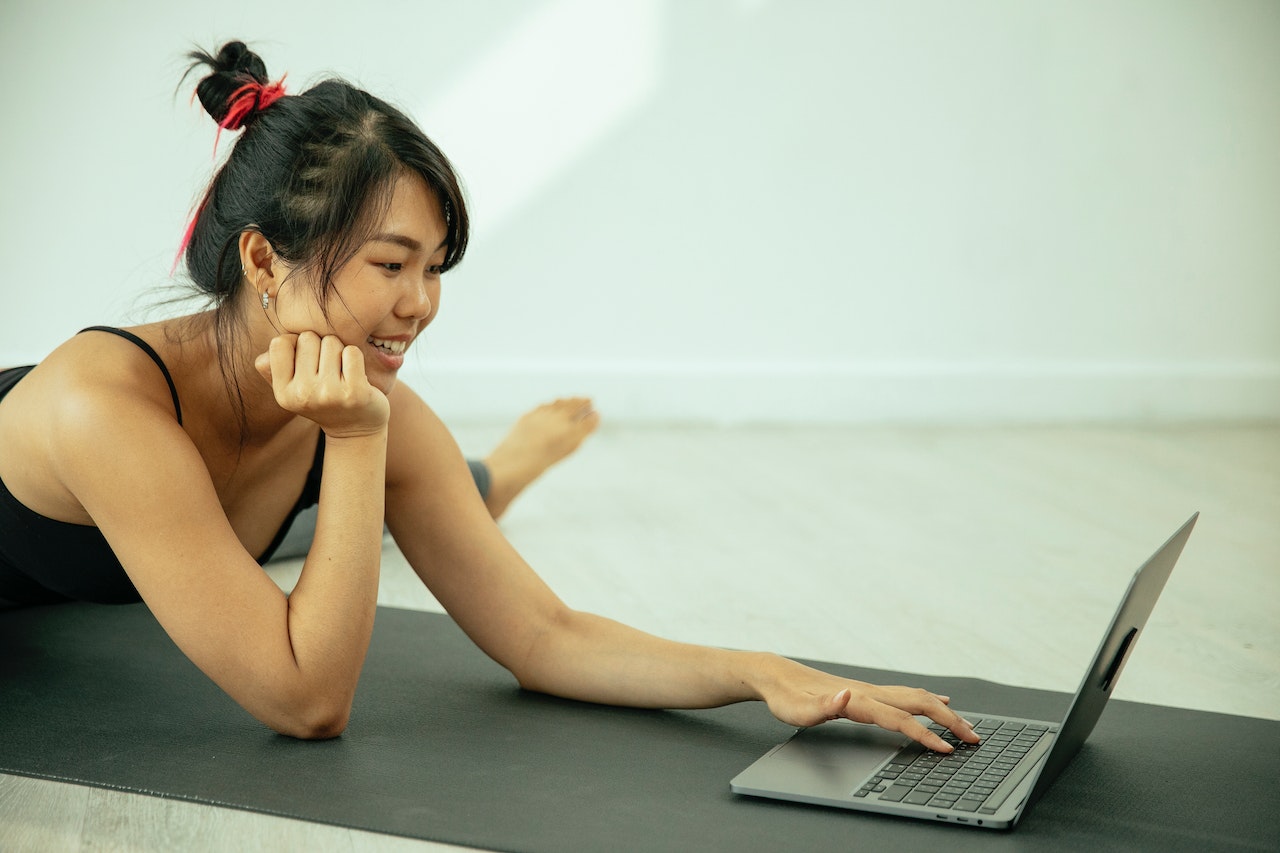 Yoga studio management software is a powerful tool to help increase your revenue. Some yoga studio software programs even offer website-building services and interactive client portals, and help with yoga studio branding.
Your yoga studio and your management style are unique, and there are many yoga software programs out there and even more choices of features. But don't get lost in the technical jargon - use this simple guide to choose the best yoga studio software for exactly what you want at the right price.
The Best 5 Tips to Find the Best Yoga Studio Software for You
1. Identify the features most important to your business
Different softwares offer features that may or may not be applicable to your studio. For example, if you don't want to offer online sales, you wouldn't look for a software with an eCommerce portal option. Most studio management software has practical features like class sign-in, client profiles, allowing you to track purchase histories, create and sell products, and organize your sales data.
2. Web-based (online) Studio Management Software vs Desktop-Installed
Decide whether you want an online software, which means you can access your account from any computer with a URL address, or a Desktop software that is installed onto a particular computer. Web-based software is great because it gives you mobility, backs up your data, and provides tech support. Desktop-installed software is often only a one time payment, but you are left on your own after installation, and can only be accessed from one computer.
3. eCommerce and Online Class Scheduling
Many yoga studio software programs allow your studio to sell products and classes online through a personalized client portal. Your students can access their class history online, buy classes, or even reserve their spot in an upcoming class. eCommerce portals are a great option for growing studios, increasing sales opportunity and online marketing (students can connect their purchases or schedules to social media sites). If this is a feature that would be a good fit for your studio, make sure your software of choice meets Level I Payment Card Industry (PCI) security standards, so the credit card information remains secure for both you and your customers.
4. Device Flexibility
Check out the flexibility of your yoga studio software - does the software run on Macs, PCs or both? Can the software offer mobile apps for your studio or clients? Make sure that your software is usable not only on the devices that you use in your studio, but that your customers use as well. If you manage multiple studios, look for a yoga studio software capable of converging data, this way you can track the performance of your entire business as well as isolate specific studio branch information.
5. Compare Costs: Initial AND Ongoing
Software pricing can be tricky, because additional costs can creep in above the advertised price. For example, set up fees, conversion fees, flat costs versus fluctuating with sales increase, charges for training and tech support. Don't be surprised - get all the costs up front.
Take The Next Step: Risk-Free Trials
Now that you know the basics, shop around and get some hands on experience before making your choice. Read reviews, talk to studio managers and teachers - good software should be intuitive and easy to use for your entire staff. Talk to a company rep - you want to feel good about the software company, that they will be available for tech support when you need them. If available, try a risk-free demo to experience different options.
Let's make it real simple - the most important criteria for choosing yoga studio software is this: yoga studio software should help simplify and streamline your business, without adding more work!