How To Grow Your Studio's Online store and Maximize Revenue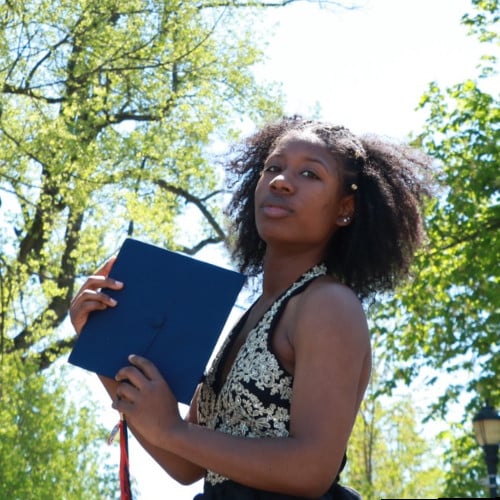 By
Alaze Clausell
·
3 minute read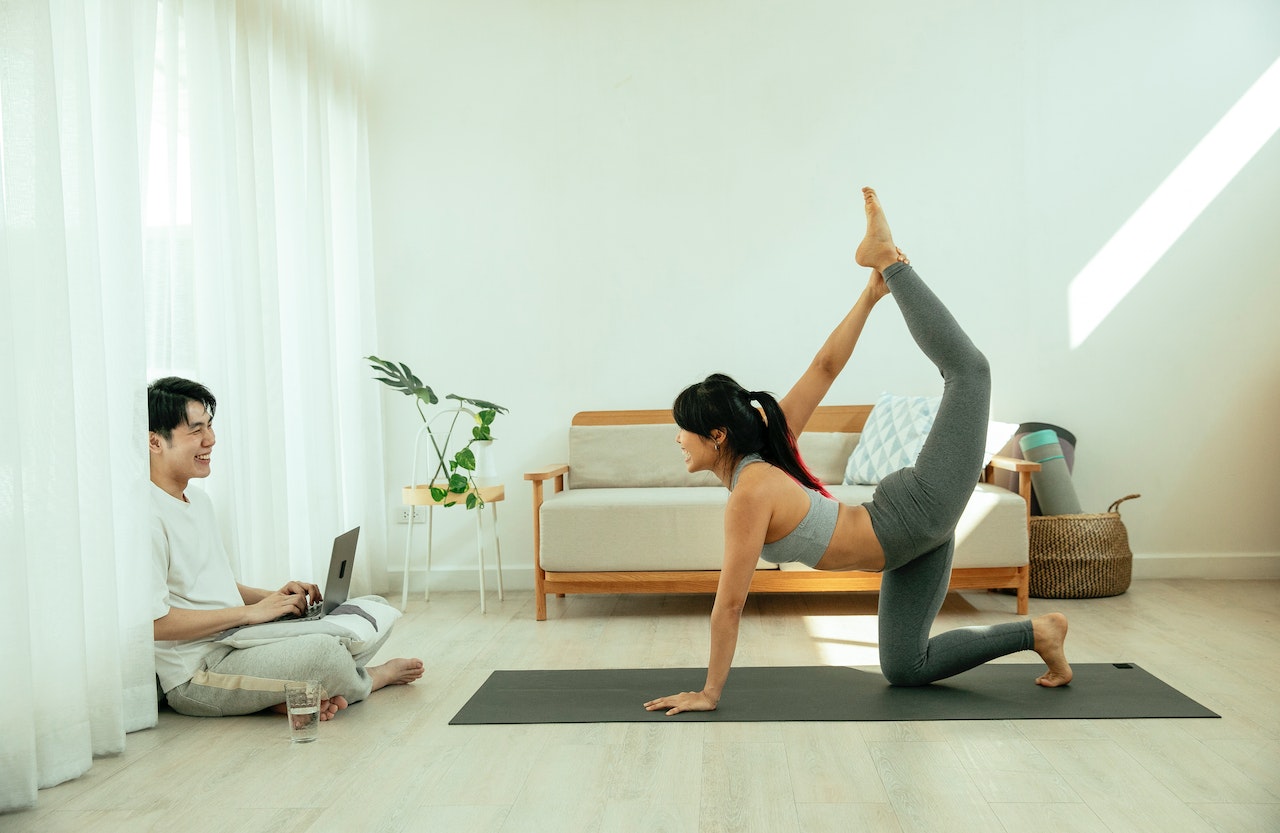 Expansion. Business owners dream of expanding their businesses beyond their wildest dreams. However, when you don't grow your business, it may become stagnant and repetitive and will more likely lose to similar businesses in the surrounding area. Naturally, you don't want this to happen. So, how should you go about growing your studio?
Since it is the digital age and everything tends to happen online, to grow your studio, you must grow your online store and maximize revenue. If you don't have an online store, create one so you and your business can have a new income stream. After all, e-stores are profitable. Here's how to grow your studio's online store and maximize revenue.
Setting Up an Online Store
The Benefits
If you haven't already, set up an online store. There are so many benefits to doing so. Some benefits include creating a new income stream, reaching a broader stream of income, and reaching a wider audience. Other benefits include building upon your brand, avoiding price wars, great repeat purchases, and collecting customer data.
You expand your business in multiple ways when setting up an online store. For example, you can have limited-time deals and seasonal products throughout the year. So don't see this as another task or something not necessary, but a necessity with great studio benefits.
The Basics
Okay, so you are sold. You understand the importance of having an online store. Now what? How should you start? Having an online store doesn't have to be complicated. Creating an online store and adding to your studio website can be easy without any developmental skills required, especially if you set up your online store with Karmasoft.
You need a niche and a business plan to set up an online store. Since you own a studio, your online store should reflect what makes your studio so unique.
Next, you want to pick the right products like membership cards, water bottles, mats, dumbbells, t-shirts, etc. After this:
Design your online store and make it accessible and easy to navigate.
List your products, establish payment options, and finalize your shipping strategies and policies.
Don't forget to publish and promote your online store so you can reap the benefits and increase e-commerce sales!
Or you can just use the our toolkit to handle all of these!
Marketing Strategies
Increase Traffic and Sales
When having an online store, you want to maximize your revenue. To do this, you must market your online store strategically. Therefore, social media must be utilized whether you are the owner or a marketing specialist.
Your studio should have a platform on social media already. Utilize it! Use your emailing list and let your members know about your online store. Keep them engaged by offering deals, discounts, and more. Lastly, utilize search engine optimization (SEO) and strategize this way.
How We Can Help
Never feel your online presence must be done with you and you alone. Karmasoft is a software that is here to help you and your studio. When marketing, you want to strategize, link your platforms, and pay close attention to what sales are. Karmasoft can do this and so much more for your studio. It is user-friendly, and it offers support to all its customers.
Sales Tactics
Boost Revenue
Some sales tactic you can use that can help boost revenue is to offer discounts. Everyone loves discounts! There is something about getting the best deals possible that makes people more likely to spend. Another way to boost revenue is to create bundles. Your customers are more likely to buy more when your products are bundled together.
Lastly, implement upselling and cross-selling techniques. For example, a housekeeping service might upsell a customer by buying a weekly cleaning package by offering more rooms. They would cross-sell by also offering a carpet deep cleaning service.
How We Can Help
Another way Karmasoft can assist you with growing your online store and maximizing revenue is by tracking customer purchases and providing insights into customer behavior. When you track purchases and better understand your customer's behavior, you'll know what's working and what's not. Trial and error will maximize your revenue since you'll know what's not working.
Inventory Management
Operational Strategies
Some operational strategy that can help streamline your online store operations is optimizing your checkout process. Make sure your store is user-friendly and clear for your customers, especially when they check out. They should be able to see and edit their cart whenever they please.
Why it's Important
Implement inventory management techniques so you can better track what you have and don't have. Inventory maximizes revenue, so knowing how much and how long is vital.
How We Can Help
Karmasoft can help with operations by automating inventory management and providing tools to manage orders. So don't stress or run around with your head off since there is software like Karmasoft to help you manage your business.
There are numerous ways to grow your studio's online store and maximize revenue. You must use software like Karmasoft to manage your online store while maximizing revenue efficiently.