4 Tips for Keeping Your Yoga Studio Competitive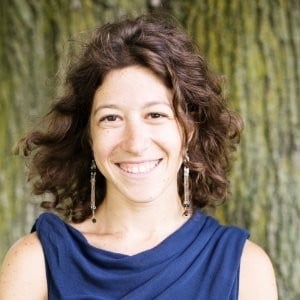 By
Carly Miller
·
1 minute read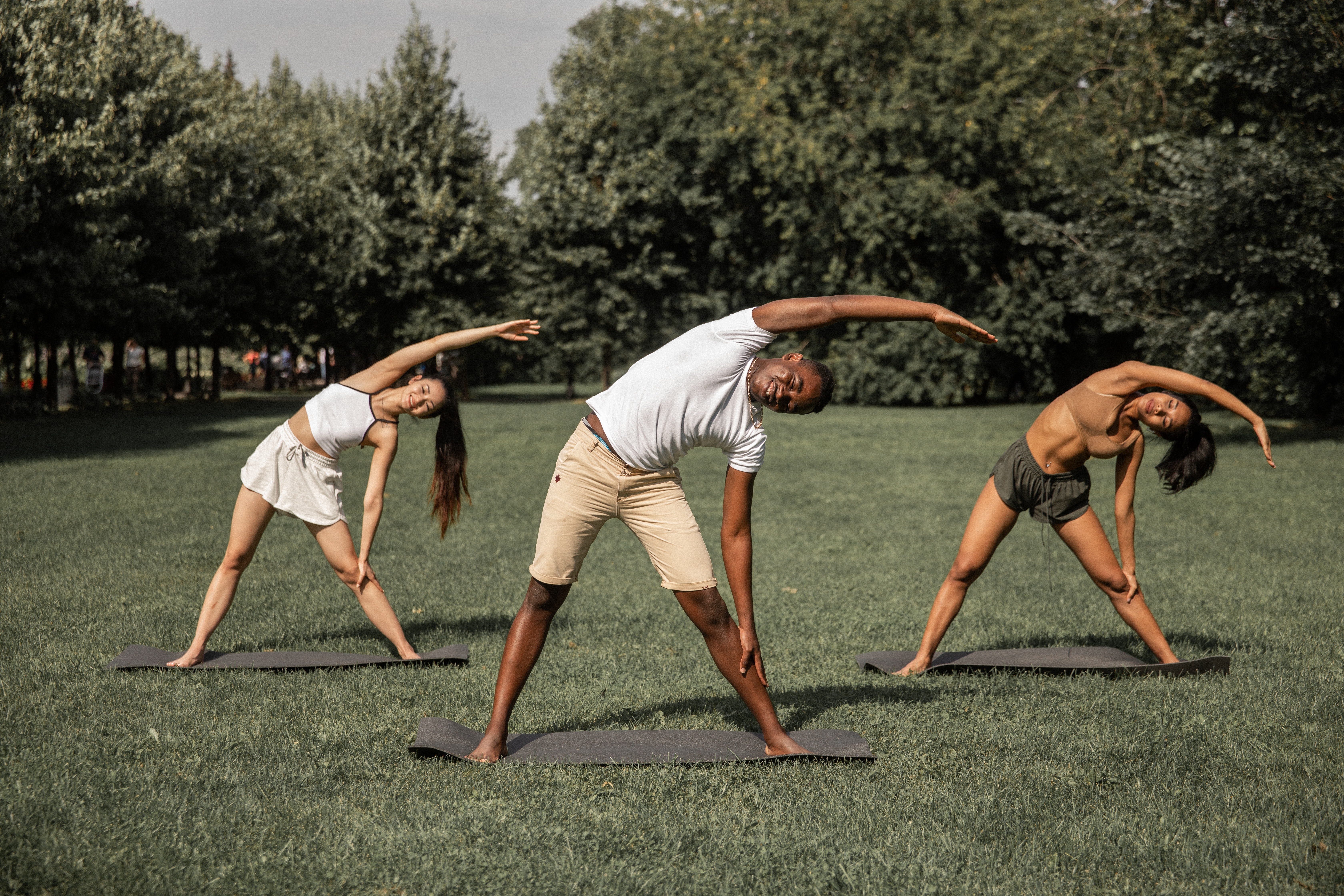 As yoga continues to gain popularity, more yoga studios are opening each month. Making your studio stand out among your competitors can seem like an impossible task. However, with consistent effort, you can meet the needs of a variety of clients and keep your business highly competitive. Below are four ways in which you can grow a successful and profitable yoga studio.


Offer a Variety of Class Times
It is important to offer early morning classes as well as classes that start between 9 am and 10 am. Most studios cater to the early risers who like to do yoga before heading off to work. However, it is also essential to offer classes for those who have their free time after dropping their children off at school. Schedule evening classes after most people are off of work, for example, 6 pm or 7 pm classes.
Offer Classes Based On Experience Level
While a variety of class times are important for meeting your clients needs, so are a variety of classes based on experience levels. Offer classes for beginner, intermediate, and advanced yoga practitioners. Beginner classes are typically more relaxed and focus on gentle poses. Intermediate classes can focus more on strength and flexibility. Advanced classes should provide more intensity in order to work up a sweat. Whichever way you choose to run your classes, offer enough of a variety to satisfy every experience level.
Create a Website for Your Business
A business website is a necessity for any small business. Your website serves as a marketing tool and is the place users will go to find out key information such as pricing, class times, location, and more. The best way to make your website work for you is by keeping it updated on a regular basis by posting blog articles, news, and special events. You can have your friends, yoga instructors, or experienced writers contribute relevant content to your website.
Utilize Yoga Studio Software
There are many advantages to using yoga studio software. One of the biggest benefits of this software is allowing clients to book classes and pay online or with their smart phones. You are able to view customer details, view class rosters, track sales, and more. Managing employees is also a breeze. Employee scheduling and payroll are easily managed in one place. Yoga studio software is an ideal solution for managing the daily tasks associated with running your business.

Contact us today to learn how our software can help you achieve better marketing results and faster in-studio sales.