Social Media Tips for your Yoga Studio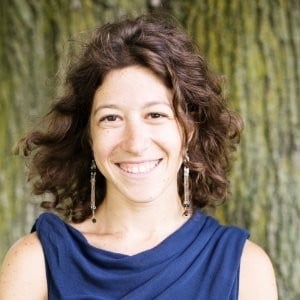 By
Carly Miller
·
1 minute read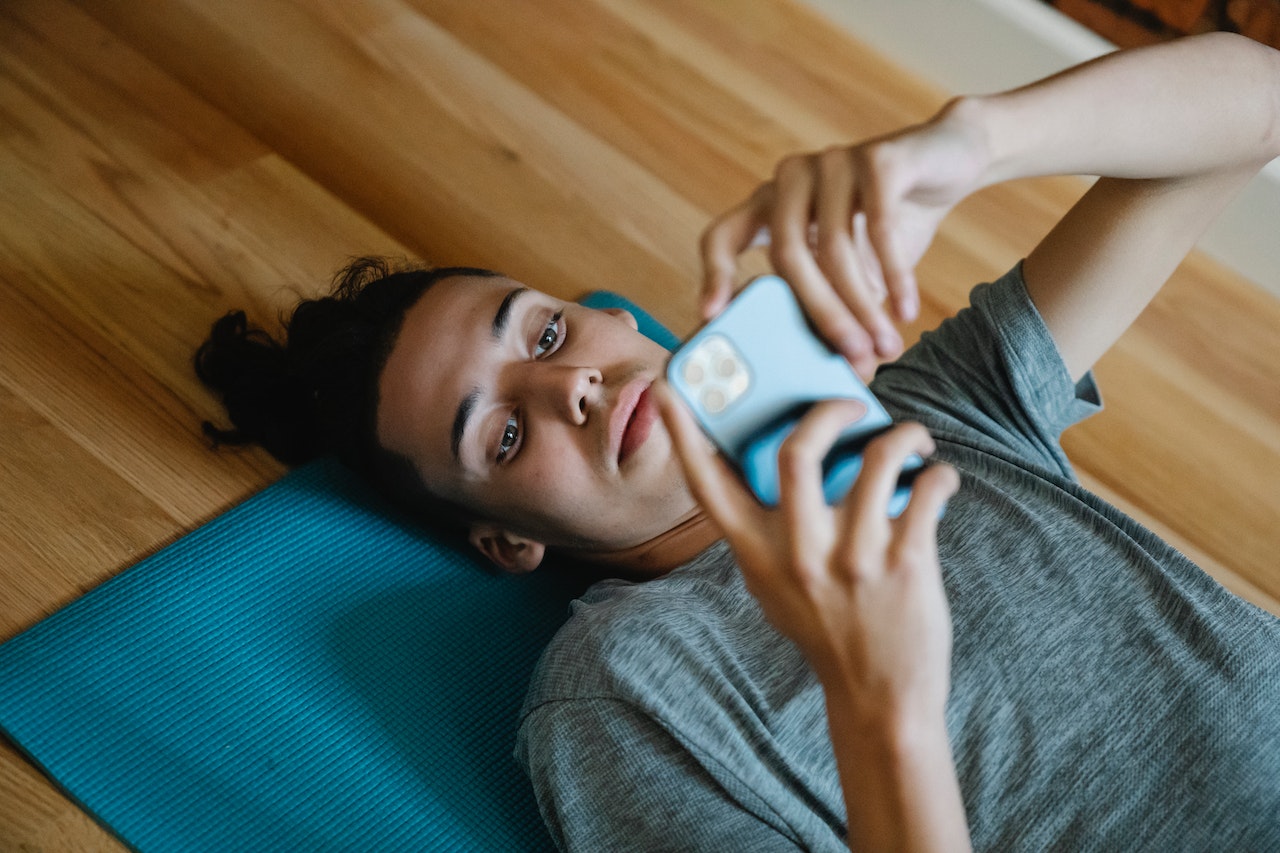 Don't make the #1 mistake that yoga studios make in social media marketing: too much advertising!
Your social media network is an extension of your connected yoga community, and a good community provides support and exchange of ideals - not just selling your classes and discounts (even though you know they're great).
On top of that, knowing the posting guidelines on different sites is the key to smart social media for yoga studios. Read below for some tips on how to engage your students on Facebook, Twitter, Youtube, and your blog.
Get 'em talking on Facebook
Facebook is a great place to ask questions or engage a conversation. Post an article you like and make sure to comment on it. Check out I Love Yoga on Facebook for great yoga photos and quotes to share on your page.
Keep it short'n'sweet on Twitter
Links to articles, inspirational quotes, re-tweets from other yoga sites are great tweets. Short-form is the twitter speciality. For example, Like and Tweet buttons on your class schedule will encourage students to tweet your class times for all their followers.
Make a video series on Youtube
Videos engage visual learners, and communicates instantly! Create videos with valueable FREE content, for example: make a posture sequence and set it to music, interview students on a 30 day challenge, give tips for overcoming stress. Embed your videos right on your blog and facebook page to build you audience.
Blog your way to success
Your blog is your playground for everything you love about yoga - write short and relevant posts about whats going on at your studio, and greater yoga news. Tip: Make your blog the front page on your website for great Search Engine Optimization (SEO). Get your blog out there by commenting on other yoga and health blogs, be sure to include a live link back to your own!