5 Yoga Industry Insights to Boost Your Class Sales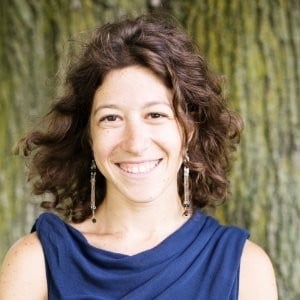 By
Carly Miller
·
2 minute read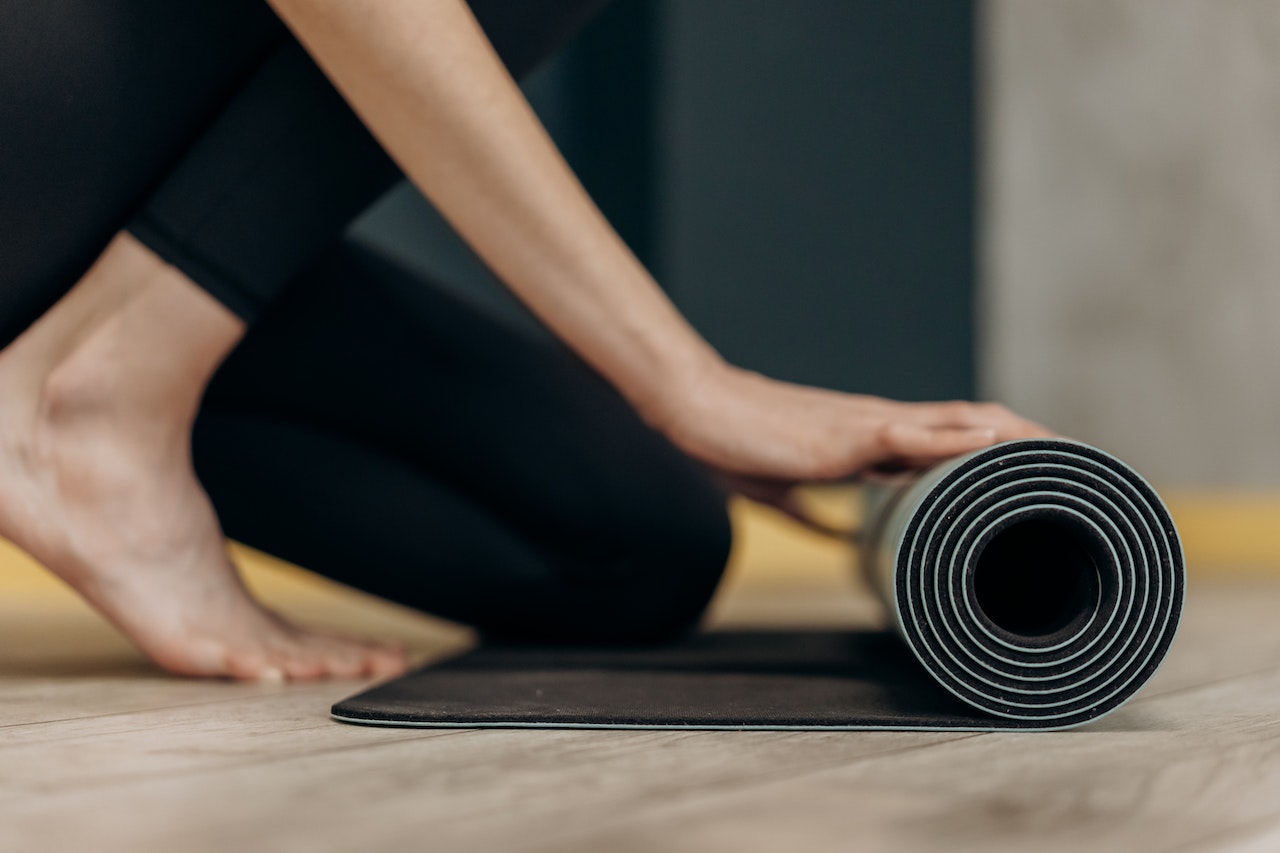 In 2020 the number of yoga participants in the United States is expected to reach 55.1 million, and those practitioners spend $11.5 billion a year on yoga classes**, products, clothing, and media.
What does that mean for your yoga studio?
You are in the right business for sharing what you love and accessing that booming market.
Put your studio on the map with these 5 Yoga Industry Insights that will help you reach your target market and boost your sales.
1. 72% of Yoga Students are Women
However, keep in mind the number of men practicing yoga increased by 150% percent in 4 years. Knowing your target market can help you know exactly what kinds of classes to offer and when. Your students are not mainly women, anymore, ask yourself how can I serve my entire community of yogis. Do they need classes that fit with their family and work schedules? Are they interested in classes focused on stress relief, health issues or fitness? Are there products in my boutique for everyone?
2. 23% of yoga practitioners are 30-39 years old
While 14 million are over 50. Younger adults (18-29) make up 19%, 40-49 years old make up 20%. As the world embraces yoga, your classes, workshop offering should to embrace your entire community. Are there classes you can offer that focus on specific age groups? For example, a beginer Yoga class is a great way to attract a new audience , a class that deals with specific issues of aging - hip adjustments, joint strengthening, or vitality.
3. 56% of Yoga Students Consider Themselves Beginners
Don't let those beginners slip through the cracks, meet the needs of every yogi at their level. Offer more begnner classes to help new students transition to a regular practice. If your studio only offers one kind of yoga, then offer a special beginners posture clinic or a great New Student Special.
4. 55% of non-yoga practitioners in America are "aspirational yogis"
Which means they are interested in trying yoga but don't know where to start. Market your yoga studio in unconventional but prime settings: corporate offices, schools, grocery stores, gyms, health fairs and local events. Create a social media campaign specifically geared toward the benefits of a yoga practice for any age or fitness level, emphazising that it's never too late to start. Make your yoga studio the first place they go on their journey to a regular practice.
5. The Top Five Reasons for Starting Yoga in 2020
These are flexibility, physical conditioning, stress relief, and overall health improvement. Use these themes in email campaigns, specials (30 day challenge, discount on pre-work morning classes, etc.), and chatting with your students about the benefits of practicing at your yoga studio.
The Yoga market is booming...and growing by the minute! Capitalize on this growth, allowing you to fulfill your students needs and your own business goals for a profitable yoga studio in such a healthy market.