How to Market your Yoga Studio: Connecting with More People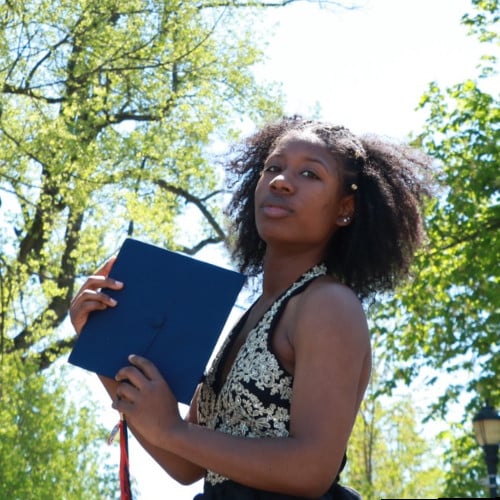 By
Alaze Clausell
·
4 minute read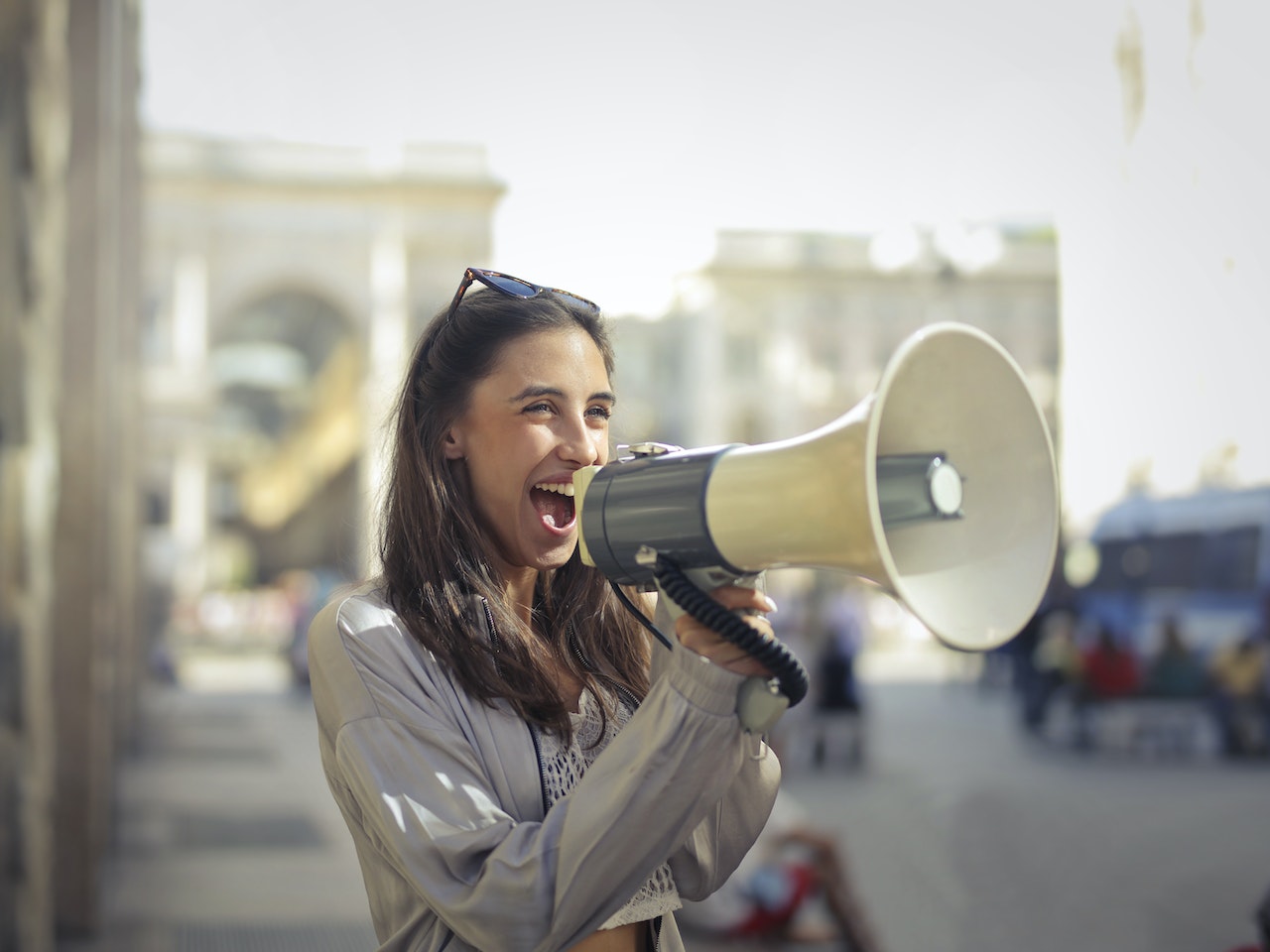 For your yoga business to be the best it can be, you must know how to market your yoga studio. If you don't, then your business may suffer. For many of you, knowing how to market your yoga studio may be intimidating; however, it doesn't have to be, especially with online marketing and websites.
As a yoga studio business owner, you probably asked yourself the following:
How do I attract more clients?
How do I get exposure, especially online?
By the end of this blog, you will have answers to these questions and more. First thing first. Your yoga studio MUST, MUST, MUST, HAVE a website. It must! You cannot expect to market your yoga studio without one.
Fundamentals You Need to Have on Your Website
Your website should look and feel like your business.
The classes that you offer should be on your website.
Any promotions that you have should be on your website.
Your passion should show through your website in more than your mission statement.
Spread your content throughout your entire website

.

Images of your studio/students/instructors.
Videos should be throughout your website.
Who Are You Marketing To?
Next, you need to be clear on who ysite ou are marketing to. Your yoga studio is unique and is like no other yoga studio around.
Are you targeting new yogis?
Are you targeting yogis who are training to be instructors?
Are you targeting yogis who are pregnant?
What about family-oriented yogis who love to practice with family and friends?
Search Marketing: Paid Search vs. Organic Search
Now that you have a unique website that fits your unique business, you need people to find it. We live in a digital age where the internet is bursting with millions of websites. So, how will anyone see it? This is where search marketing comes in: paid search and organic search.
PAID SEARCH is when you invest money for your company to be found sooner. It tends to be among the first websites/social media platforms to pop up in that area.
ORGANIC SEARCH is when you put in high efforts in having high search engine optimization (SEO), and over time your company works its way to being on the first page.
Whether you go the paid way or the organic way, you must have an excellent map listing a local yoga studio. The location of your business must be correctly set up and verified. How could anyone find your studio if it's not listed on Google or other search engines? Google My Business is a great way to integrate your map onto your website. This is a perfect way to be mobile-friendly.
Paid search and paid advertising are a great way to get a "top spot" when people search for yoga studios. However, when you need to target specific geographical areas around you, paper click advertisement is something you should keep general. General terms like "yoga" is an excellent way to drive the most traffic.
Target towns and neighborhoods that may be a little far from your studio. There may be areas where your studio is the closest in the distance, so some are willing to commute and make their way to you.
If you're planning on marketing your yoga studio more organically, you need to consider doing so long-term. When starting organically, you must have a good strategy in place. Unfortunately, having a good website isn't enough to drive organic traffic your way. You must include:
Outstanding Page Content
Meta Description
Keyword Terms People are Searching For
TIP: If you target teens, pregnant women, people who suffer back pain, etc., include this in your marketing your yoga studio because it works! Include specific terms like these in your KEYWORDS.
Retargeting
No matter how good of a website you have or how good of a marketing strategy you use, you will have people who are interested in your studio but aren't quite convinced to join it yet.
You must retarget them or place them on an honorary targeting list for these types of people. Be sure to set up a different offer on display before they completely exit your site. This can be them joining your studio for a week for free or offering them a special offer that will convince them to come in.
Have ads set up to the point even when they leave your website and go to another one, your website will be advertised on their page. This standard marketing strategy is used to lure potential customers back to websites. It is practical and essential because people most like to research your competitors and not revisit your website after first seeing it.
Build Trust
Building trust is huge while you are marketing your yoga studio. People may see your website and social media, but they will not give you a chance, let alone tell others about your studio if they don't trust you.
Use social media as a way to form and attract a group of people who are interested in your brand. Then, go back to who precisely you are targeting.
Are you targeting teens?
Are you targeting pregnant women?
Are you targeting people who have back pain?
Who you are targeting needs to be clear on both your website and your social media. These are the kinds of people you need to be building trust with.
Don't forget platforms like Pinterest, Snapchat, and even TikTok. These platforms can visually express what makes your studio unique. For example, YouTube videos are a fantastic way to build trust with your targeted audience and create interactive online communities with which your business can engage.
Use your social media platform to build trust in ways it strengthens your studio. Marketing your yoga studio should be authentic, transparent, and honest, not generic or unoriginal. Trust that the people you are marketing to will come to you.
Grow Your Network
Yoga is very much connected to a healthy lifestyle. Utilize this in marketing your yoga studio. For example, if a nutritionist exists in your area, restaurants, local farms/gardens, or meditation gurus, be sure to team up with them. You do not have to see everyone as competition but as a way to grow your yoga studio in ways you've never done before.
Get Reviews
Getting reviews ties into gaining trust with potential customers. Make it easy for clients to leave a review or give your studio feedback to grow your business. Even if it's negative, use this to strategize your marketing and expand on possibly making it better than before. Reviews can be left anywhere. Keep an eye on your reviews. Encourage your happiest clientele to leave reviews. Be sure to post testimonials on all your platforms.
Grow your business on suggestions and inputs from your community. Have a strong presence in your community. Be sure your brand is well recognized. Build your network within your community despite how similar content is on the internet. Take better advantage of the internet and all the traffic that will be on there. You have something to offer that no other yoga studio has.