Effective Marketing Tools for your Yoga Studio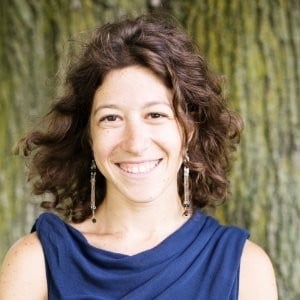 By
Carly Miller
·
1 minute read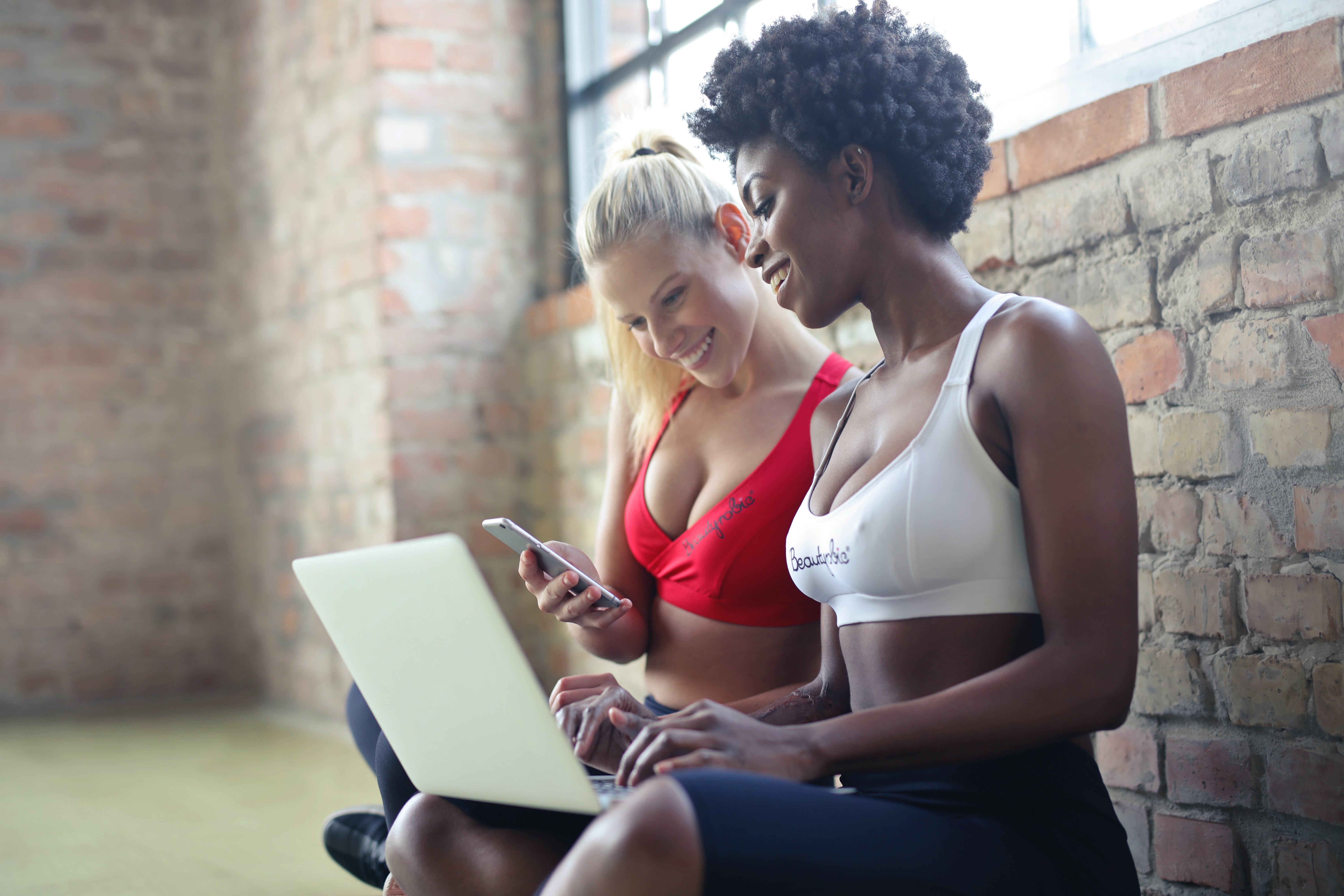 Owning your own yoga studio is both a dream come true and a new sense of responsibility. With any small business, there is a need to grow and expand. Yoga studios face many complications including online booking, automatic payment processing, staff scheduling and point of sales. However, one of the biggest challenges an upcoming yoga studio faces is the need for marketing automation. Taking charge of your marketing goals is about automating what you can to increase class sizes, student retention and build your brand. With an effective marketing campaign, any yoga studio can grow and become a powerhouse in their community.
Sell online and provide 24/7 access
Selling online enhances productivity and sales by providing interested students with a live schedule and online booking options. You can supercharge your sales and give students access to the information they need such as the class roster.
Interactive graphs and reporting
Graphs and reporting are the most important features when developing a marketing campaign. Sales data can be organized by date, location, category, product and more. This provides the owner of the studio with an extensive amount of data to analyze and use across their marketing channels such as social media and email marketing.
Build an email list and grow social media presence
Email marketing has been extremely powerful for years. Building an email list with customized, automatic welcome emails and ongoing newsletters is a highly effective way to stay in contact with potential students and increase sales. By integrating your email marketing campaigns with social connectivity, you can build your brand and expand using proven, reliable techniques.

If you want to learn more about taking charge of your marketing goals for yoga studios, Karmasoft Online is here to help. Please contact us for additional information on our software.