How to Generate Membership Prices for your Gym or Studio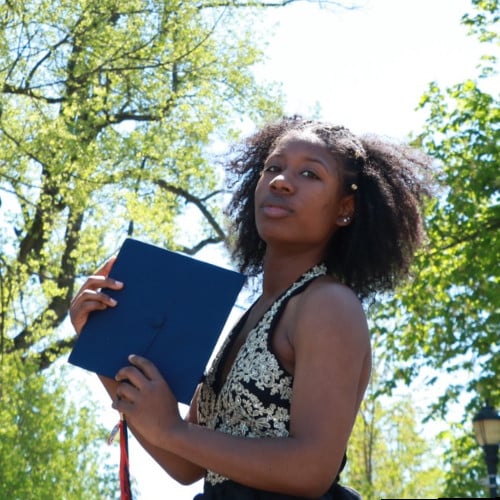 By
Alaze Clausell
·
4 minute read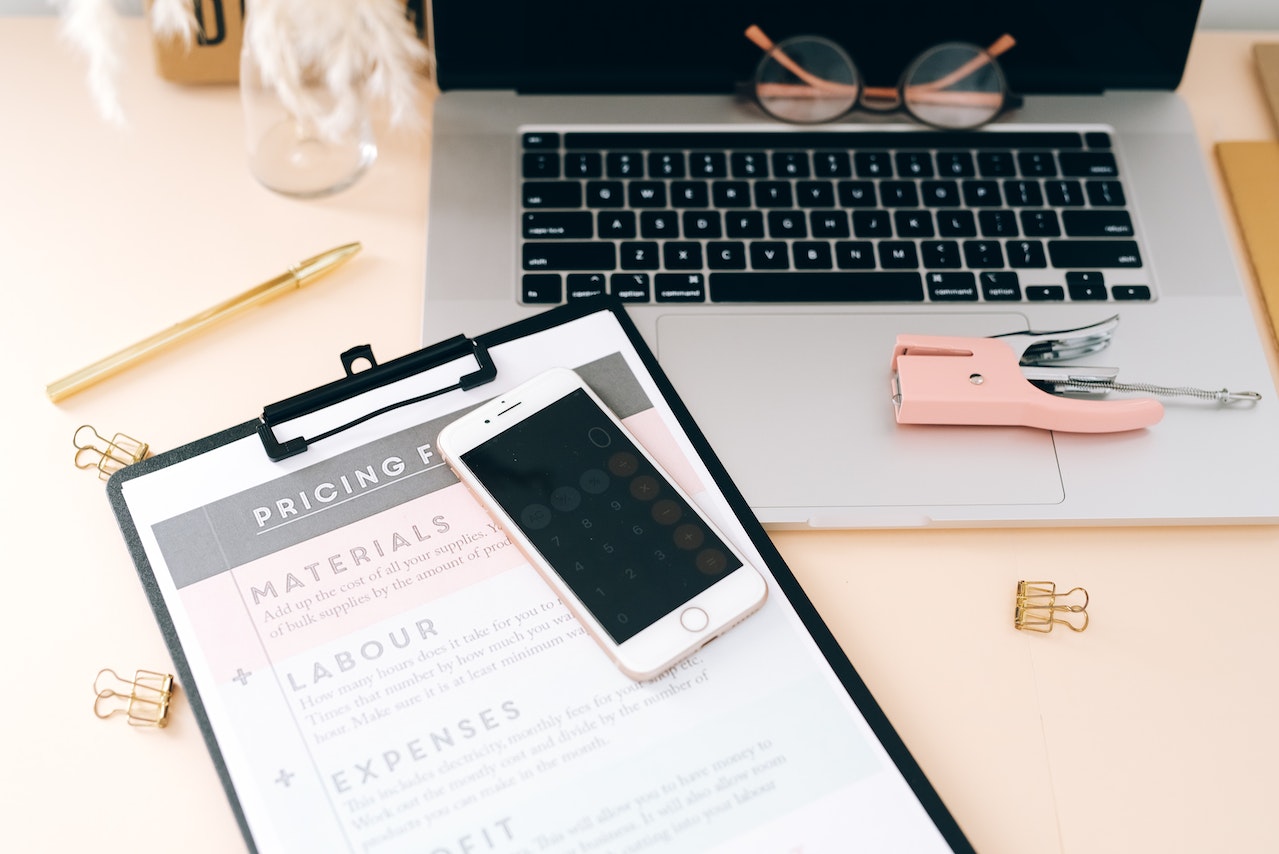 You have worked countless hours to get your gym or studio up and running, and it's only a matter of time before your members start strolling in! Opening a business isn't easy; at times, it feels never-ending; however, you have a lot to consider when opening a gym or studio. You have to worry about marketing and the costs of opening a gym. You must also consider membership prices for your gym.
If you don't consider membership prices for your gym, you may overcharge your members, causing them to cancel their membership. Or you may undercharge, which may lead to you losing big bucks for your business. To run a successful gym or studio business, you must know how to price gym memberships, or there will be consequences. Read below so you can create your own gym pricing strategy.
Research the Average Membership Price
Just like everything else when starting a business, you must do your research. Ask yourself, on average, what is the average cost of a membership? When researching this, keep in mind your niche. The type of gym/studio you have will help determine what you should charge. For example, what kind of amenities will you be offering your members?
Will you offer Training staff and support?
Will you have sporting areas like a basketball court?
Will you have newer equipment or used equipment?
Will you have snack bars or smoothie stations
This will help generate membership prices for your gym based on how you answered. You must also consider where you live. If you are in a high-cost neighborhood or city like New York City, you may want to charge your member more. If you are in a mid to low-budget area or a state where the cost of living isn't high, consider setting lower prices for your members.
Study Competitors' Membership Options
Okay, so you may not be the only gym/studio around. Don't lose hope yet. Instead, study your competitors and do what they aren't doing. Use whatever makes your approach unique and trust that the members will come.
Consider the different membership offers there are like month-to-month versus annually. Will you offer your member the option to pay a three-year membership up front, and if so, what will they save? For those customers who don't want to pay annually, how much more will they be paying compared to those who pay annually? Either way, there are pros and cons to subscribing to both memberships. When drawing up your contracts, consider everything like cancellation fees and more.
Examples of Popular Gym Offers
High-End Gyms like Lifetime Fitness
Some high-end gyms like Lifetime or Curves offer unique perks like unlimited classes, luxury health clubs, saunas, locker rooms, towel service, and more. These gyms charge, on average, $77-$182 per month and $928-$2,189 yearly. Consider charging more for your membership if opening a high-end gym with unique perks.
Mid-Range Gyms like 24-Hour Fitness
Is the gym you are opening in between being a high-end gym and a budget gym? Then consider charging prices like 24-Hour Fitness or Anytime fitness. These popular gyms offer a range of perks like high-quality equipment, tanning facilities, and wellness programs. On average, monthly memberships are about $41 per month and $493 per year. Even if you aren't considering a high-end gym yet, you'll get there sure enough.
Budget Gyms like Planet Fitness
Planet Fitness is by far one of the cheapest gyms to join. They are located all over the country, and they are very beginner friendly. Keep in mind that Family fitness doesn't offer saunas and classes and doesn't have a wide range of stuff, so their prices can be as low as $10 per month and as high as $22.99 per month. If your strategy is not to offer any classes, saunas, and other perks, then your memberships should be on the lower end.
Note: These prices don't include hidden fees, enrollment fees, processing fees, annual; fees, renewal fees, and more. The price isn't the price, which is why you must consider your niche. If everything is personable and more hands-on, charge more than a budget gym would.
Define Your Pricing Strategy
Ready to generate membership prices for your gym/studio? Of course, you are! Below are the following things to consider while you and your team strategize the best prices for your members.
Identify All Sources of Revenue
First, sit down, look at all income streams, and see where you can make the most money. Next, you must figure out which income stream is the highest price. Consider Karmasoft to not only help you manage your gym/studio but determine what is making your business the most amount of money.
As you consider classes, memberships, products, personal trainer services, and more, start to figure out which income should be the highest price you should set.
Know How Much You Spend on Your Gym
To make more money, you need to know how much you spend on your gym. What money is going in and out weekly/monthly/yearly? Since many of you haven't opened your gym yet, calculate how much your business needs to make to the best of your ability so your gym/studio is financially successful. The goal is to make money. It took to open your gym back and have profit left over. This should determine the prices for different gym levels of memberships based on how much income you generate.
So, how much money does your business need to generate? Whatever that amount is, use it since it will guide you to where you need to begin in pricing.
Understanding Your Target Audience
Do you know how I keep mentioning the word "niche"? What is yours? What makes your gym/studio stand out? You'll learn and understand the audience you'll be targeting when you know this. Will your audience be athletes, teenagers, bodybuilders, family-friendly fitness, or something else? Think about demographics, fitness goals, demands, and more. You can better generate membership prices by understanding who your target audience will be.
Make Your Offer Your Advantage
You probably have an ideal pricing range that you want to charge your members. Suppose you're thinking of setting your prices lower than neighboring gyms/studios, make that your advantage and advertise it. If you are thinking of setting your prices higher than your neighbors, however, you'll be offering additional perks, make that your advantage and advertise this. Covering your business expenses while making sure your members are getting what they pay for is how you will generate membership prices for your gym.
Final Thoughts
As you generate membership prices for your gym/studio and how the gym charges membership fees, you should know where to start. Yes, pricing is always due to change. However, membership prices are one of the many things you'll need to check off your list when starting a business. So do your research, compare/contrast amongst neighboring gyms, stick to your niche/target audience, and sit down with your team, so you'll be able to conclude what's best for your gym/studio.