5 Best Tips to Promote Your Yoga Studio Website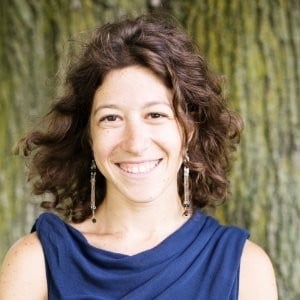 By
Carly Miller
·
1 minute read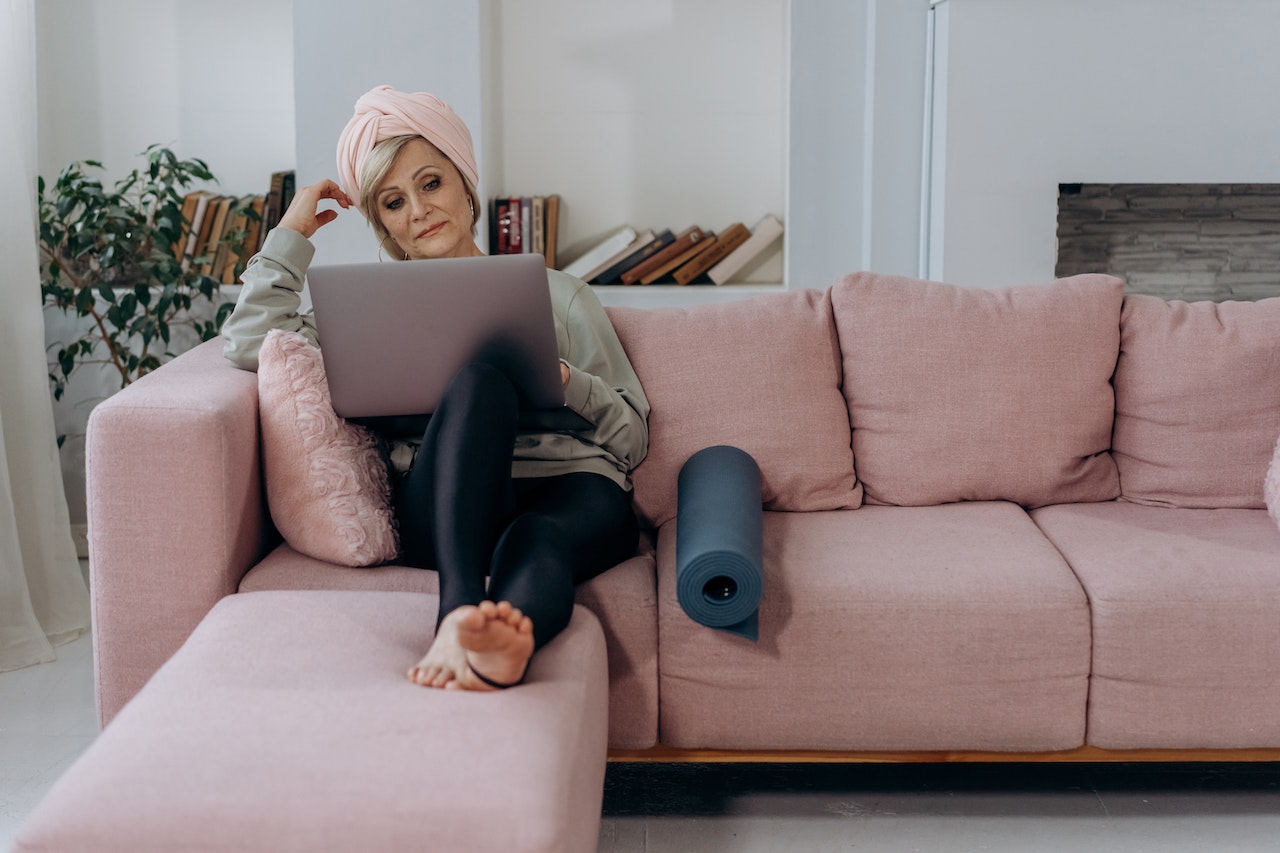 Your website is your most powerful tool to expand your yoga studio business! It's the doorway to millions of potential students, your platform for building a loyal community and grow your profits.
An engaging and Search Engine Optimized website can take the place of costly marketing efforts, and expand your business exponentially.
But with so many yoga websites out there, how do you create a fresh voice for your website, and grab the attention every potential student browsing the internet?
Use these 5 tips below to build the best website (or improve your current one!) to engage your students before they walk in the door.
1. A Video is Worth 10,000 words!
Make a promitional video that conveys the message of your studio. You could go for the shiny, professional quality video - or do it yourself!. Make your video engaging and relate to your students.
2. Search. Engine. Optimize
SEO is simple: incorporate yoga-relevent keywords and phrases onto your studio website. Google Keywords Tool is a great and FREE way to track your keywords and keyphrases, so you can attract your ideal customer to your site.
3. Blog Baby, Blog
The best SEO tool at your disposal is your blog - search engines love fresh, keyword-rich content. Write short blog posts with images and videos. Write about topics that your students are interested in, for example, dealing with holiday stress, posture tips, inspiring yogis, etc. Remember: your blog isn't about selling, it's about building your community and credibility online, so your students can see you for the yoga expert you are.
4. Have an online yoga store
Whether you have a teacher training program or clothing in your botique - create space on your site for pictures and descriptions, then encourage your students to buy your products online.
5. Get them into Your Studio
Post your schedule VISIBLY online, either with a widget or using your yoga software schedule integration.