6 major changes which will impact the longevity of all yoga studios

By
Roodolph Senecal
·
2 minute read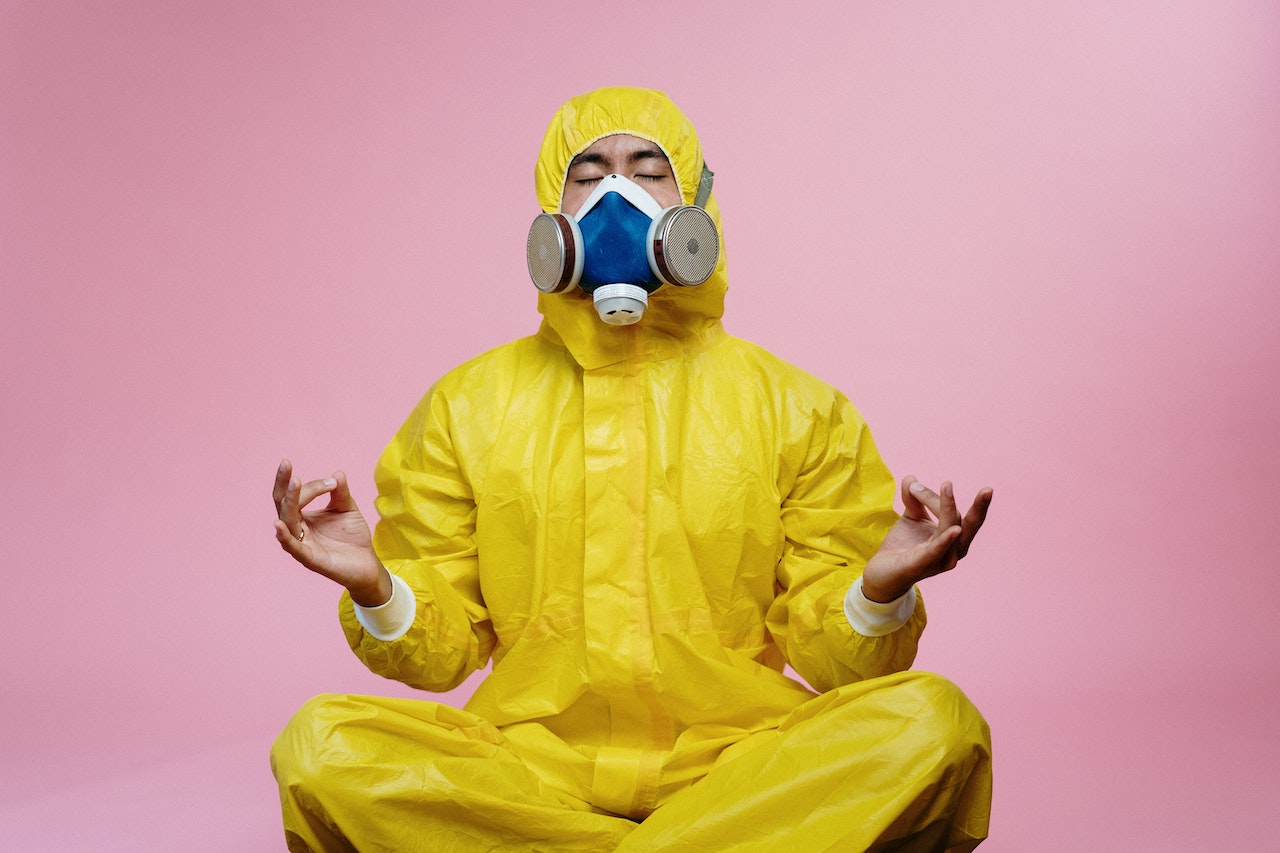 Yoga studios will have to change after COVID-19. Obviously, the crisis has changed our expectations when it comes to yoga classes. The traditional yoga studio model was failing many small yoga studios. For the past decade (2010 - 2020) yoga studios revenue has been the target of third-party predatory ventures, companies that offer marketing for a percentage of the revenue. Maybe, if we have a clear understanding of the changes, we could all restructure in a way that would help to avoid our previous errors.
1. Class Size Limitations
Gone are the days of packed yoga classes, with just a few inches between mats. I know I will miss a packed hot yoga class. Realistically, yoga studios might have to wait a long time before students feel comfortable in a crowded class (or your local health authorities). It's not all bad if your studio managed to survive this crisis: there will be fewer studios and a greater demand for your services. Keep the value of your classes up and adjust your packages accordingly.
2. Rethink Your Teaching Methods
You will need to re-train your staff. No more hands-on adjustment. You want to minimize the possibility of spreading the virus. Teachers will have to stay in place. Think of it like a 2001 Bikram yoga class, minus the "nose to toes" spacing. Enterprising yoga studio owners with on-demand videos to help explain the postures and generate additional revenue.
3. Props and Accessories
This one is simple: no more lending of mats, nor mat rentals, and no more mat storage. The same is for towel rentals or shared props. Students will have to bring their own. Consider selling individually sealed props at your studio.
4. Mandates and In-Studio Protocols
Movement and breathing are integral to yoga. Some would say wearing a mask would be an obstruction to that union. It all depends on the student and the breathing techniques you are teaching. If regulation requires that students wear masks in the yoga room, encourage them to try different types of masks. Stay safe and follow your local health authorities.
5. On-demand and Streaming
You are faced with complex hurdles, now is the time to try something new to extend the reach of your studio. Start offering streaming and On-demand classes. Create content specific to your local studio interest. Learn to monetize your offering, it's essential to be profitable.
6. Pricing Structure
Yoga is here to stay. Right now, it's a time of uncertainty. Perhaps, we need yoga - something that keeps us grounded - more than ever. Therefore, your studio may have less competition. Take a moment and rethink your pricing. Avoid third party predatory businesses that take a chunk of your revenue for very little returns.