Rock your studio sales this winter 3 quick tips

By
Roodolph Senecal
·
1 minute read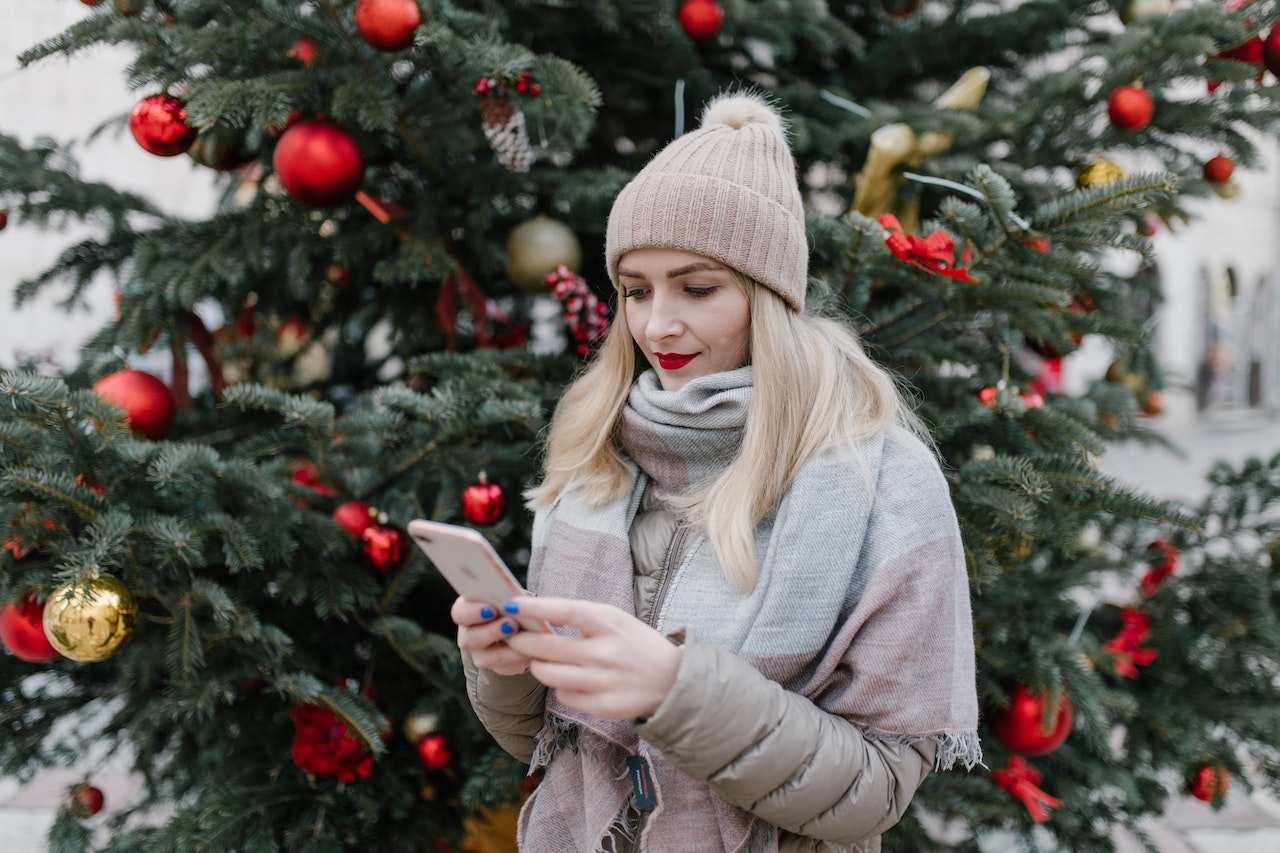 Winter is a peak season for yoga studios as people make New Year's resolutions to improve their health and lifestyle. Capitalizing on this surge of motivation for self-improvement can place your studio at the center of their journey.
Discover how you can enhance your studio's sales during this busy period with these easy-to-implement strategies:
1. Capitalize on Seasonal Specials
This is the perfect time to attract new clients and re-engage old ones with enticing deals. Consider launching special offers like a half-price monthly unlimited pass or a "bring a friend free" promotion. These deals not only fill up your classes but also provide an attractive incentive for individuals committing to exercise and warding off winter blues. Remember, everyone loves a good bargain, especially when it supports their health and wellness goals!
2. Nurture Your Community on Social Media
Social media platforms like Facebook are powerful tools to foster engagement and build a community around your studio. Create and share content that resonates with your students – from yoga tips and motivational quotes to captivating images and thought-provoking questions. Encourage students to share their yoga journey, creating a supportive online community that keeps them motivated and connected to your studio even when they're not on the mat.
3. Leverage the Power of Online Sales
In our digital age, having an online presence for your studio is non-negotiable. Online sales extend your business hours to 24/7, providing maximum convenience for your students. They can easily purchase their favorite packages or book classes without waiting until they're physically at the studio. This not only simplifies the process for them but also ensures a steady cash flow for your business, irrespective of the time of day.
So, as the snow begins to fall and the New Year's resolutions start pouring in, equip your studio to welcome this influx of eager yogis. Unleash your best deals, spark inspiring conversations on Facebook, and open your studio to the world through the power of online sales. Let's make this winter not just about thriving in business but also about enriching lives and helping people achieve their best selves through the power of yoga. Rise to the occasion and ignite the flame of self-improvement in your students' hearts. Now is the time to act – for them, for your studio, and for the wider community. You have the power to make a difference – use it!