5 Mindbody Alternatives for Yoga, Gyms and Fitness Studios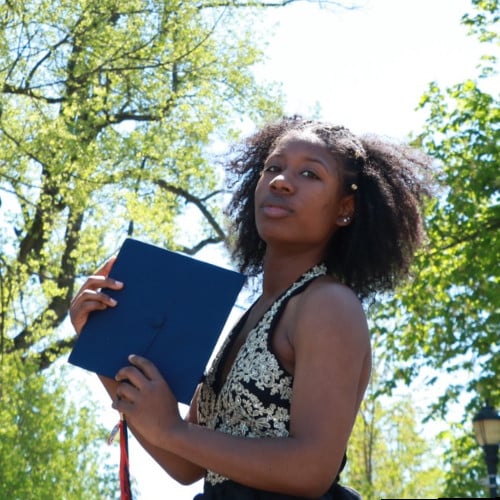 By
Alaze Clausell
·
4 minute read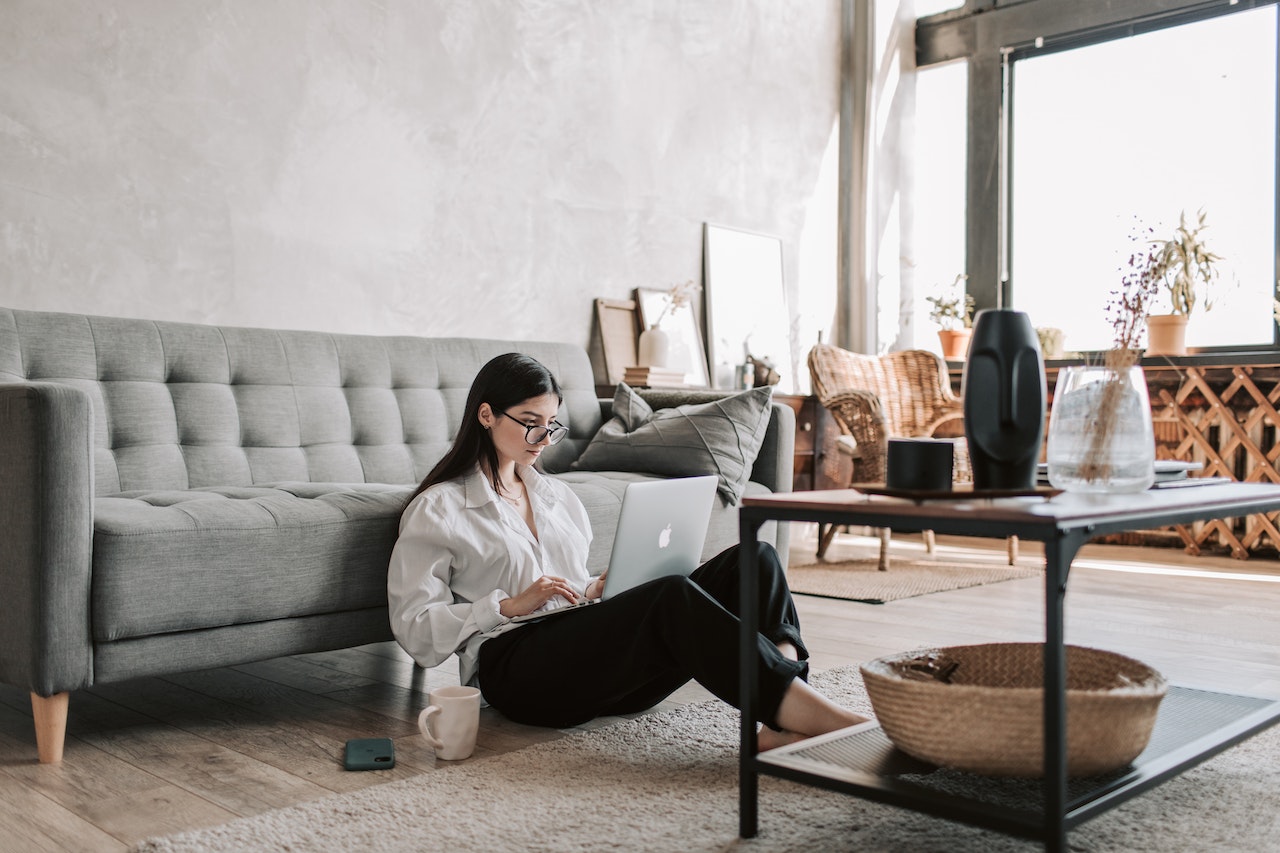 If you are considering starting a yoga/gym/fitness studio, this is for you. If you are starting a yoga/gym/fitness studio, this is for you. If you have already begun a yoga/gym/fitness studio? THIS IS ALSO FOR YOU!
No matter where you are in your business journey, this is not something you want to overlook. When running a business, you need trustworthy software to help you manage your studio/gym. And before you assume Mindbody is your go-to software, think again. Besides, while running a business, you always want to explore your options. So consider some of these Mindbody software competitors mentioned below.
Now, no one is trying to bash Mindbody or anything. NO, that's not what we are here to do. However, there are Mindbody alternatives. Many customers and instructors complain about how complex Mindbody software is and how they pay for things they aren't using. Learn from their mistakes and consider other apps similar to Mindbody, like Glofox, Karmasoft, Wellnessliving, ZenPlanner, and Wildapricot.
If you want to run your business as smoothly as possible and pay for what you use, stay tuned as we share, explain and compare our top 5 Mindbody alternatives.
Glofox
Glofox is an easy-to-use app that can be downloaded on any smartphone, device, or tablet. Once you sign up/log in, you can manage your entire membership, make your booking systems, and more. If your client/customer can't make a class, they can cancel easily on their phone.
How Does It Work?
Download the app, or go to web version

Signup/Login

Access your Revenue and Management Reports

Manage your onsite/offsite online classes

Save time and explore their easy-to-use software
What makes it a great Mindbody Alternative?
What makes Glofox a great Mindbody Alternative is how you can manage any future or previous session. This software is for all your business needs. It is also easy for your members to use, engage with members, elevate your brand, increase your revenue, and more. Still sketchy about trying it out? They have a free two-week trial for you to try out. Then, you must click the membership button, visit a membership plan, and sign up. It's a nice simple feature, and it's easy to use.
Who is it for?
Virtual Classes
Member Experience
Boutique Fitness
Gyms
Communities
Anyone!
Karmasoft
Karmasoft is an all-in-one software that will help you manage your business, created by experienced yoga studio owner. You will be off to a great start if you need to import data or embed widgets on your website. Make managing your business simple and save time with all the great features like managing your tasks, managing your student details, and much more.
How Does It Work?
Sign in/sign up
Import your data/utilize Karmasoft resources on your website
Understand the main dashboard
Set up your social media integrations
Work with Karmasoft editor
Explore the rest of this software and enjoy
What makes it a great Mindbody Alternative?
Karmasoft software makes managing your business easy with its unique features. Manage your workflows quicker and more efficiently. Start integrating Karmasoft with online platforms like MailChimp, merchant accounts, Facebook, and more. Enjoy their custom tags, email campaigns, and surveys, and learn more about sales. If you are still unsure, sign up today and enjoy a three-month promise to get a refund if you're not satisfied with the app.
Who is it for?
Yoga studios
Fitness studios
Gyms
Wellnessliving
Wellnessliving is an all-in-one business solution software that transforms how customers do business. The CEO has traveled across the U.S. to see how this software helps while always looking for improvement. Speak to real people when you have a question or a concern, and avoid wasting time trying to learn this software.
How Does It Work?
Download the app, or go to web version
Sign in/ Sign Up
Get assistance with your Website
Get assistance with data importing
Get assistance with merchant processing
Ask about Custom Branding your app
What makes it a great Mindbody Alternative?
Wellnessliving is easy-to-use, affordable, and complete with all the tools you need to expand your business, even start. Since this software is straightforward, see how you can track membership retention, add pictures to your products, set up reward programs, process a sale, book a workshop, and offer teacher training. If you are worried about transitioning your clients and instructors to Wellnessliving, they will help you with every step and make it easy.
Who is it for?
Yoga Studio
Fitness Studio
Gyms
Anyone who needs an affordable CRM (Customer Relationship Management)
ZenPlanner
ZenPlanner is an all-in-one software that gives you everything you need to turn your passion into a successful business. Witness your expansion as you capture, track and guide prospective members while better understanding areas of opportunity. Need to communicate with your staff/clients/instructors? Do so by communicating with everyone quickly with their text and email templates. So many features are conveniently located in one place.
How Does It Work?
Download the app, or go to web version
Sign up/Sign in
View your Dashboard to track prospect status
Click the People tab to view individual profiles and more
Create and view schedules on the Calendar tab
Click the Retail tab to add and sell merchandise
Track workouts with the Workout tab
What makes it a great Mindbody Alternative?
With ZenPlanner, you are never alone. ZenPlanner is always there to help you along the way. If you need help onboarding your members, ask. Scheduling is super easy, and you can better keep track of attendance track scheduling while tying in the best payment option.
Who is it for?
Gyms
Fitness Studios
Yoga Studios
WildApricot
WildApricot is an all-in-one tool that helps you manage your memberships, subscriptions, websites, donations, event registrations, and more. WildApricot manages to bring all of these functions into one solution. You can also control each membership cost and renewal option because they understand no membership is the same.
How Does It Work?
Download the app, or go to web version
Sign in/sign up
Test functionality immediately (add staff/add members/create events)
Access their free coach/get in contact with them anytime
Enjoy the free trial
What makes it a great Mindbody Alternative?
Everything from membership renewal to taking payments online is a piece of cake. The way you organize your business is unique. So, enjoy creating your custom database. Also, when moving from your old provider to this one, use the WildApricot import function, so you don't have to start from scratch. Still not sure? Give their free 30-day trial a try. Even after your free trial is up, enjoy their affordable monthly costs.
Who is it for?
Gym (includes family membership feature)
Yoga studios
Fitness gyms
Any large organization
Comparison Table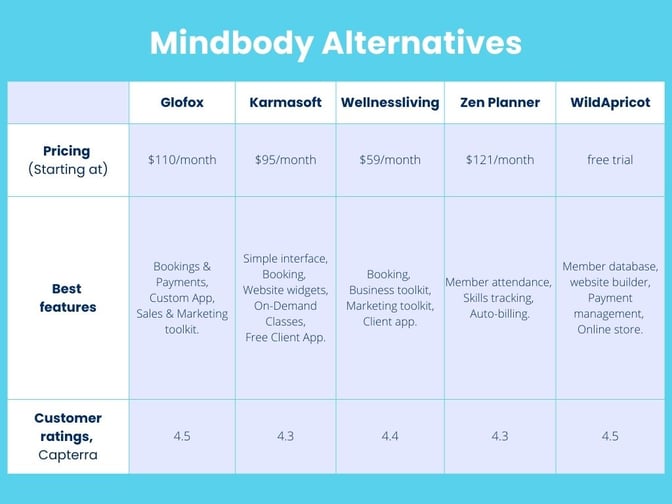 Running any business is hard enough as is. So, why make it any harder? You deserve the best Mindbody alternative, and these five yoga studio software programs are just that. So, which software, similar to Mindbody, will you try first? Try it for yourself and get the results you deserve.