Karmasoft Earns Club Management Software Recognition

By
Alexandra Chikina
·
2 minute read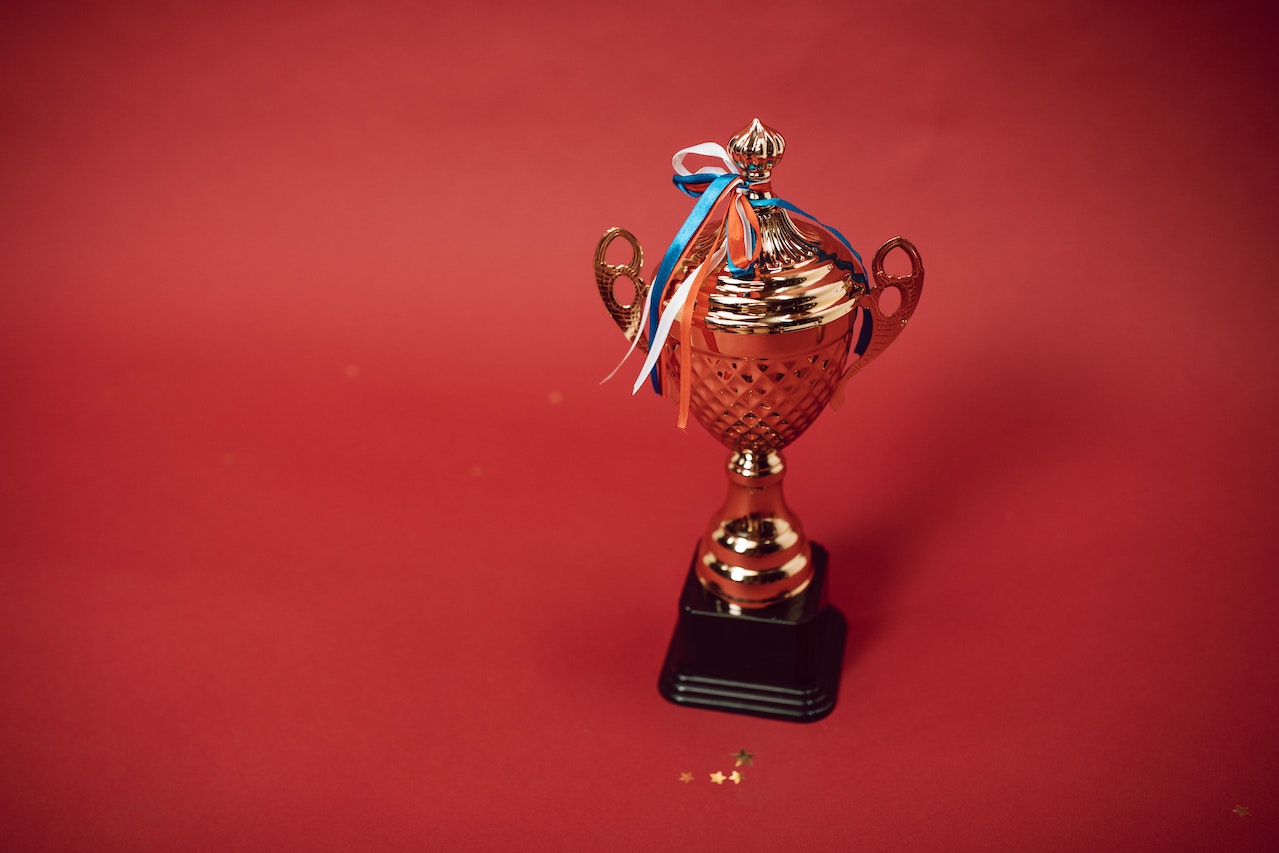 Karmasoft recently received a highly-esteemed industry award from a leading B2B software review platform, proving the brand's top-level performance as a club management solution.
FinancesOnline, one of the most respected software review platforms today, recently granted Karmasoft a Rising Star Award, an industry recognition given to club management applications that are steadily becoming popular on social media.
Among other guidelines, FinancesOnline viewed our product's considerable volume of positive feedback and social commendations as a mark of user appreciation. Software reviewers from FinancesOnline also prepared a thorough Karmasoft review and found that it showcases top-of-the-line features to help business owners succeed. They also evaluated our support agents and observed our staff as efficient and reliable.
In their report, the experts at FinancesOnline acknowledged our system's intuitiveness and versatility. The Karmasoft features they lauded are its customer, attendance, reports management, and ecommerce store.
The report mentioned how the customer management function enables users to access and manage student profiles, including their medical, attendance, notes, and sales history. As a result, you can gain valuable insight into each client's information, and the tool lets you organize, create, and track follow-up tasks smoothly. In addition, the app allows you to search students by name, email address, and phone number. Moreover, other authorized users of the platform, such as instructors, front desk personnel, and managers, can create, edit, and update customer activities or statuses. The solution also provides a straightforward overview of customer communication, plus completed and due items.
Besides the aforementioned, the review highlighted the attendance management feature. The tool provides a staff portal where employees and instructors can arrange schedules, search for class substitutions, view work history, and book clients into class. Note that system administrators can restrict what employees can view and access using the adjustable permissions settings.
Their expert reviewers also commended Karmasoft's reports management function that allows you to fine-tune your business performance metrics. For example, users can generate detailed sales, inventory, marketing, and even payroll reports. The platform likewise offers an ecommerce store where customers can purchase products, book, or reserve classes using any mobile device.
Health and wellness business owners can offer various membership packages, workshops, and classes. For example, they can upload pre-recorded class videos and make them available to customers on demand. In addition, students can either join face-to-face classes or register in live stream workshops.
While the fitness industry experienced a decline during the initial stage of the COVID-19 pandemic, a report estimates the global health and fitness club market to reach $136.59 billion by 2028. With its high-end features and capabilities, Karmasoft is becoming one of the superior club management systems.
All these functionalities are what review platforms search for on their list of top club management software today. We would like to thank FinancesOnline for appreciating our dedicated work. Receiving recognition from well-known organizations such as this inspires us to work even better at delivering world-class club management software.
We also would like to thank the countless teams who have relied on us for their fitness management needs. Rest assured that we will continue to provide high-quality services and innovate more features in the future so you can enrich your total experience and satisfaction with our product.