How to Prepare Your Studio for Holiday Season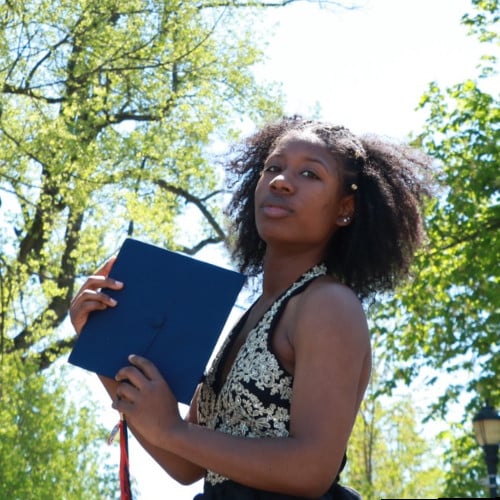 By
Alaze Clausell
·
3 minute read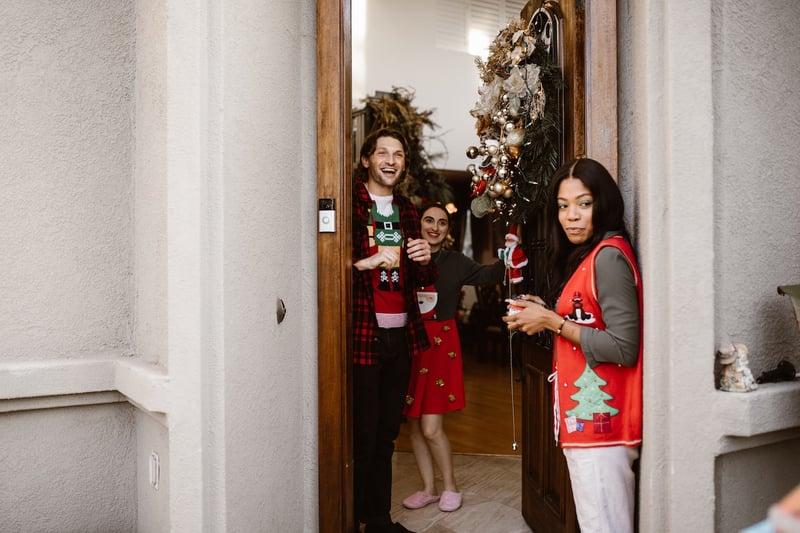 Getting ready for the holiday season is a wonderful way to give, receive and expand as a gym/yoga studio owner. If you ignore this season or don't plan it out, you may miss on potential profit and expansion of your studio. This is a special time of year when giving, miracles, and great deals take place. So, why not take part in it? How do you prepare your studio for the holiday season?
Organize your Calendar ASAP
Don't be last minute. Once Thanksgiving Day passes, the next thing you know, Black Friday and Cyber Monday pass, and the holidays are closing in; if you can start before Halloween, more power to you.
Make a list of all the events, promotions, decorations, and more, and make dates for it. Put it in your calendars (both digital and physical) and get organized. Give everything space from one another, so you don't overwhelm yourself or burn yourself out. It's not about quantity but quality.
Note: If your calendar is jam-packed, implement a daily checklist. That way, you can make small accomplishments throughout your week. Ensure everything runs smoothly due to your too-high workloads.
Plan Holiday Promotions Early
How do you prepare your studio for the holidays? There are a number of ways you can plan for holiday promotions early. It's all about how you strategize your promotions. Before you promote, know what you are selling. Are you selling merchandise? Are you selling services or special edition classes? Have a clear idea of what products and services you are selling.
Promote digital and/or physical gift card
Promote Free Shipping
Promote Holiday Gift Guides/Tutorials
Promote Early Bird Offers
Promote your Holiday Events
Note: Make your promotions personal, make it easy for your customers to take advantage of your promotions, and make sure you promote them in a timely manner.
Address Your Inventory Needs Before The Holidays
For those of you who have inventory, order up! Now's the perfect time to be more than fully stocked. This is the time for so much merchandise and products to the point you have nowhere to store them! Customers love deals, and they love offers. So see it as if you are both getting a deal. While customers get great deals on your merchandise and products, you get free advertisement since your logo and/or company name is most likely on everything on your inventory list. It's a win, win.
Since you know the importance of having extra inventory in stock, now comes the part where you use management software like Karmasoft, audit consistently, leverage advanced orders, expedite shipping and be careful watch with your suppliers. Think of all the items you sell, online and in-store:
What are some of the things that sell out fast?
How will your items be packaged?
What are some items that would make the perfect gift?
What are your set inventory levels?
On another note, what will you order, and how much will you have on hand?
Will there be free shipping?
How soon can your products be to those who order online?
These are all things you must address before the holiday.
Make Holiday Decorations
Another amazing way to prepare your studio for the holidays is to make holiday decorations and put them up. Acknowledge all the diverse holidays like you acknowledge having various customers. Don't only make Christmas decorations but Hanukkah and Kwanzaa too.
So, why is it vital for you to make and put up holiday decorations for your studio? Well, for one, it sets you apart from the competition, if you come up with something unique. For two, it attracts and keeps business flowing. Many studies have shown that holiday decorations create a positive feeling in customers. There is something about this season that lifts spirits and feels magical. You and your studio have the power to do that.
Note: Having a successful holiday season sets the tone for next year. Don't end this year in a dark tone. Do you and your studio a favor and get festive.
Prepare Gifts
As a studio, you want to prepare gifts. What kind of gifts, you may ask? Let's start with something special, like a holiday rewards program/ holiday promos. It's right before the new year, so many want to prepare for that New Year's Resolution. What better way than to offer a fantastic deal on rewards programs and holiday promotions?
Now is the time to bring to the surface classes you wanted to try but didn't. Why not? Tis' the season of knowledge too. Offer a limited-time course or courses and see where it takes you.
Don't forget about seasonal merchandise. Make it festive if you sell yoga mats, dumbbells, essential oils, towels, water bottles, t-shirts, etc. Many people enjoy this time of year. This means they will share the joy and buy your merchandise if they see fit. This time of the year only comes once a year. Run with it.
Organize Charity Initiative
Tis' the season to give back. What better way to give back than organizing a charity event? There are so many different charities out there to choose from. From Toy for Tots to Coats for Kids, the options are endless.
Choose something dear to your heart. What charity resonates with you the best? Once you pick one (or three), implement a plan. Have a donation box or days out of the week where you, employees, and customers can volunteer. The sky's the limit; however, organization and timeliness are key.
Final Thoughts
So, how do you prepare your studio for the holidays? Your studio is like no other out there. Use what makes you unique and get festive. Experiment and see what works for you. See what doesn't work for you and your studio. Be open to ideas. Be open to giving. Be open to new ideas. See what your employees have to say.
The holiday brings people together, miracles happen, and businesses flourish. So prepare your studio for the holidays in a way you only know how. And watch your business grow! You've got this.