How to Make Your Gym Stand Out from Competitors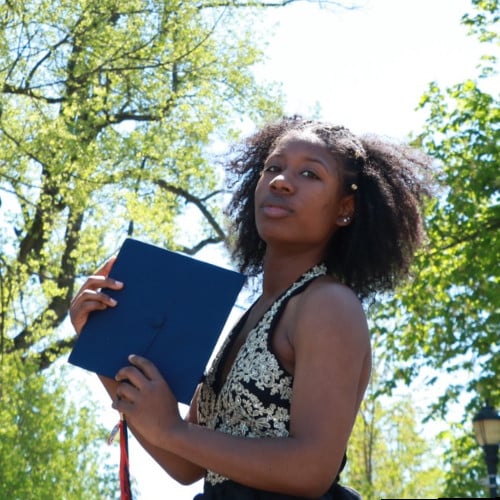 By
Alaze Clausell
·
4 minute read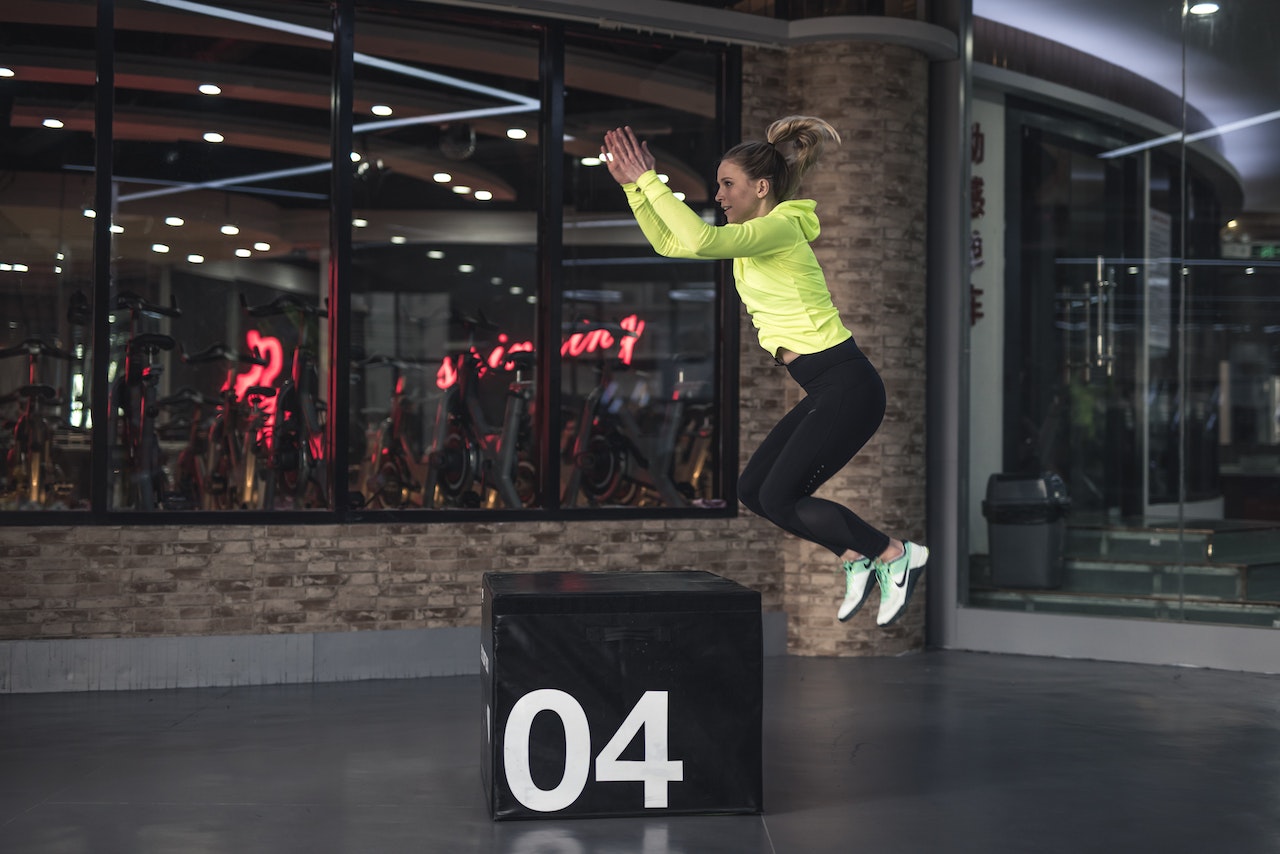 Your gym is up and running, or it's about to be. You did it! You have this incredible team behind you; you know your target audience and what makes your gym different from others. However, you know this: you have competitors in the fitness industry!
The number of competitors you have may differ based on your location. Some may have a more prominent brand, while others may have been in business longer than you. If you don't stand out, you may lose potential customers or, worst...run out of business!
Before you panic and start leaning into doubt, all is not lost. No matter the type of competition you have, there are things you can do to ensure that your gym stands out from competitors.
So, how do you improve your gym? What can you do to ensure no one overlooks your business?
TABLE OF CONTENTS
This is How to Attract Gym Members
Be Authentic
Authenticity will get you the numbers and the retention. There is no other gym around you, and members will notice this. Having a nice-looking gym isn't enough. Promos and posts are great; however, no one will enjoy a generic brand. So, embrace your gym culture and share it with your community, and as a result, you will stand out from even the bigger brands in your area.
Some gyms may have a bar, a little café, or maybe even a children's play area. Whatever your culture at your gym is, don't hide it or water it down. Stand out from your competitors. Trust in the process and know that authenticity will pay off. The same way you express your gym, let your gym express you. Install your values and be yourself.
Get Active in your Community
As mentioned earlier, get familiar with a nearby business. How can you be a part of your community? Run charity events, give employees working in nearby businesses discounts at your gym, donate, volunteer, and more. Many collaborations and events can be made based in your community, so go for it and don't be shy to reach out.
Gym Branding Ideas
Brand your Brand
Having a great logo, mission statement, and brand is a great start; however, you must go above and beyond to make your business stand out from competitors. Be the best of the best in your location and get involved with local businesses, local events, and more.
Promote your culture and what makes you stand out. Put out blogs, videos, and content that people are searching for and can relate to. Be a leader in your community so your business will stand out more than you'll ever know.
Great Website
Your website is an excellent representation of your gym. Your gym has a personality, it has offers, it has membership plans, and so much more. This needs to be reflected on your fantastic website like a storefront. Your gym's experience must be captured and portrayed on your website. Make sure your website is easy to navigate through. For example, every page should have ways to sign up for your gym membership. Then, if questions need to be answered or your gym needs to be contacted, ensure they are responded to, and potential customers get all the information they need to get started.
Try Something New on Social Media
What better way for your gym to stand out from your competitors than on social media? Bring something different to your online platform. Maybe you'll do a shout-out or reward a random commenter of the week. Get creative and then post it on your social media.
Stand out Online
Manage your Local Listings
You want to make sure your business can be found. Use google my business to put your gym on google and the map if you haven't done so already. Use local site directories and sign up. You can do so by googling local site directories in your area.
SEO stands for Search Engine Optimization. You know how you google something, and hundreds of articles pop up. The first few articles you see have higher SEO than those found on further pagers.
You can organically build your SEO over time or invest some cash into bumping your business to the first couple of pages that can be found when googled. Another way to ensure your business stands out from competitors is to use keywords on your blogs, website, and more to provide more visits.
Get More Reviews
Use Yelp, Facebook, or another social media platform to utilize your reviews. Encourage your members to leave a review. Whether you are a member, new, or have been with you for a while, a good review will always encourage potential customers to try your gym.
This is How to Attract Gym Members
Offer over-the top services
Make your gym stand out from competitors by providing over-the-top services. Take care of your customers, who will take care of you through recommendations, good reviews, and even their loyalty. You and all your staff must be willing to go above and beyond to ensure top-notch services. Don't forget to add complementary services to your gym (more than just free water) and watch how positive results come in.
Keep Driving Sales by this...
Throughout the year, there will be times when your business may have slowed down. It could be because of the holidays or the colder seasons. Whatever it may be, keep driving your sales. Don't slow down. Whatever the inconvenience, turn it into why new members should buy and current members should stay.
Everyone Loves Free Stuff
Do you know how businesses advertise car giveaways or money giveaways? Bring this same notion to your gym! There is business around you: dealerships, bakeries, grocery stores, and more. See if one of them is willing to sponsor you and advertise this for your gym.
I know what you're thinking: this is time-consuming and a lot of work. However, this strategy works and will make your business stand out from your competitors!
Tip: Offer Drawlings to those who sign up, those who follow you or whoever you want. Enter their name for a chance to win something. Don't overlook this tip.
Host Contests and Prizes
This can be anything! Just offer a contest. Member will engage, and your business will stand out from your competitors. The sky is the limit on this idea. Make it yours.
Membership Loyalty Perks
You are going to have loyal members. Celebrate this by offering them perks or a loyalty program. Retain your current member through gifts and rewards and see what happens. Your retention rate will increase, and new members are encouraged to participate in this program.
Whether you checked out your competition or not, do yourself a favor and stand out from your competitors in a way only you can. Have a clear understanding of your values and reflect in your gym. Change what you see fit and keep the rest. Use these tips to stand out from your competition in the fitness industry, and you will be alright. Now you know how to improve your gym.