Christmas is Coming to Karmasoft

By
Alexandra Chikina
·
1 minute read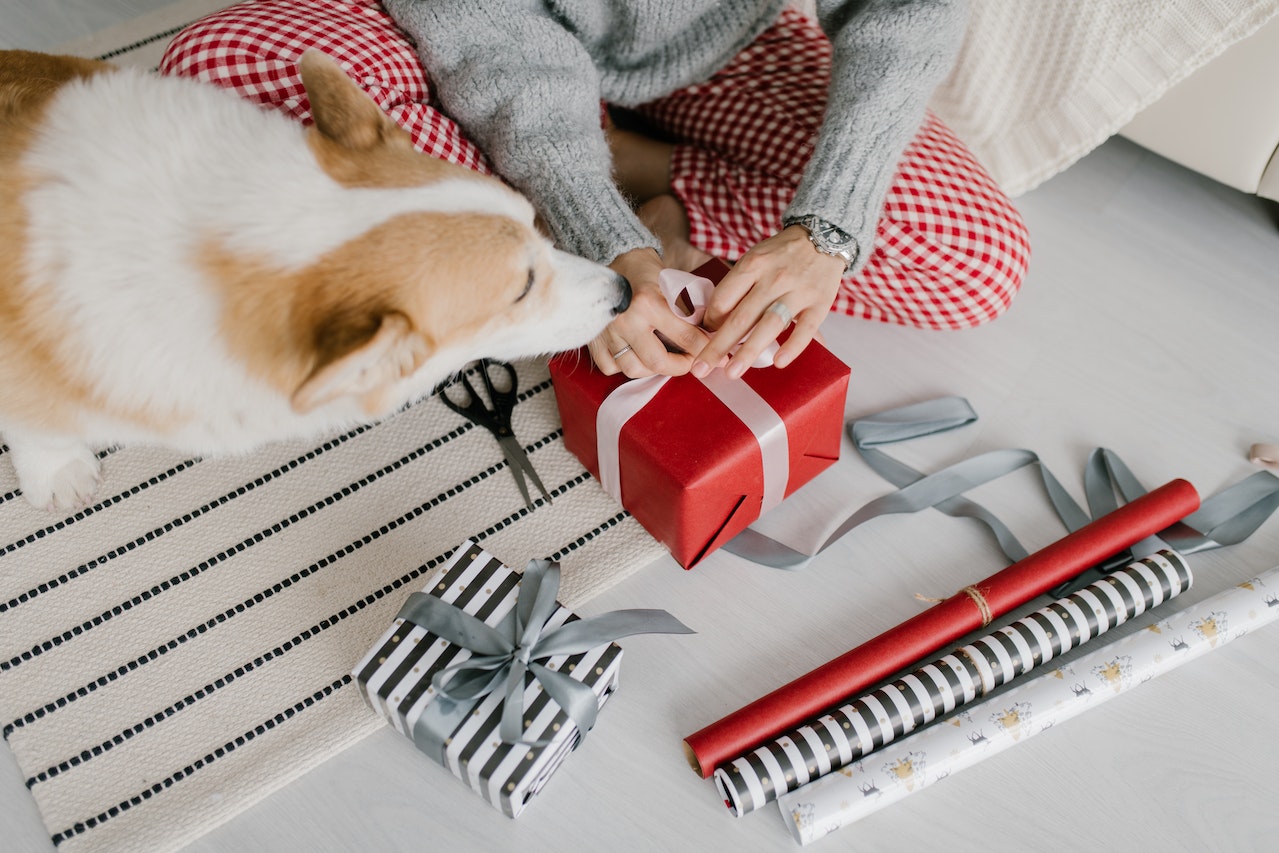 The upcoming Christmas and New Year season is all about summing up, making plans for the upcoming year, and giving gifts. So this year, we want to surprise our clients and those who are just considering joining us with a special Christmas offer.
From December 23rd to January 31st, you can save 20% or more before our new 2023 pricing!
Already a customer?
See the Christmas pricing for our dearest loyal members below:

The offer is limited to the first 200 clients only.
There are just two simple steps you should take to get a discount:
Buy annual plan until 31st of January 2023
Leave us a great review on one of the platforms:
We really appreciate your feedback as it helps us to improve Karmasoft for you: this year, we thoroughly analyzed your reviews and came up with new features:
Flexible Pricing

- great for sliding scale classes or Donation classes. Set a minimum price and increase the price as you like.
Bundling Packages

- Great for the holidays combine multiple packages into a bundle for easy checkout or a Holiday gift package.
QUICKLY Transfer packages

between students - simple quick package transfer from the dashboard.
Workshop Series

- link multiple workshops into a series. Your students easily purchase a single workshop or the entire series.
Two-Step Verification

for the studio portal - secure your director login with 2-step Verification.
Force the schedule

to be displayed as a List on your website - More control over how the embed schedule is displayed on your website. A list or Calendar is your choice.
And we are going to work hard to push more features and increase our support staff in 2023 💪
Want to Join our family?
You are always welcome here. And just to give you an extra reason we have something special for you this Christmas as well!
You can reserve a special price for our Professional plan before our new 2023 pricing ($1620/year or $150/month instead of $1990/year or $195/month).
All you need to do is request a demo or sign up right away, and subscribe to our Professional plan until the 31st of January 2023.
And viola - now you can enjoy the Professional plan at a special price and get our full support in data migration, training, and anything else related to Karmasoft.
Have questions or need help?
Do not hesitate to contact us if you need any assistance with placing your review, or have any questions regarding this Christmas offer.
Take care and have an amazing Holiday!