4 Best New Student Specials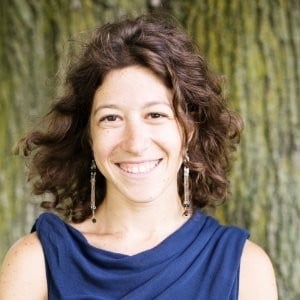 By
Carly Miller
·
2 minute read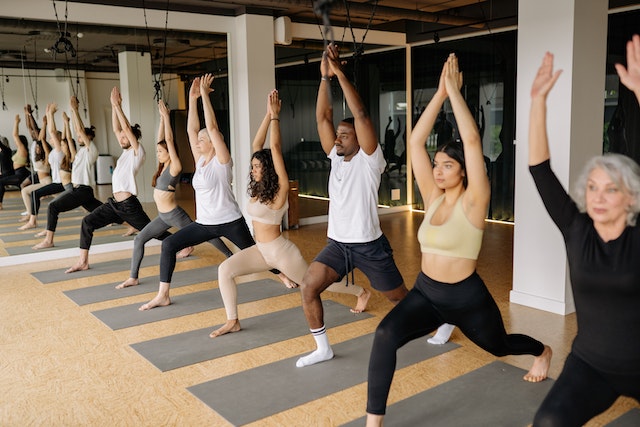 When a new student comes to your studio they are taking a risk: they don't know if your classes are right for them yet. They may not be ready to commit to a regular package at full price, and a single drop in class wont encourage them to come back to your studio.
Best yoga studio practices: Offer an Introductory Special
Offering an Introductory Special is a great way to meet new students at their level, reward them with an unbeatable bargain that also welcomes them back in the door.
Make this new student special the best deal you offer. Depending on the size and volume of your yoga studio, there are many new student specials that you can choose from. We've chosen the best studio offers and narrowed them down to 4 simple options, which you can adjust based on your current price points.
Unlimited class options are highly successful for creating regular students. These packages have an expiration date, encouraging students to take the plunge and attend as much as possible to get the full experience and value. This is a great option for students who want the fastest results, and introduces the importance or regular practice into their lifestyle - which encourages them to continue buying unlimited packages.
Another successful special is the Limited classes for a discount,a group of classes that never expire. This one appeals to students who need time flexibility: they are traveling, working long hours, or have family schedules. With the no-pressure timeframe, they can come back to your studio at their own leisure and their classes will always be there for them. In addition, you can maintain a baseline minimum for class prices.
Read below for examples of the most effective New Student Specials.
1. One Week Unlimited Yoga Classes
For 7 days, give students the opportunity to really try out your yoga studio. Price the unlimited week at your drop in rate, for example: $20 or $25 for an unlimited week, same as your drop it rate for a single class.
2. Upgrade to a Monthly Unlimited
Within your first week for only $90 - if the student really loves their first week, they can have the option to upgrade to a monthly unlimited for an even bigger discount.
3. First Class $20, Second Class Free
Create an incentive to come back to their second class after trying your studio for the first time. Yoga Studio Marketing Tip: wording is important here, instead of saying "two classes for 20," second class free is more effective.
4. Three Classes for $36
If the student is ready to commit to three classes, they save even more money per class than the First Class 20 Second Class Free special. Packages #3 and #4 tend to be most successful if they never expire, but emphasize to your student that they will receive the most physical benefits of the yoga if they use their classes within a week or two.
Now that your student has completed their new student package, go above and beyond to keep them engaged: help them transition to paying full price with the bonus...
5. Ambassador Special: Sign Up a Friend and Get a Class Free
A student receives an extra class on their current class package for every class package that their friend buys (not including the new student specials)! This is a great way to get new students into your studio while delighting your current students and keeping them loyal customers. This one requires you to keep track of who is an ambassador for who, which you can easily do in Karmasoft flash notes.
Remember: The most effective new student introductory specials allow students to feel comfortable with the level of commitment while converting them into regular customers - with lasting benefits for their practice and your studio.