9 Benefits of Gym Management Platforms to Admins and Instructors

By
Alexandra Chikina
·
4 minute read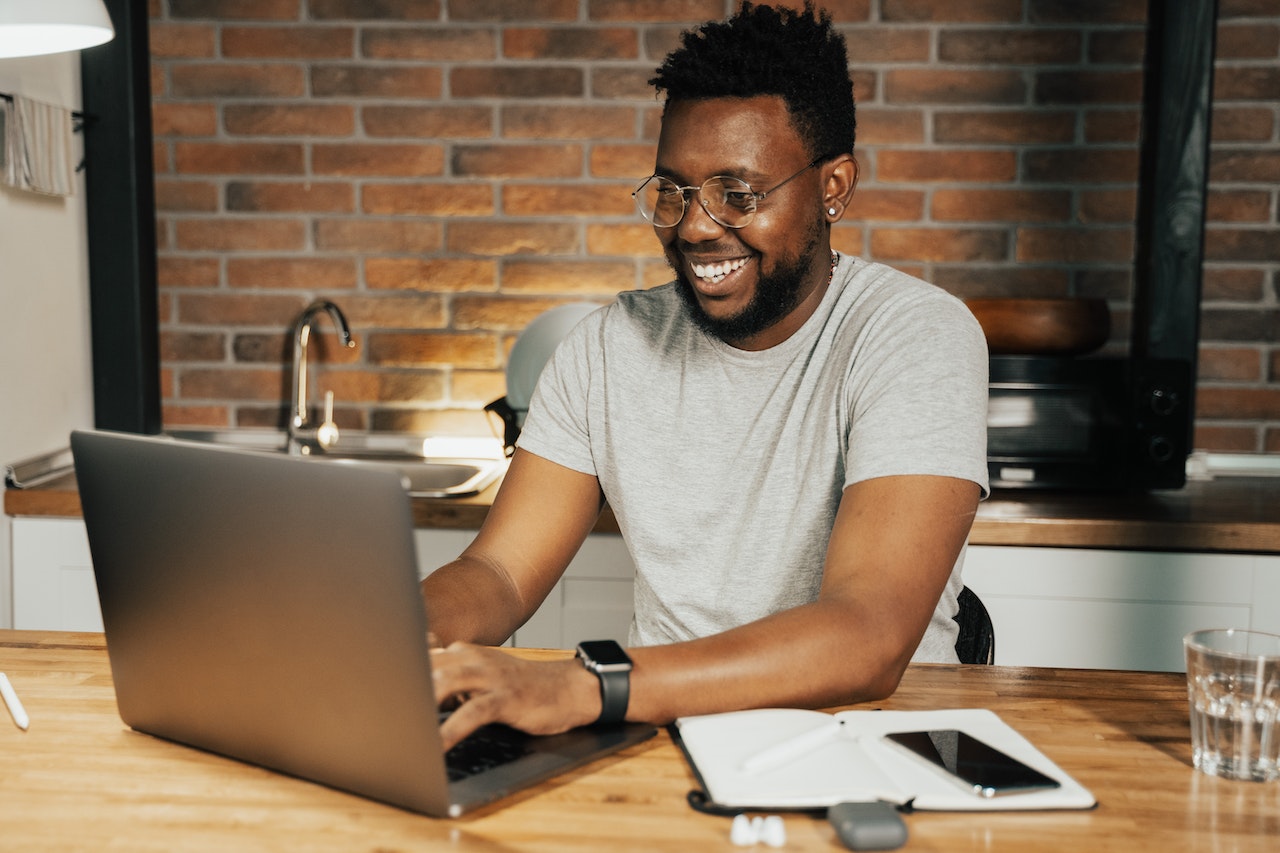 As the fitness industry continues to grow, so does the number of options for gyms and fitness instructors to manage their businesses. One such option is a gym management platform. These platforms offer a variety of benefits to admins and fitness instructors.
According to a case study by Brocoders, a certain business has seen a 30% increase in its profits upon using a gym management system. Using this platform will help your gym run more efficiently and save you time so you can focus on more important tasks.
With the features of gym management systems such as user-friendly member accounts, automated payments, and robust analytics, it's easy to see why there are many benefits of this platform.
Take a look at these benefits and explore how these systems can help improve your business and make your life easier.
What is a Gym Management Platform?
A gym management platform is software that allows you to manage your gym business. It provides you with the tools to track clients, manage finances, and book classes.
The purpose of gym management system is to give you an overview of your business, allowing you to see how much revenue you're generating and where you're spending the most money. You can also use the platform to book classes and track clients.
How Gym Management Platforms Can Benefit Admins and Fitness Instructors
1. Update profiles
If you manage a gym or fitness club, you understand how important it is to keep your clients' information up to date. It can be difficult to keep track of all the changes that occur, but using a fitness club management system can help make the process much easier.
When you use this system, you can update your clients' profiles with ease. This ensures that all their information is accurate and up to date. Additionally, you can use the system to track their progress and see how they're doing over time.
Ultimately, using a gym management system is an efficient way to update your clients' information. It can save you time and energy in the long run, and it helps you ensure your clients are getting the best possible service.
2. Control schedules
Gym management platforms are a great way to control your gym's schedule. With this scope of gym management system, you can easily see when classes are scheduled and make changes as needed.
You can also use the platform to track attendance and manage class sizes. The bottom line is that a gym management system can help you keep your gym running smoothly and efficiently.
3. Work on marketing the gym
A good gym management system can help you market your gym, products, and services to potential customers. By keeping track of your customer's needs and preferences, you can tailor your marketing messages to appeal to them.
Additionally, a gym management system can help you track your results so you can see what's working and what isn't. For example, one client comments that your gym facility doesn't have enough space. You can then integrate your system with facility management software to determine how to lay out an office better.
The best facility management software can help managers plan for future needs and budget for repairs and renovations. It can also be used to track and schedule maintenance, repairs, and other activities.
4. Promote other instructors in the gym
Gym management platforms can help you promote other instructors in the gym. By tracking which classes are most popular, and which instructors have the most check-ins, you can start to identify which instructors are the most popular.
You can then use this data to start promoting other instructors in the gym. This will help increase business for the gym and improve the quality of instruction.
5. Schedule classes outside regular hours
Gym management systems can help you schedule classes outside regular hours by giving you the ability to see when your gym is available and what time slots are open. This can be a great way to make sure your classes are scheduled around the times that work best for your members.
In addition, these systems can help you keep track of your class schedule and ensure that all your classes are running smoothly. This can be a valuable tool for ensuring your gym is operating efficiently and keeping your members happy.
6. Communicate with members directly
According to Project.co statistics, 46% of businesses say they've lost a customer because of poor communication. Luckily, gym management platforms make it easy to communicate with your members directly.
You can use the platform to send out emails or texts to members about upcoming events, new programs, or changes to the schedule. It can also help you keep track of contact information for members so you can easily reach them if there's an issue.
Ultimately, using a gym management platform can help you build better relationships with your members and convert new customers into loyal members. By keeping them up-to-date on what's happening at the gym, you show that you value their patronage. And by making it easy to get in touch with them, you demonstrate that you're committed to providing excellent customer service.
7. Manage client data effectively
A good gym management system can do a lot to help you manage your client data effectively. It can help you keep track of who's coming and going, what they're doing while they're in your gym, and how much money they're spending. This information can be very valuable in helping you improve your business.
Additionally, you can keep track of membership dues with gym management systems. And if you want to generate bills and invoices seamlessly, you can integrate invoice generator software like the one in these Polaris PSA reviews.
8. Deliver engaging fitness content
Gym management platforms are a great way to deliver engaging fitness content to your members. By using a system, you can easily create and manage workout programs, track progress, and deliver feedback. This way, you can keep your members engaged and motivated to reach their fitness goals.
9. Maximize revenue
Gym management systems can be a big help in maximizing your revenue. By tracking things like membership numbers, class sign-ups, and equipment usage, they can give you valuable insights into where your revenue is coming from and where there might be room for improvement.
For example, let's say you notice your revenue per member is starting to slip. This could be a sign that you need to focus on retention efforts or maybe even offer more incentives for people to join or renew their memberships.
Invest in Gym Management Systems Now
As reported by GlobeNewswire, the global gym management software industry is projected to reach $593.01 billion by 2027. Gym management platforms provide many benefits to admins and fitness instructors. They help manage scheduling, finances, and clients. They also provide a way for fitness instructors to promote their classes and connect with clients.
A gym management system is a valuable tool to help create a more cohesive and supportive community within your gym. If you want to streamline the process of your gym and fitness business, invest in one now.