How Much Does It Cost to Open a Gym: One-time and Recurring Expenses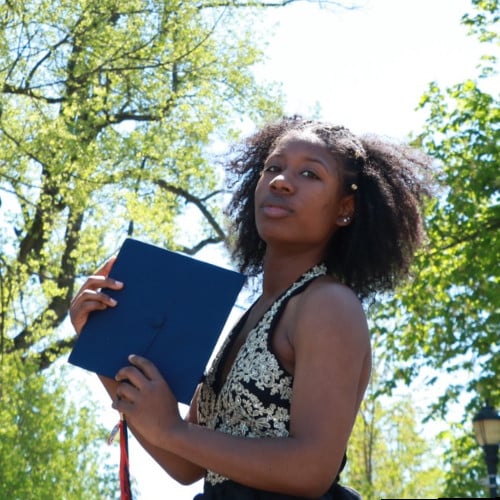 By
Alaze Clausell
·
5 minute read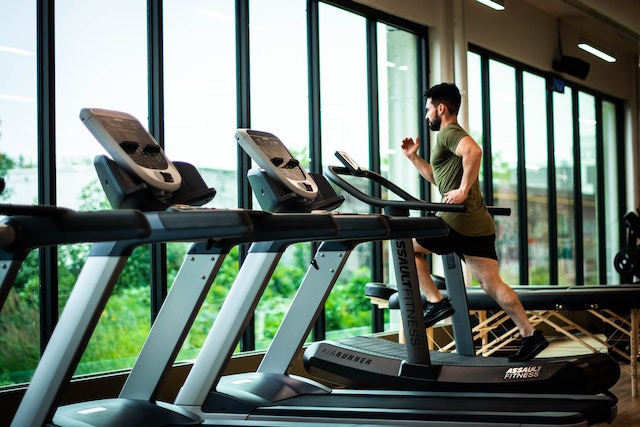 Opening a gym is huge, especially if it's your first gym. You will be negotiating leases, marketing, hiring, renovating, and so much more, and it can be truly rewarding. But let's not ignore the big question behind all of this: how much does it cost to open a gym? Of course, starting any business is risky and costly, but if you have the passion and the grit, anything is possible.
What You Should Keep in Mind When Calculating Approximate Costs
Ideally, opening a gym can range anywhere from $50,000 to $1,000,000; however, the monthly costs of running a gym depend on your location and size. The goal here is not only to tell you how much it costs to open your gym but also to buy smartly. You don't have to lease a huge space and you don't have to have new everything. With much research, you can decide what you'll be purchasing and where.
Note: Before starting a gym, have clientele, a following, and some support. You'll be surprised how many loyal clients are willing to donate/ raise money for your gym. Also, if you are an influencer, many discounts are available.
Tip: Buying a gym doesn't have to be costly. Save as much money as possible, yet make as much as possible. To save money, you MUST DO YOUR RESEARCH and explore your options because the last thing you want to do is spend unnecessary money.
While you are calculating costs, ask yourself this:
What type of gym do I want to open?
What kind of equipment do I want to buy/lease?
What is my niche/theme/vibe I would like to set?
Once you decide the type of gym you want, it will help you calculate costs.
Will you go the custom route?
Will you buy everything brand new?
Will you buy used equipment?
The size of your gym will be a HUGE factor in how much your gym will cost. If you were to have a small size gym (850-1000 sq. ft.), it would cost less to fill it up with equipment. However, if you have a medium-sized gym (1500-2500 sq. ft.) or a large gym (3000-4000 sq. ft.), it will cost more because of flooring, equipment, etc.
Note: Being handy or knowing handy people will save you a lot of money. If there are things you can install yourself, do so. However, there will be times where hiring a professional is necessary.
One Time Payments
Now that you have an idea of the size and even location of your gym, you can start thinking about the one-time cost. Yes, one-time cost items may be pricey; however, you'll make that back.
New equipment or used equipment ($10000-$50000)
Gym equipment costs will vary. Will you be purchasing used equipment or new equipment? Yes, you can get custom-made equipment; however, the price will rise. Any choice will do as long as your equipment is safe, sanitized, and maintained.
Note: Shipment and weight of the equipment will be additional costs.
Computer Systems (Starting at $95)
While starting your gym, you will need to consider your computer system. For your office and front desk, you'll need a computer system to run your business. On average, this will cost you about $100-$500.
Note: To manage payroll, schedules, costs, and more, consider using Karmasoft to run your fitness gym. Why work harder when you can work smarter and save time?
Your website (Starting at $200)
You must have a website for your gym. Your website will showcase your gym and your niche. You will attract potential clients, advertise, get consumer insights, market, and more. Hire someone to design your website for you, or design it yourself and watch as it develops along with your business.
Recurring and Ongoing Payments
Like a pesky fly that won't go away, expect to have recurring payments. But, again, it helps to look at all options, compare and then pick what's best for you.
Your Lease (Starting at $6,000)
Negotiating your lease is the start of your gym. Look at multiple locations and negotiate with your landlord. Once you do this, you'll get a better idea of how much your gym will cost (renovations/equipment to buy, etc).
Insurance (Around $12000)
You must have insurance. Owning a gym is a liability, so you must find the best package for your gym. Damage may occur along with liability claims. You will have to pay-out-of-pocket for damages and claims against your company without insuring your gym. I know. Yikes!
Utilities ($60,000 per year)
A.C., fans, lights, equipment machines, TVs, and so much more will be on 24/7. This is going to raise recurring expenses higher. Since you own a gym, your utility costs will be high since, day after day, you will be using them.
Credit Card Processing Fees (Starting at $5 per month)
When figuring out how much it costs to open a gym, you'll need to consider credit card fees. Your customers will use their cards daily, so be mindful of this recurring fee, so there are no surprises.
Repairs (Average of $25000 per year)
Stuff happens. Leaks, wear and tear, heat/A.C. maintenance, and more. Like everything else, repairs will vary, and you'll decide who and how much. Keep in mind that you will want quality repairs done in your gym. After all, you get what you pay for.
Permits/Certification ($500-$800)
Whether you need permits to lawfully operate your gym or your business needs certifications, you may have to pay once; however, fees and renewals may vary.
Decode Your Gym's or Studio's Hidden Potential
Take our exclusive Growth Evaluation Test now to find out your studio's strengths and weak spots and get free tailored recommendations for improvement.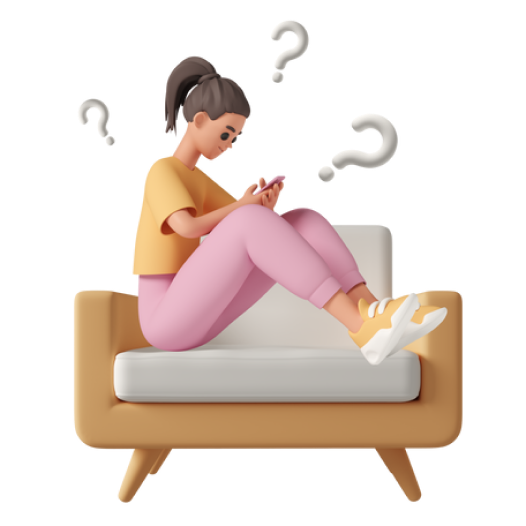 How Much Does it Cost to Keep the Gym Running?
How much it costs to keep a gym open varies. Based on your theme, your location, and your size, this will determine how much it will cost. Also, consider payroll, cleaning costs, marketing, merchandise, repairs, and little things that will come up while running your business.
Paying your Employees
Employees are essential to have while operating your gym. How many employees will you have? Do you have any trainers/coaches? If so, how many? Don't forget about your management and custodian.
Based on the minimum wage in your state and their experience, you will determine how much your employees will make.
Maintaining your Gym (At least $150)
Having a clean, sanitized, and fresh gym throughout the day is a must! Whether you are the one cleaning your gym or you hire a custodian, maintaining your gym will cost you monthly.
Advertising/Marketing your Gym
You don't have to spend thousands each month to advertise and market your gym. Promotions, collaboration, social media, and more are great ways to promote and market your gym naturally. Hire a social media/ marketing specialist and create a plan if needed. Use your resources and have patience because you are building your gym from scratch.
What You Should Know Before Starting a Gym
It Takes a Team and Community
You are not alone. Before opening a gym, you should be hiring people for your gym and people to help open your gym. Yes, it would be best if you did your research; however, for the jobs you can't do, hire some help.
Have a following or loyal clientele that will support you and your vision. Don't open a gym if you have neither. You may lose money, and marketing may be more complex than it needs to be. Opening a gym from scratch isn't easy. Have a following behind you!
You Don't Have to Go Big or Go Home
When starting, you don't need a mega-gym or new equipment. Many people start with a personal studio-sized gym and then expand or open another location. There are even people starting on you-tube or with a mobile gym. Start wherever makes the most sense to you; however, don't ever feel like you can't. Consider owning a private gym vs. a commercial gym.
Offer Belonging and Workout Fuel
No one wants to go to a dull, generic gym. On the other hand, everyone is unique and will go to a gym that favors them. So, when opening a gym and calculating costs, go toward your niche. Keep in mind that your customers are people, not numbers. Host events, connect with your community, and consider selling healthy snacks, drinks, and more.
After reading this and researching, how much does it cost to open a gym? Is it going to be around $60,000? Or is it more so, approximately $150,000? No matter the answer, do your research, explore all your options, and understand your niches well. In no time, your gym will be up and running.