How to Get Your Yoga Website Noticed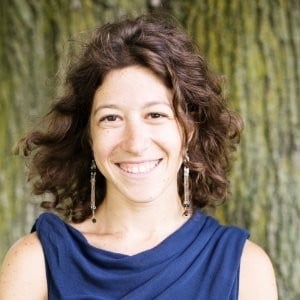 By
Carly Miller
·
1 minute read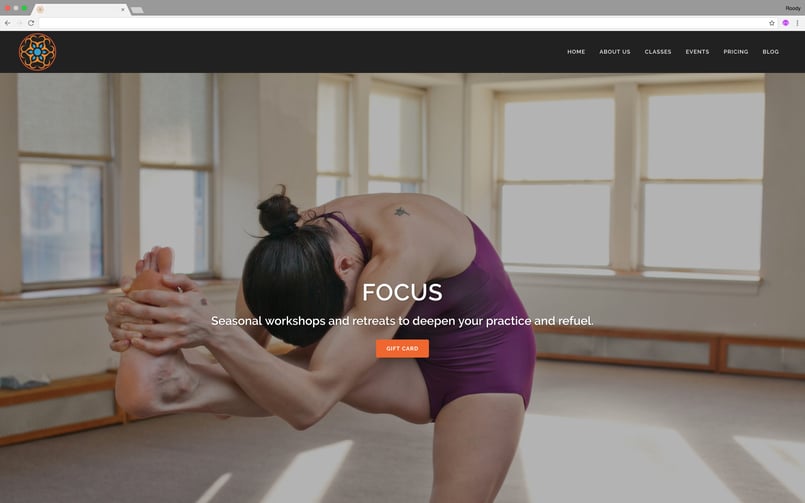 Virtually every business that sells to consumers has a website and for a good reason. It is especially important for non-essential services to maintain a website because, without one, most people aren't likely to know that the business exists, much less visit it. If you run a yoga studio and you don't yet have a website, you should focus much of your energy on building one. If you do have a website, here are a few tips to get your yoga website noticed.
Tutorials
This might be the most important aspect of a successful yoga website. Anyone who visits your site is at least interested in yoga, so the best way and arguably the only way, to keep them on the site for more than a few minutes is to offer yoga tutorials. Text and pictures are OK, but videos are much more professional. Try using a 1 minute videos of a few of your beginner classes. This will be a lot easier for you because you don't have to go out of your way to creating special videos and will give the potential customer a taste of what your classes feel like.
Make it easy for your clients
Make sure to embed your class schedule, instructor bios , workshops and Buy buttons. Your students should be able to make a purchase, book a class and view your class schedule from your website.
Make it pretty
This is probably a given, but an attractive, professional website is much more likely to attract customers. Make sure your site looks good before you show it to your customers.
Lots of information
Some of your customers probably have a lot of experience in yoga, but many new yoga customers are new to yoga itself. Make sure your website has plenty of information about your yoga classes, what it can do for those who do it, and anything else you could imagine a potential customer might want to know. Customers almost always do business with the company they feel they've learned the most from.